Talking about Summer Camps at Vermilion Elementary School tonight!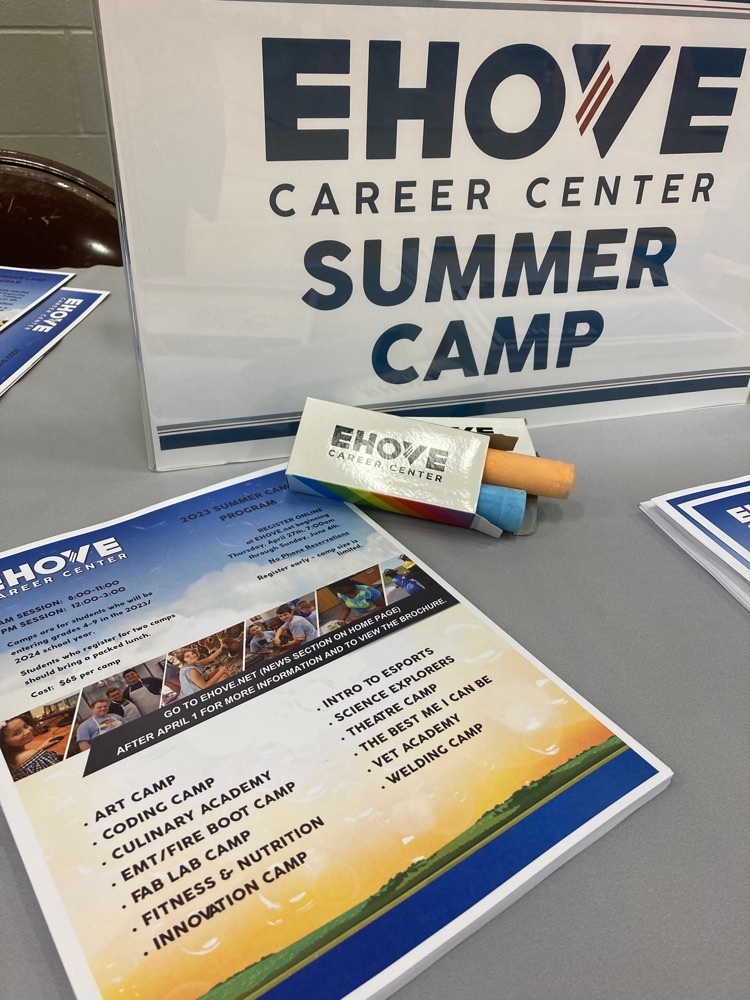 EHOVE's Community Expo Rocked!! ⭐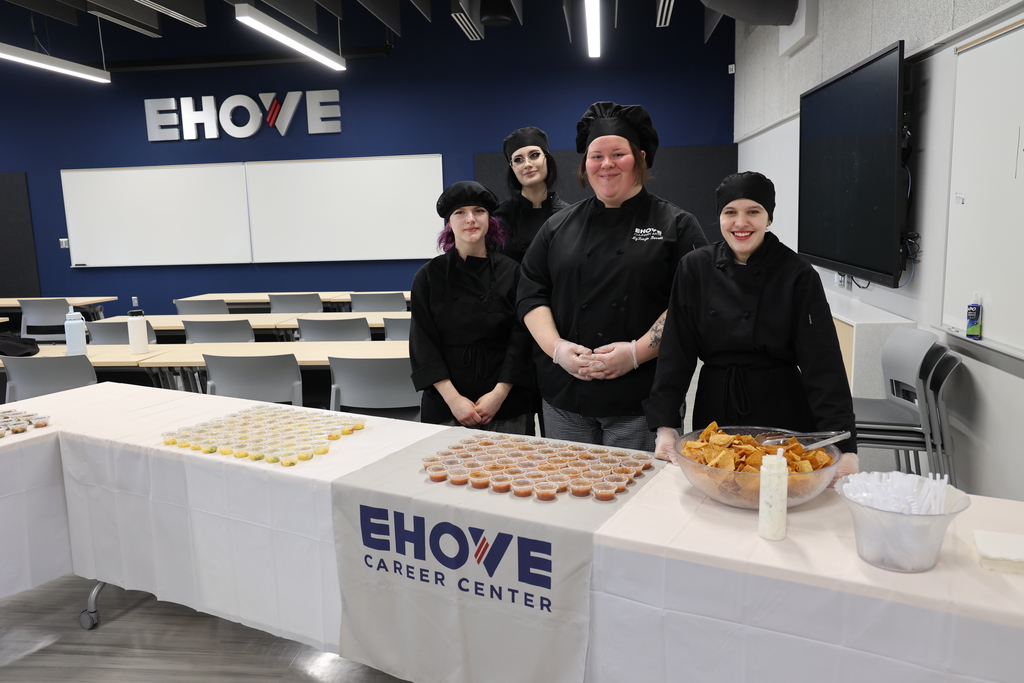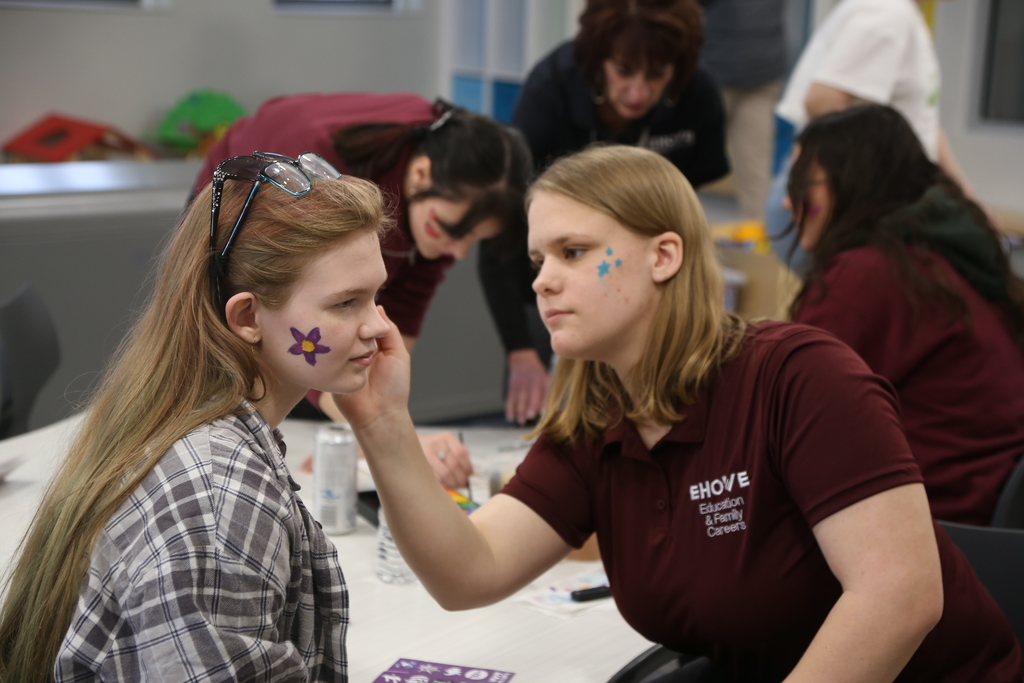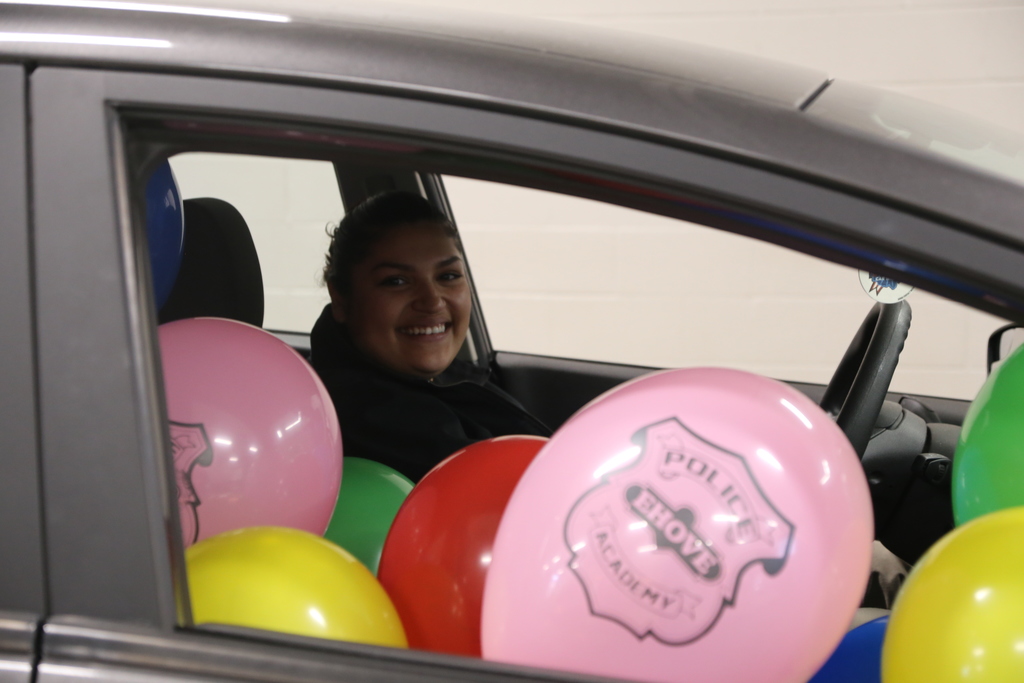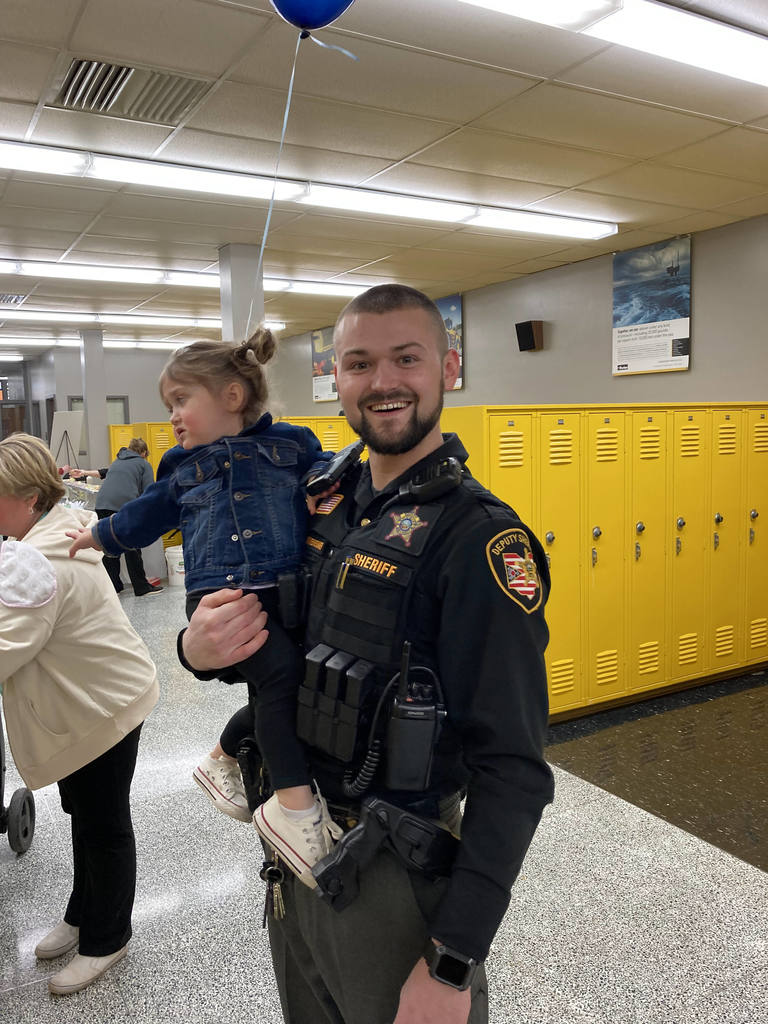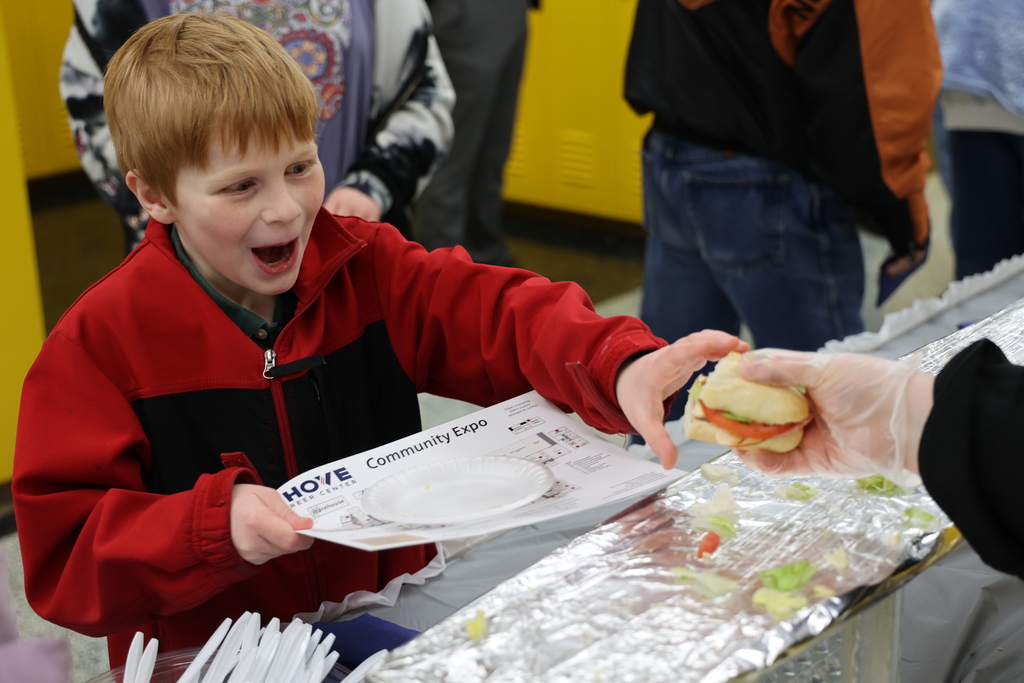 Lucky raffle winners. ☘Thanks Army National Guard!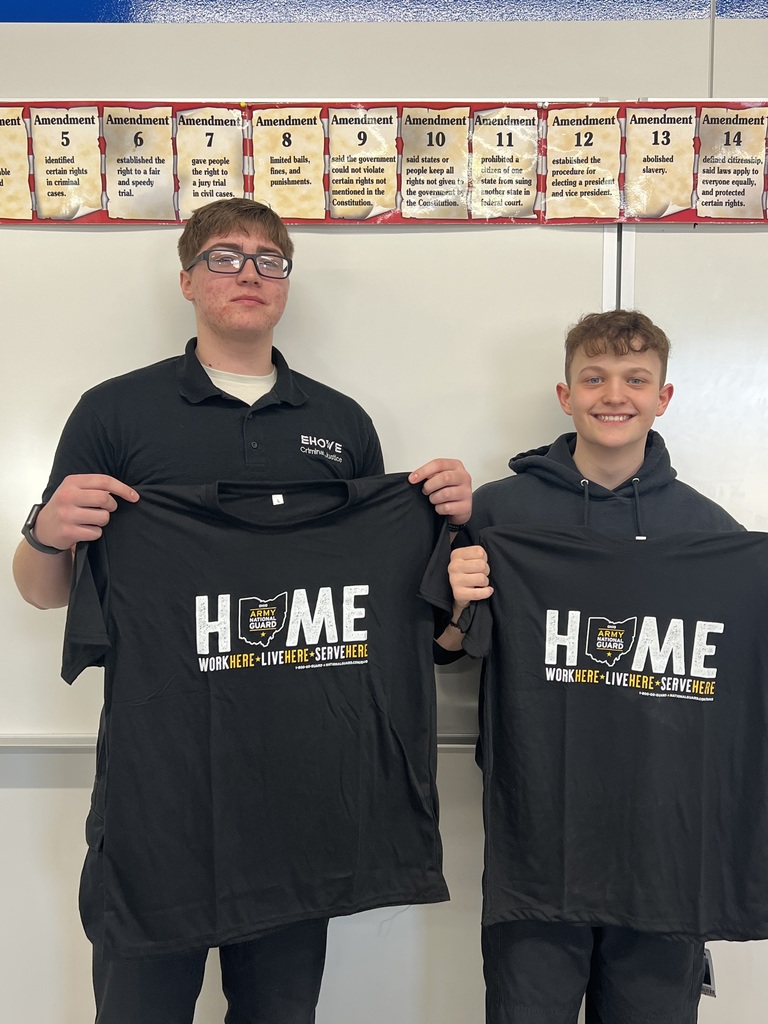 Superintendent McCully at the PBIS cart this morning! 😊
Lunchtime at EHOVE with Deputy Winebrenner 🥦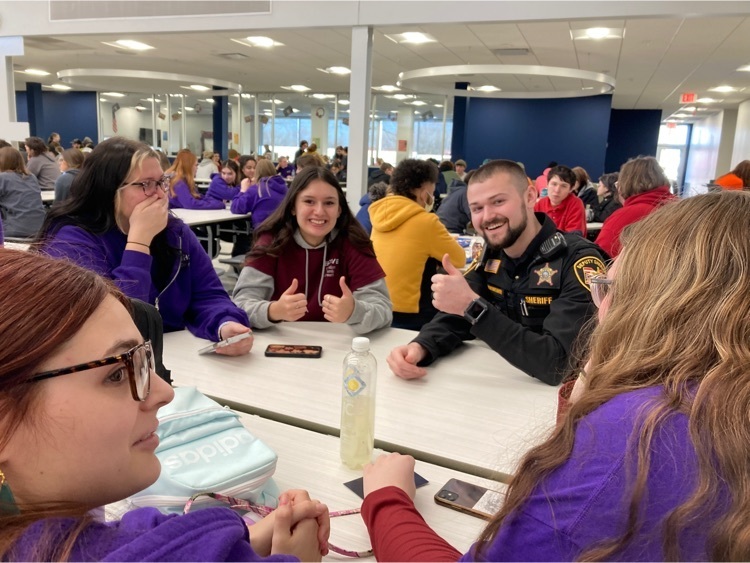 Cybersecurity 1 students created firewalls in the Lego dimension this morning! 🔥🧱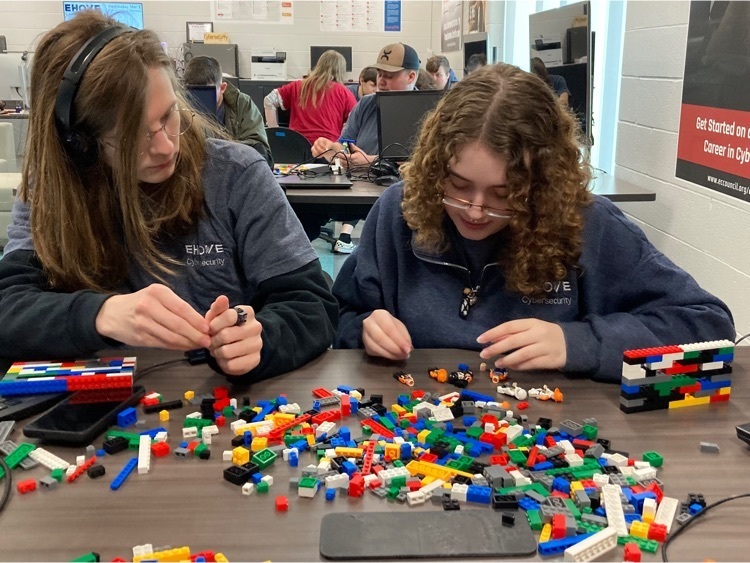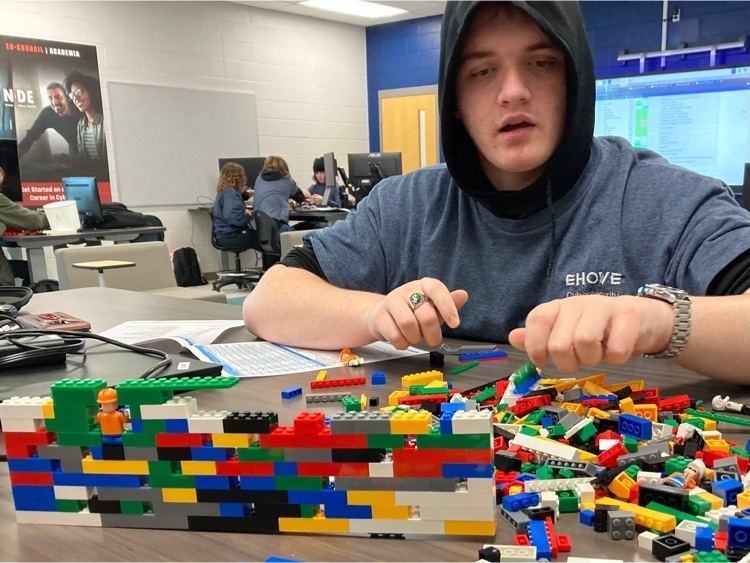 Some of the Career & College Fair raffle winners. Thanks Stanley Black & Decker and Firelands Auto Group!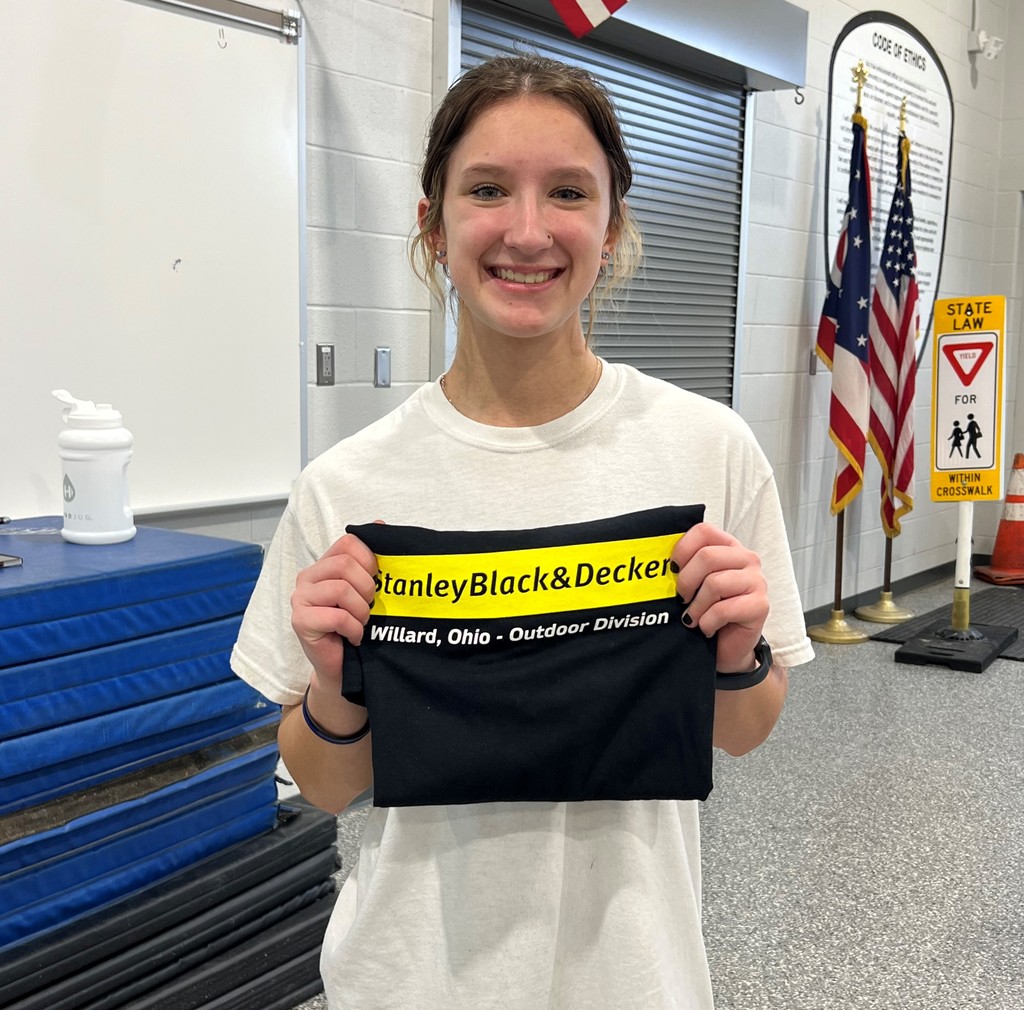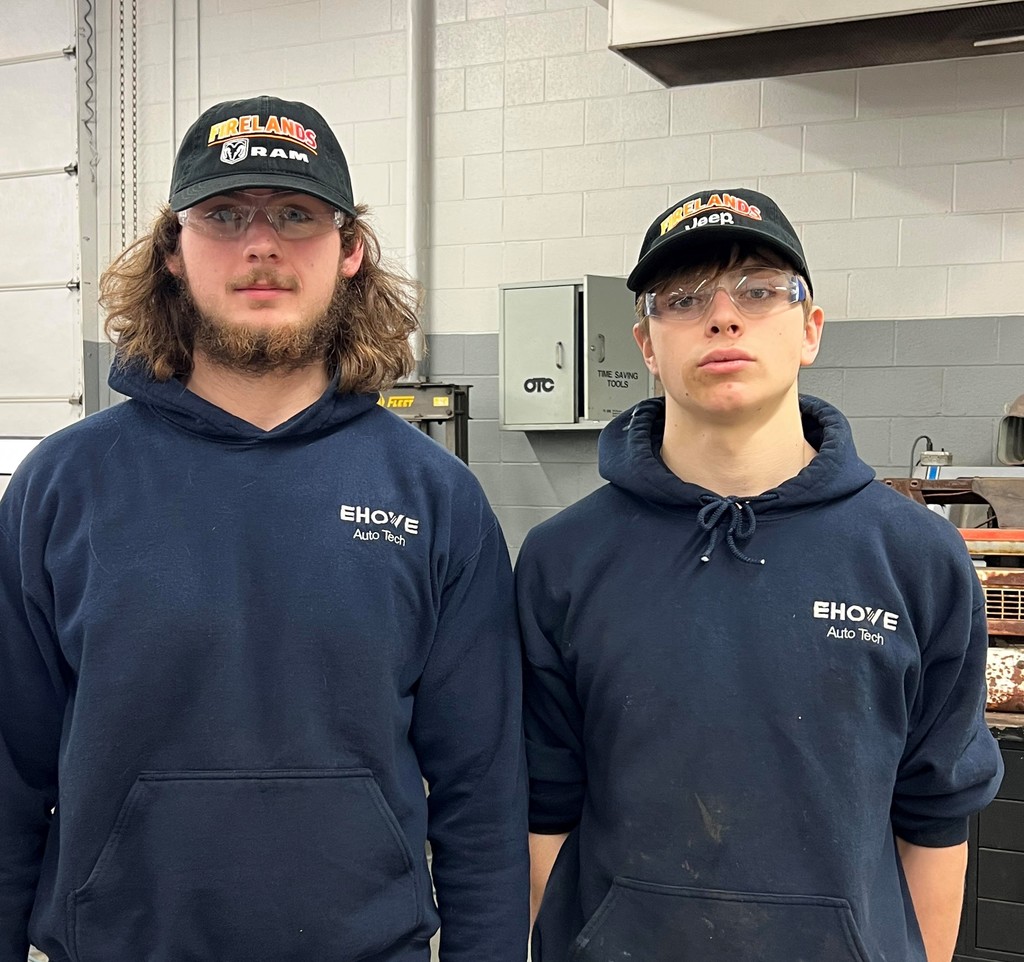 Thanks for doing the right thing #EHOVEPBIS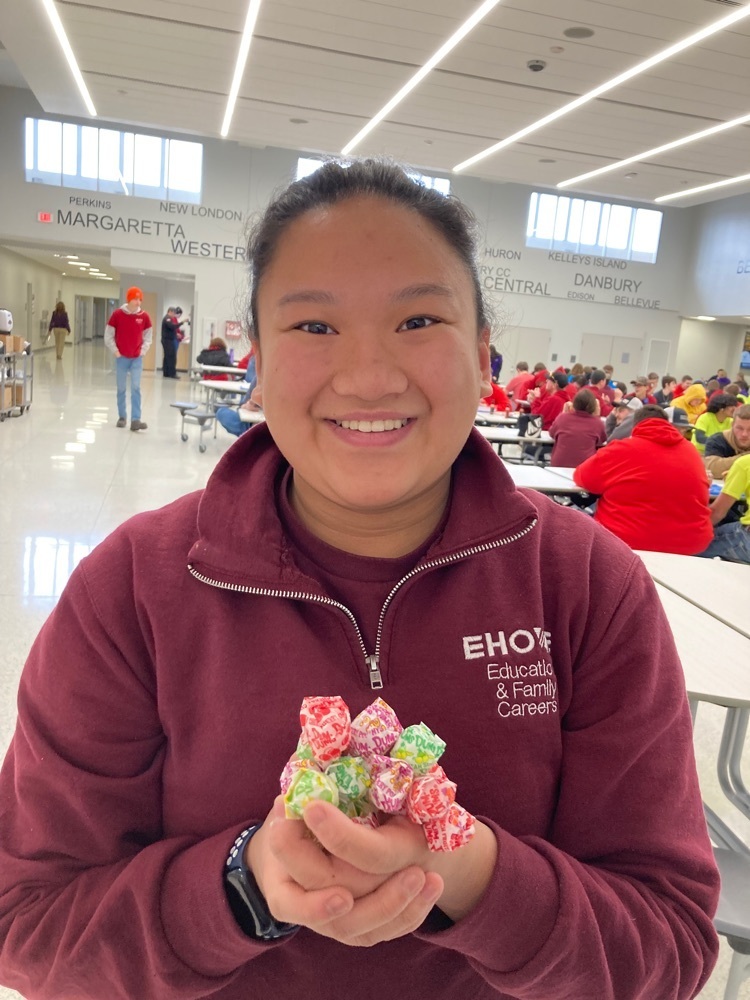 Students in Explore STEM creating and testing robots 🤖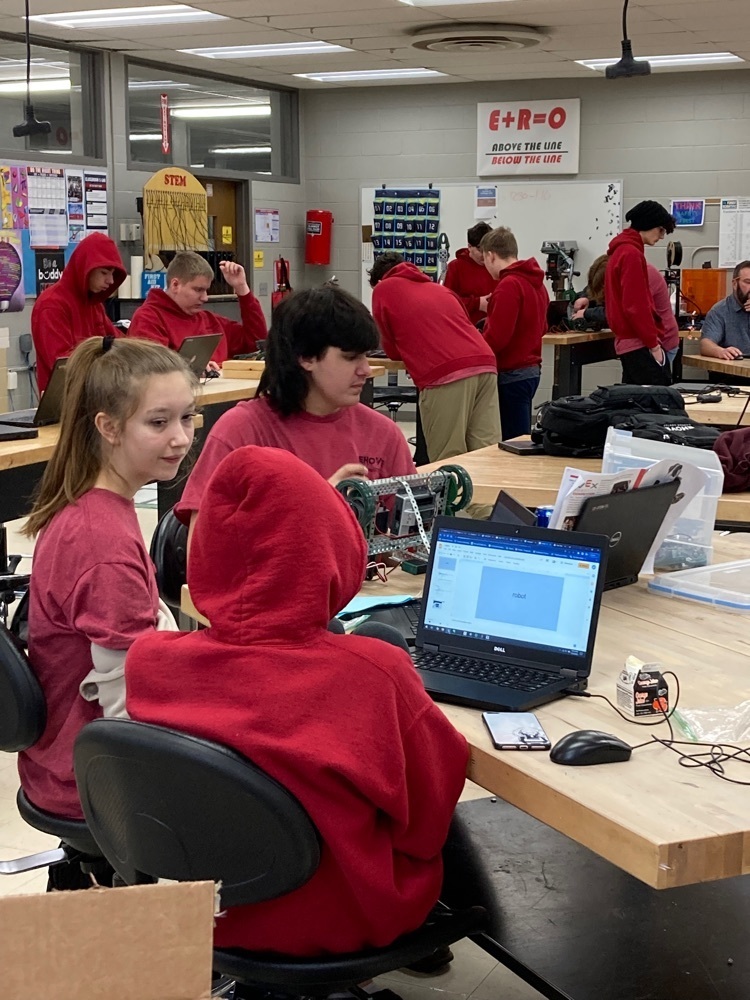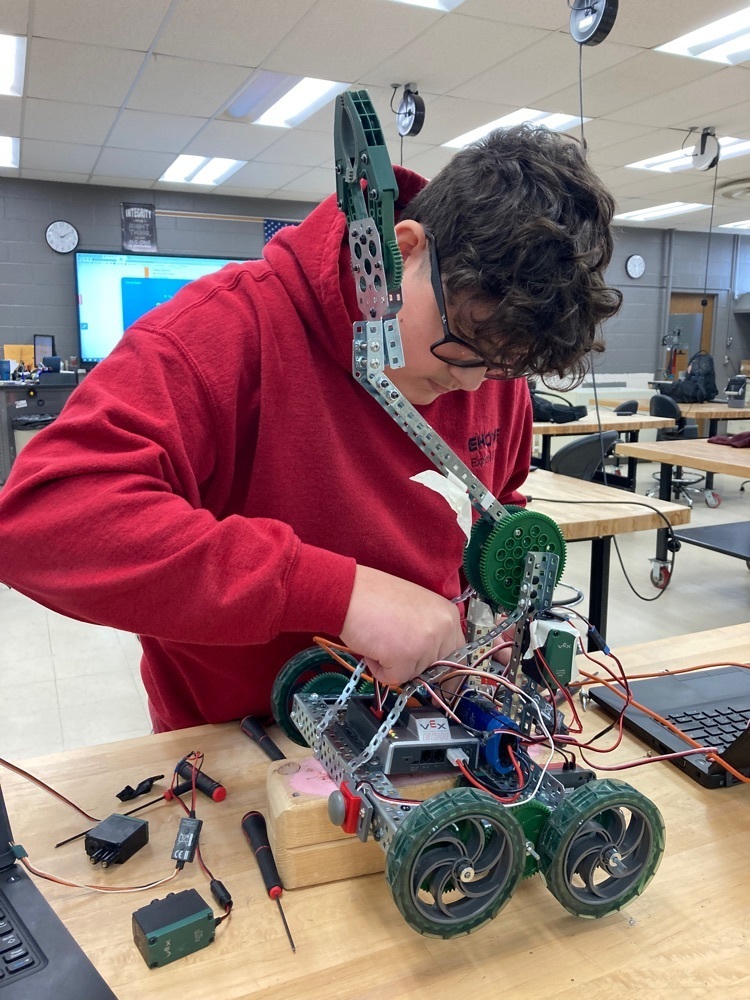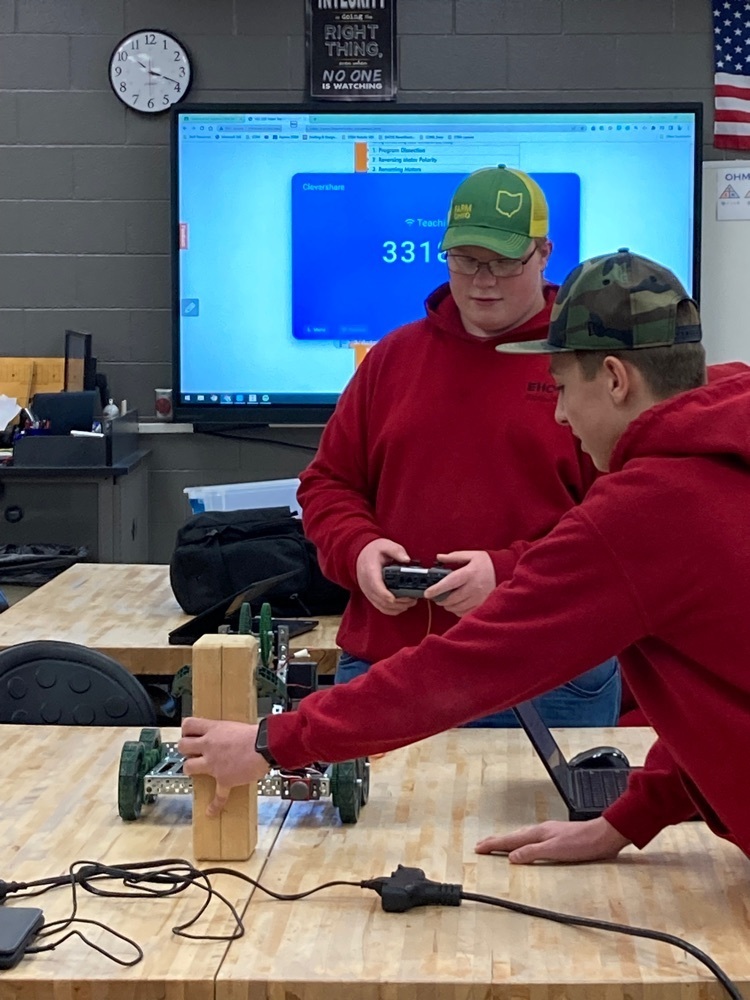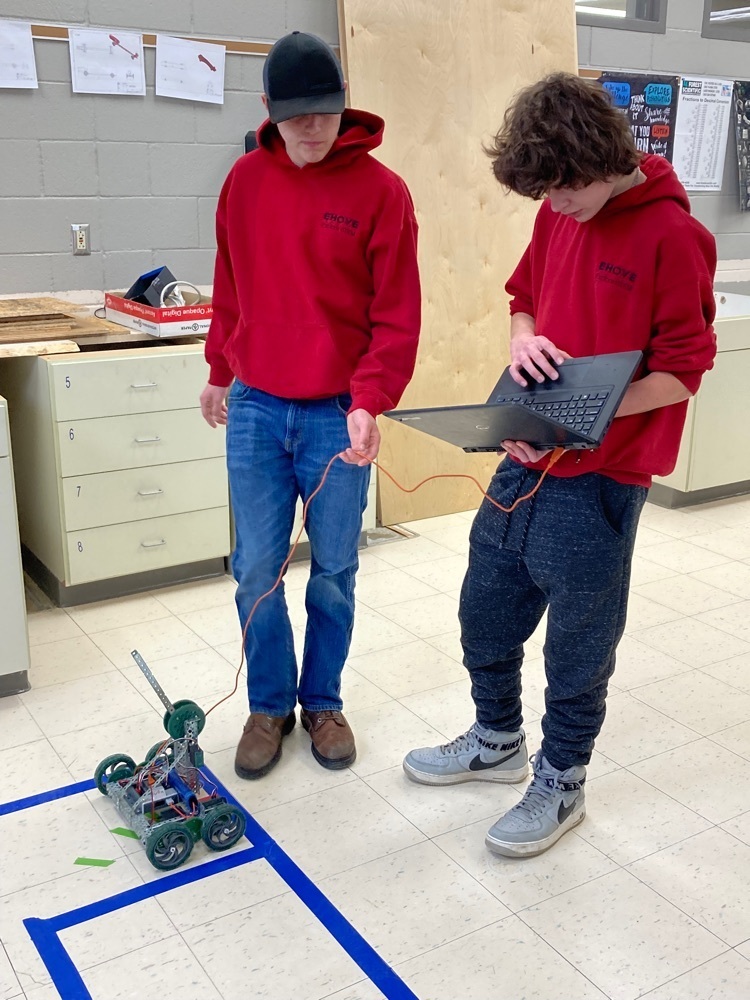 📣Save the Date! EHOVE Community Expo on Sunday, March 19 at 1 pm: This new annual event for the community will have exciting demos like an escape room, live music, gourmet food, massages, robotics and a LOT more! We're putting it all together now so you can see firsthand how career tech education is preparing the future workforce for in-demand careers through skilled hands-on education. 📅👍 Add it to your calendar now! More details coming very soon.

Our Adult Education Cosmetology students provided services for Erie County Board of DD clients. Our special guests who received services will be attending the Night to Shine event this weekend! This event is to provide a special prom like event for people with special needs!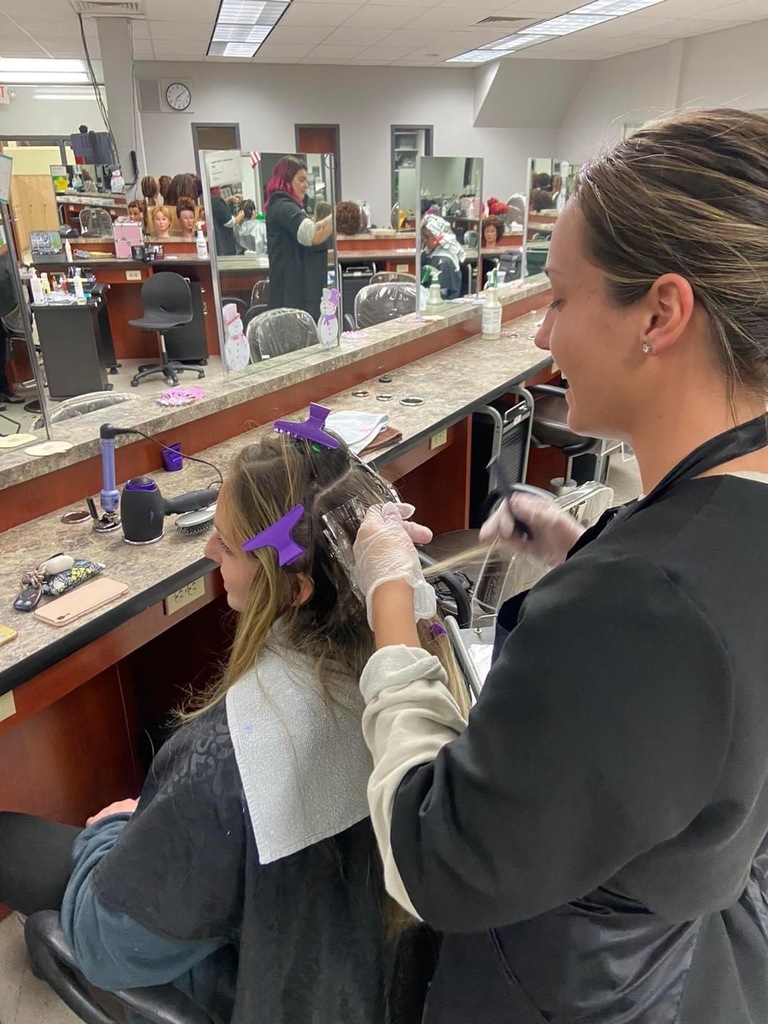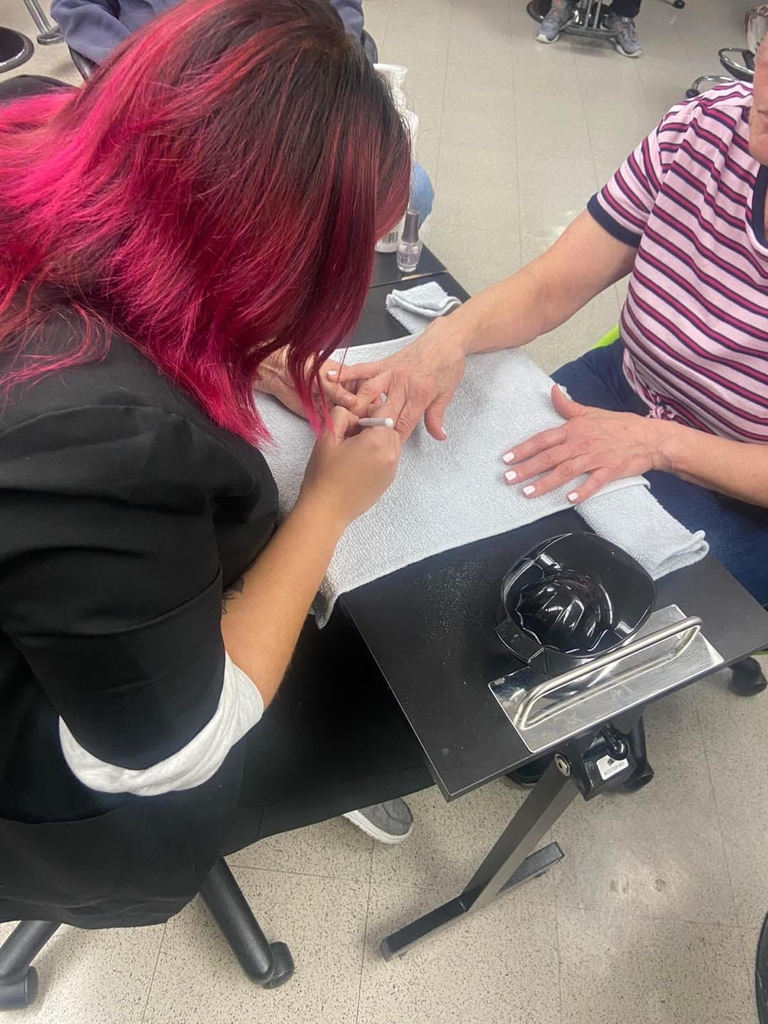 Lunch Cafe Update: Today's menu: Asian Chicken Bowl

🎓 64 of our Adult Education students graduated from our EHOVE EMS Academy, EHOVE Adult Cosmetology & Esthetician, LPN to RN Diploma Program 21-22 and EHOVE Nursing programs! Good luck to all of our graduates! #EHOVEproud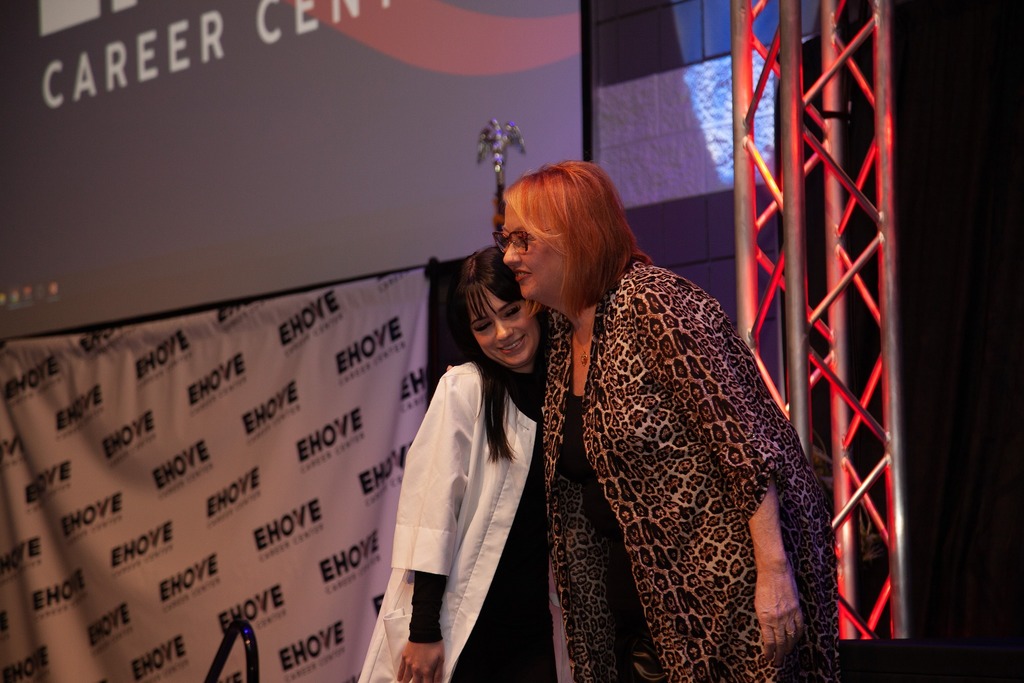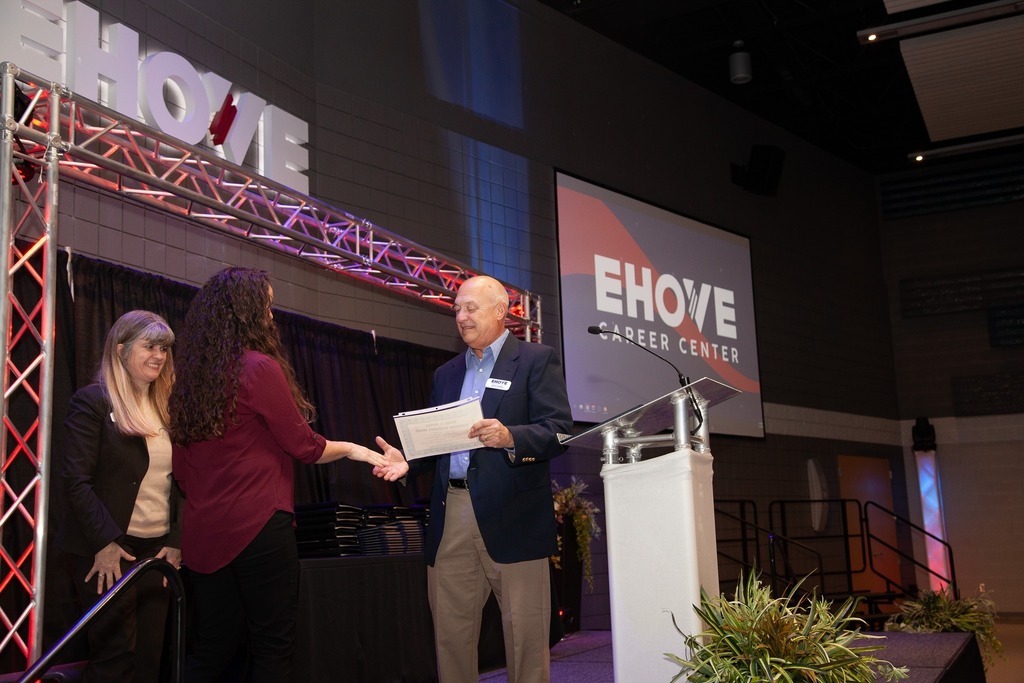 🏥 Last month, our Adult Education EHOVE Nursing EVE 22-23 cohort was capped! This marks the halfway point of their program. We are so proud of their accomplishments and know they will finish their program strong! #EHOVEproud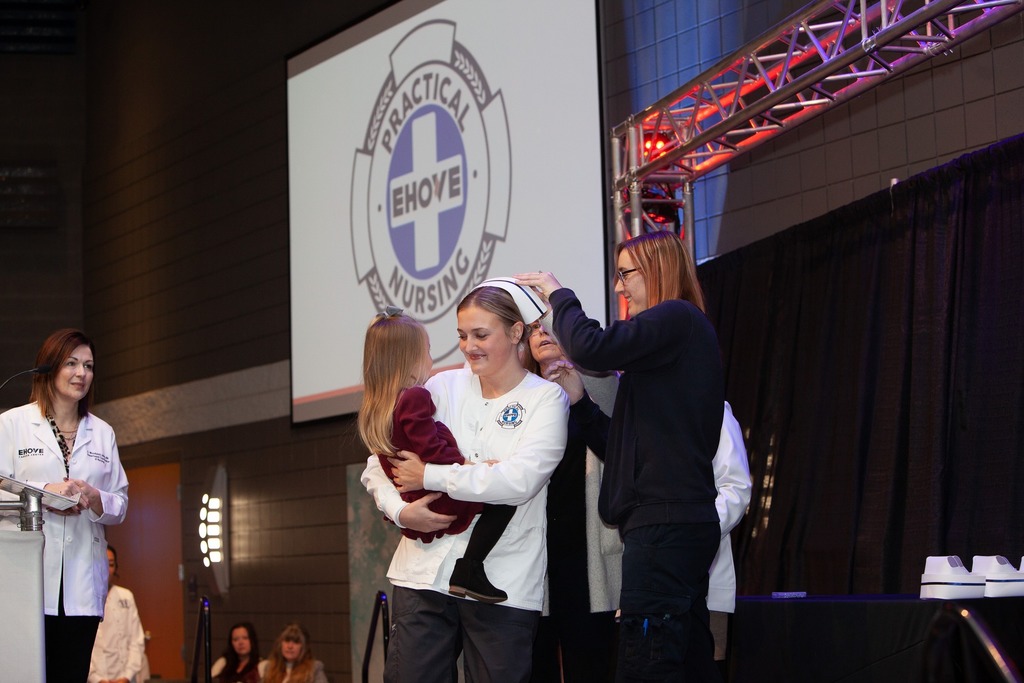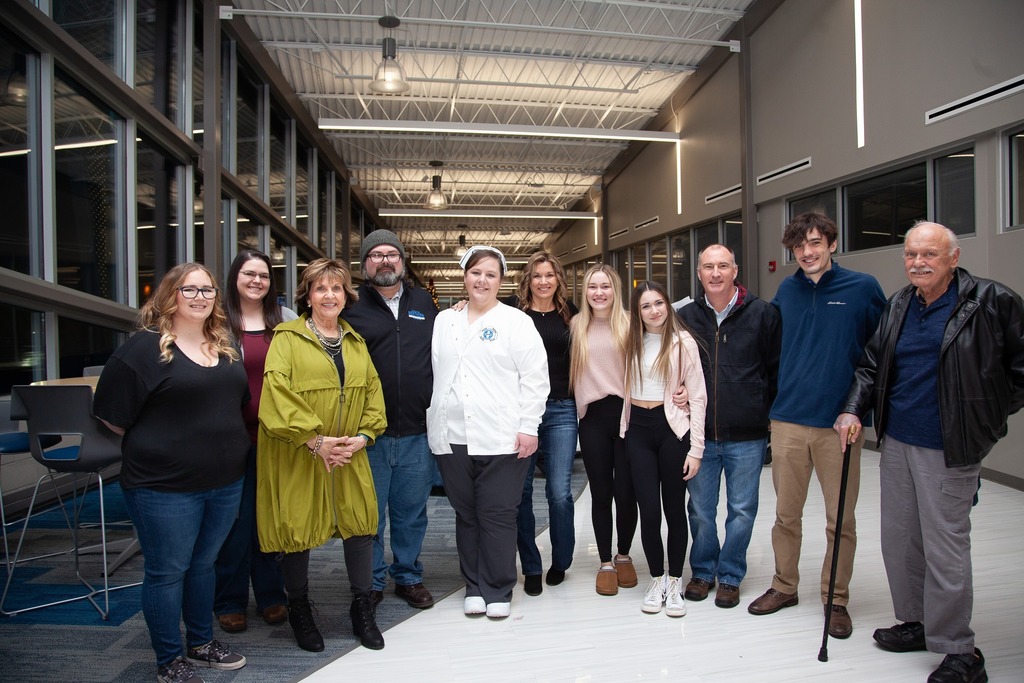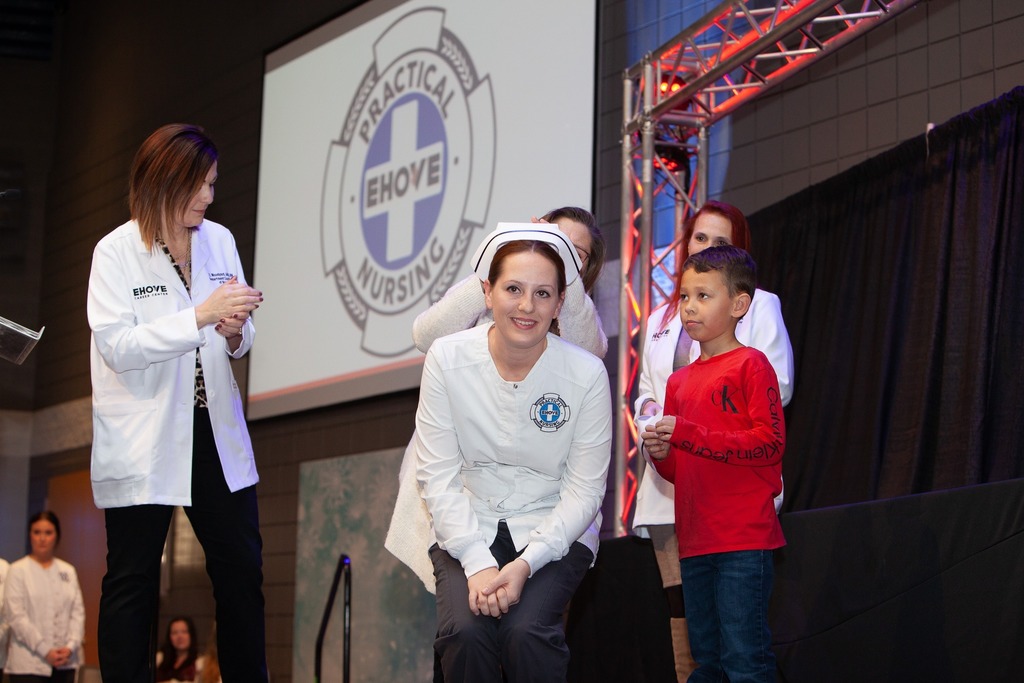 Our students weren't the only ones having a great time at the Local DECA Competition! Business & Marketing Instructor Drew Karnehm, Career Advisor Amy Planthaber and Career Services Coordinator Haley Abraugh enjoyed spending time with the judges in the Young Chef Inn too. What a great week for everyone! #EHOVEproud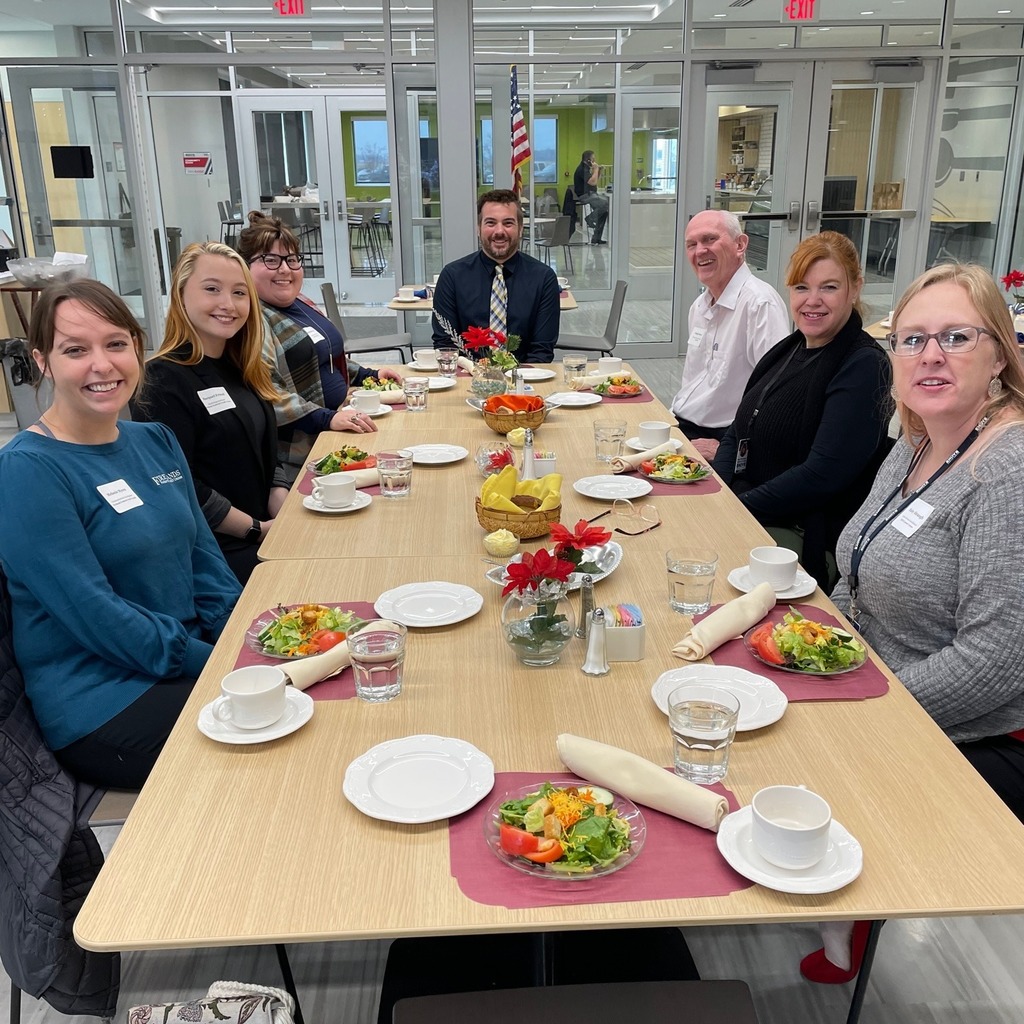 It might be Christmas break, but we are still making improvements to our campus.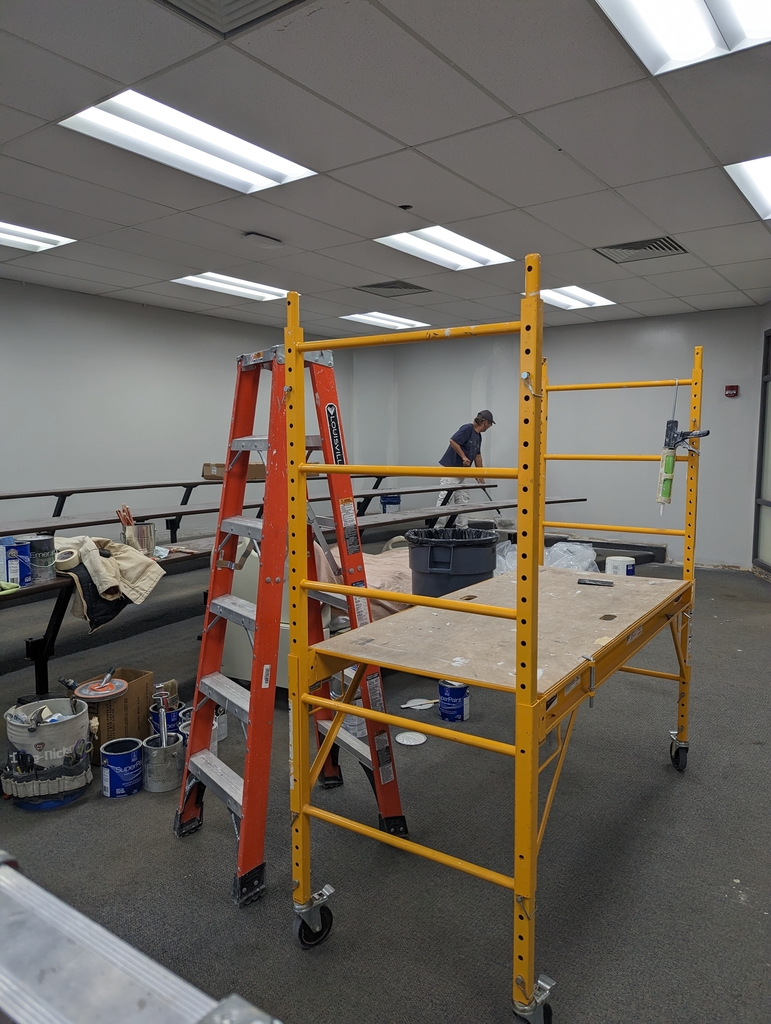 We all hope you have a wonderful break and have a chance to rest and recharge. Stay warm and we'll see you next year! ❄️🎉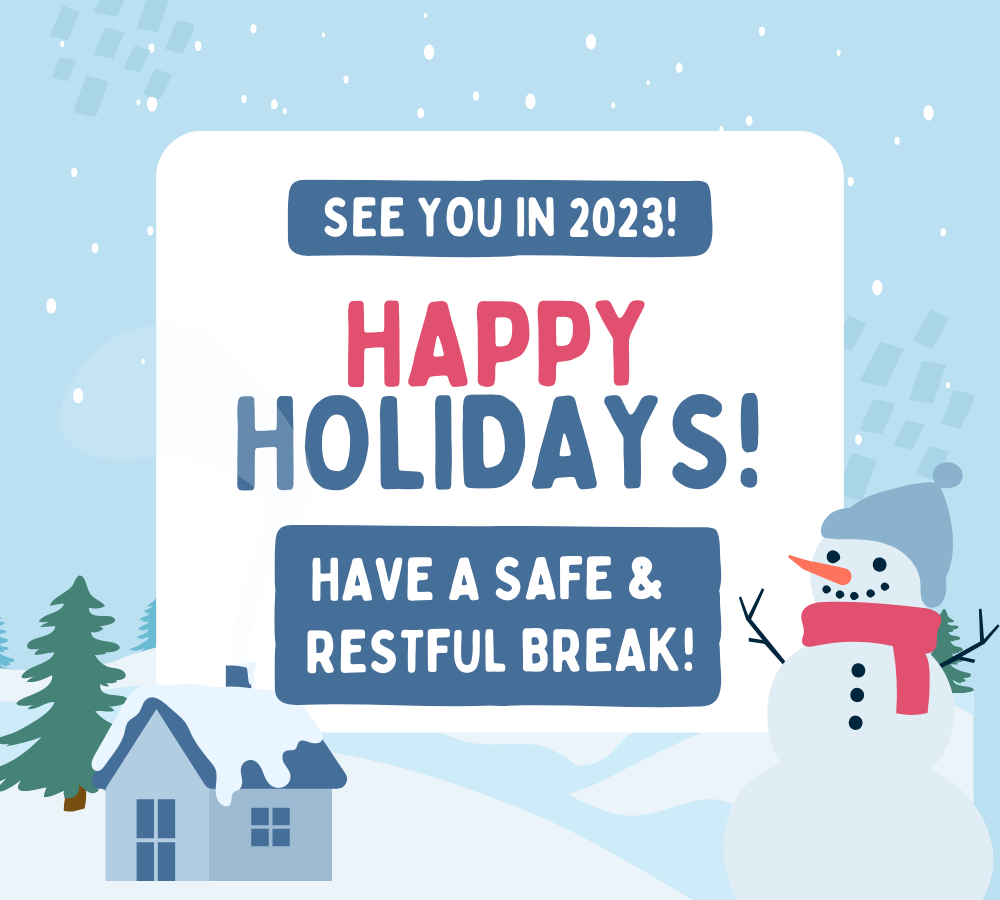 🤖 THANK YOU to all who attended the Maverick's Open House! Our EHOVE Mavericks enjoyed meeting the community and interested sponsors, and sharing about their upcoming season. FRC 2252 - EHOVE Mavericks #EHOVEproud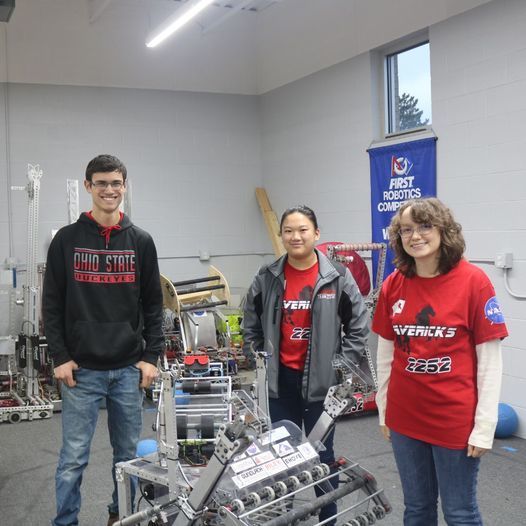 Menu Change for December 16, 2022 We will be having cook's choice today and Domino's day has moved to Wednesday December 21st.
It's Robotics season at EHOVE!