Menu Change for December 16, 2022 We will be having cook's choice today and Domino's day has moved to Wednesday December 21st.
It's Robotics season at EHOVE!

🏈 DYK? ⚽ EHOVE students CAN play sports and participate in many activities at their home schools throughout the school year! #EHOVEproud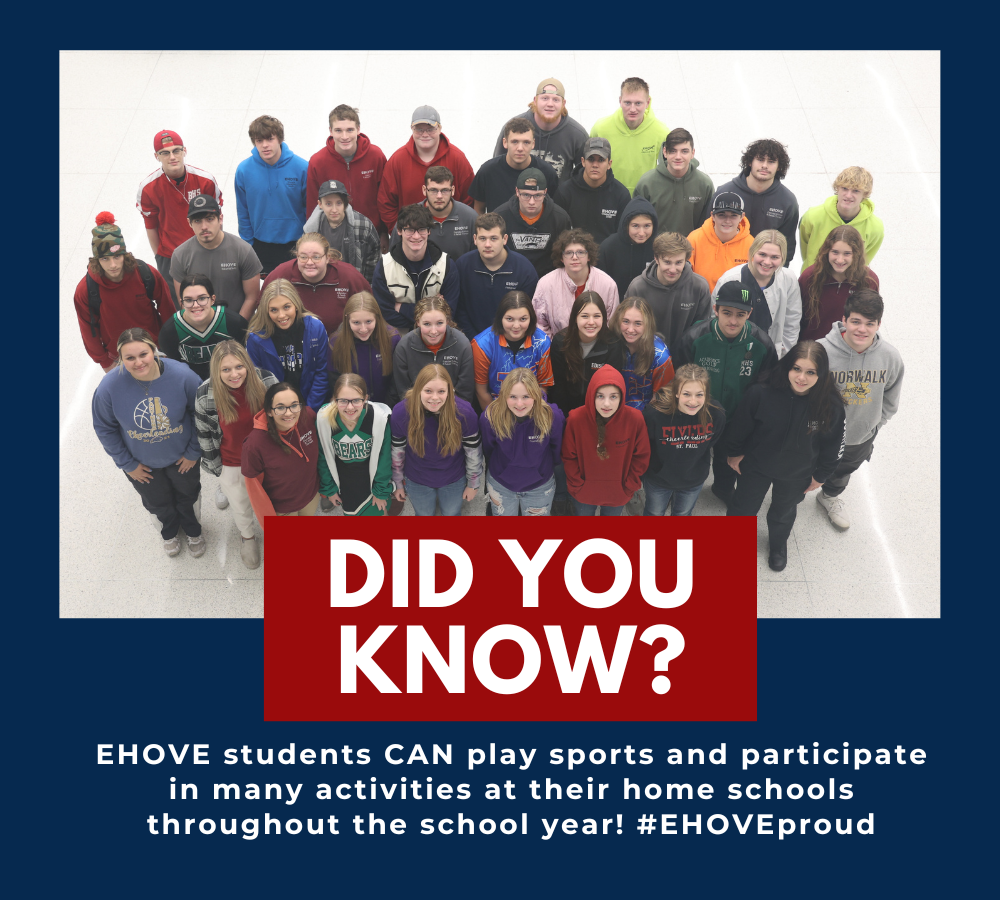 After DECA judging, students and business partners played a game incorporating pictionary, a snowman, and an occupation. It was a fun way to learn about jobs and career paths.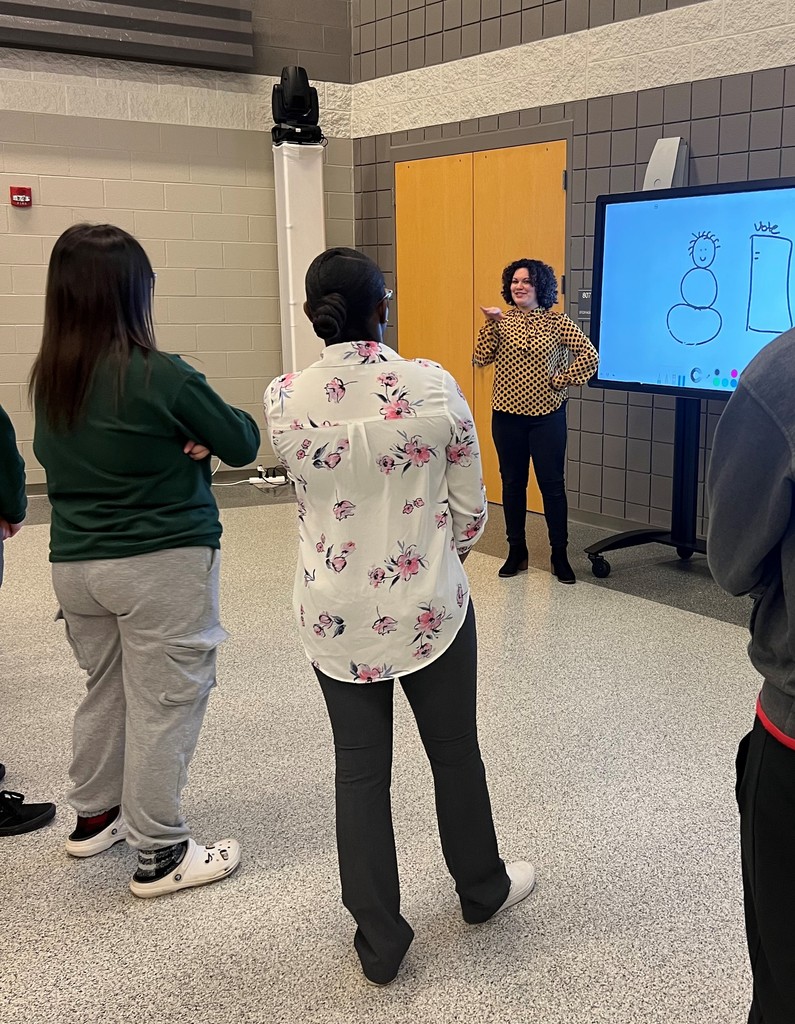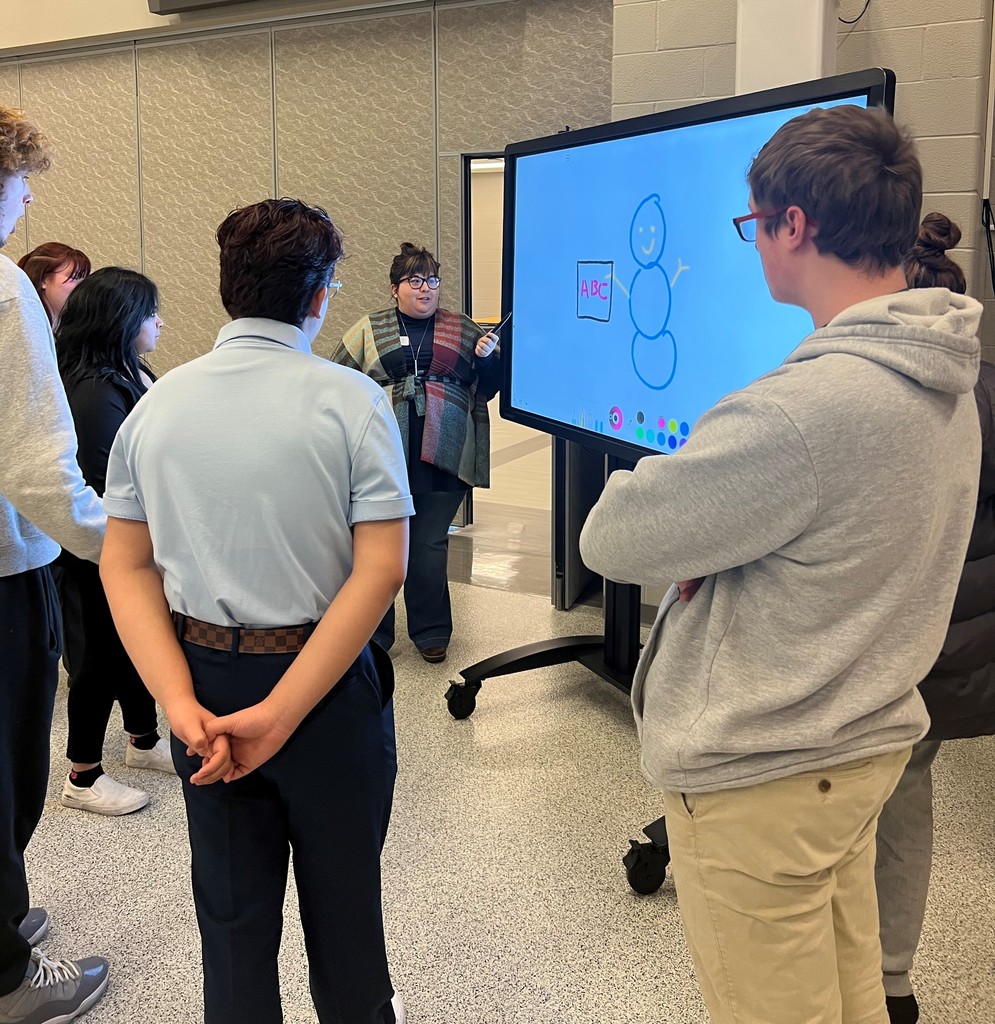 Congratulations to the Cosmetology and Diesel Tech programs for winning the Open House contest! They were treated to an ice cream sundae party.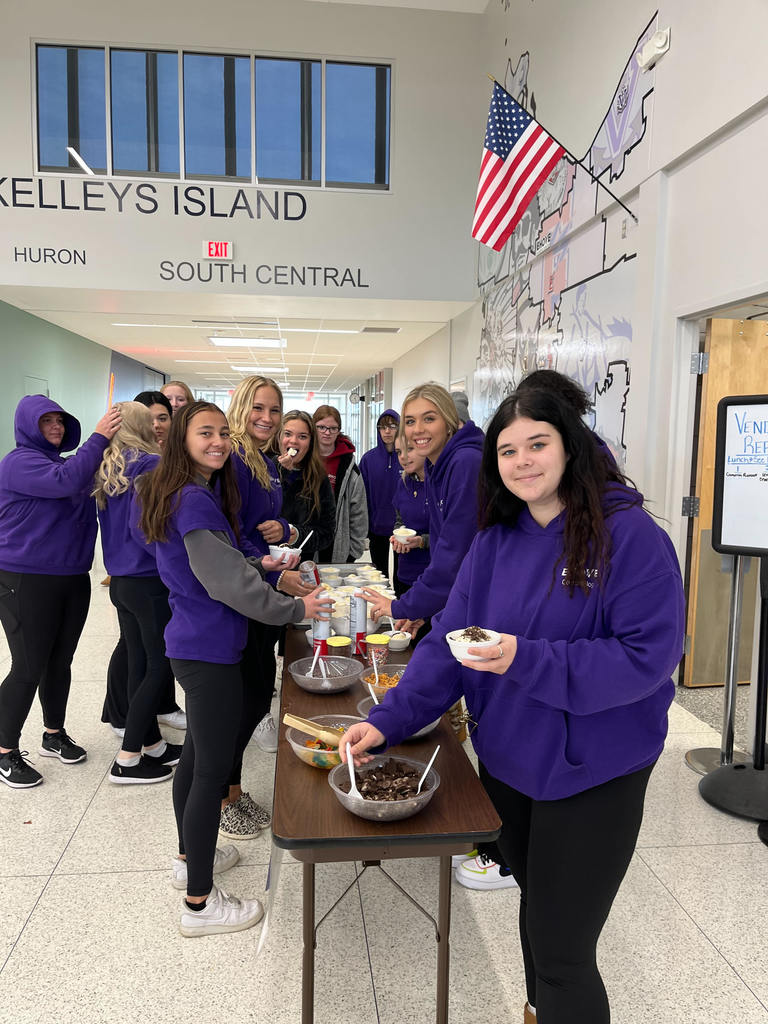 🐾 Thank you to Riley's Angels for visiting our students taking Ohio State tests! Their mission is to strengthen the human-canine bond, educate for the future and inspire action. We can tell these pups inspired our students to do their best! #EHOVEproud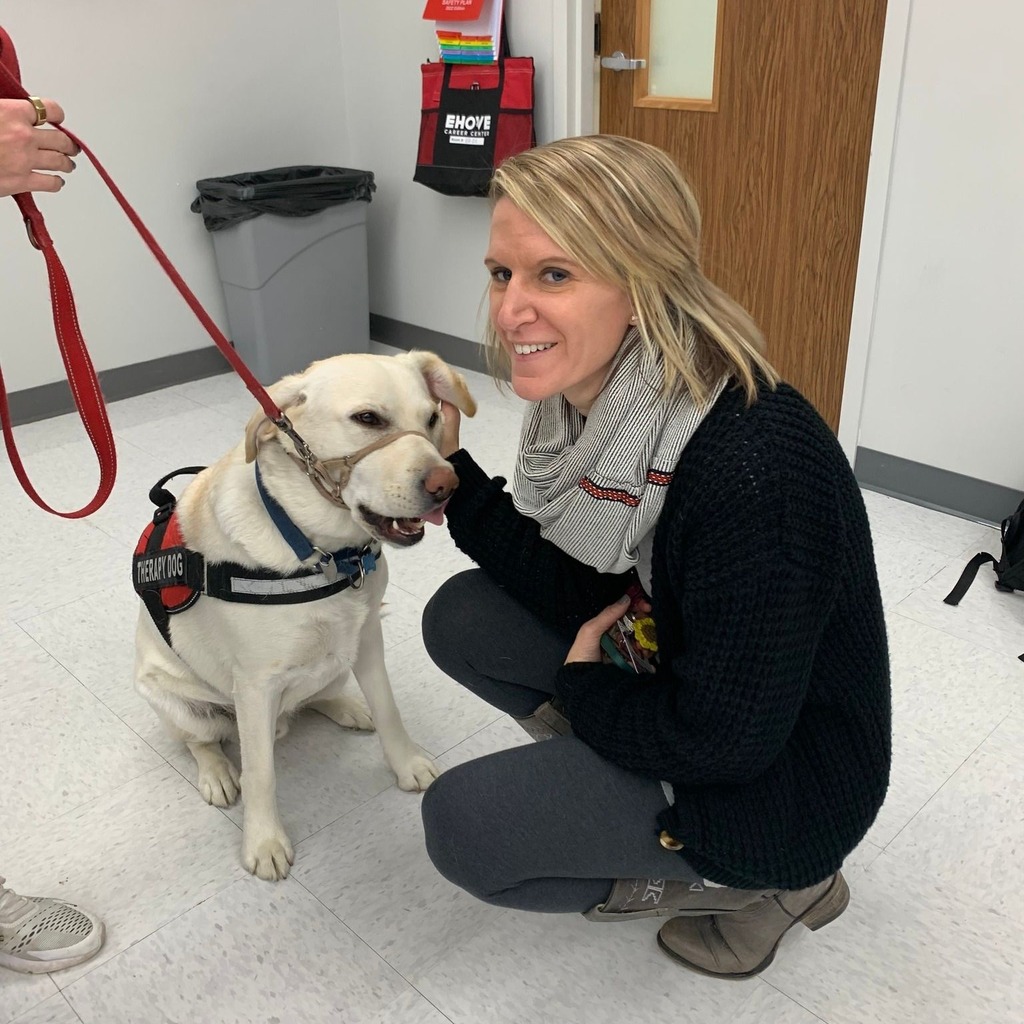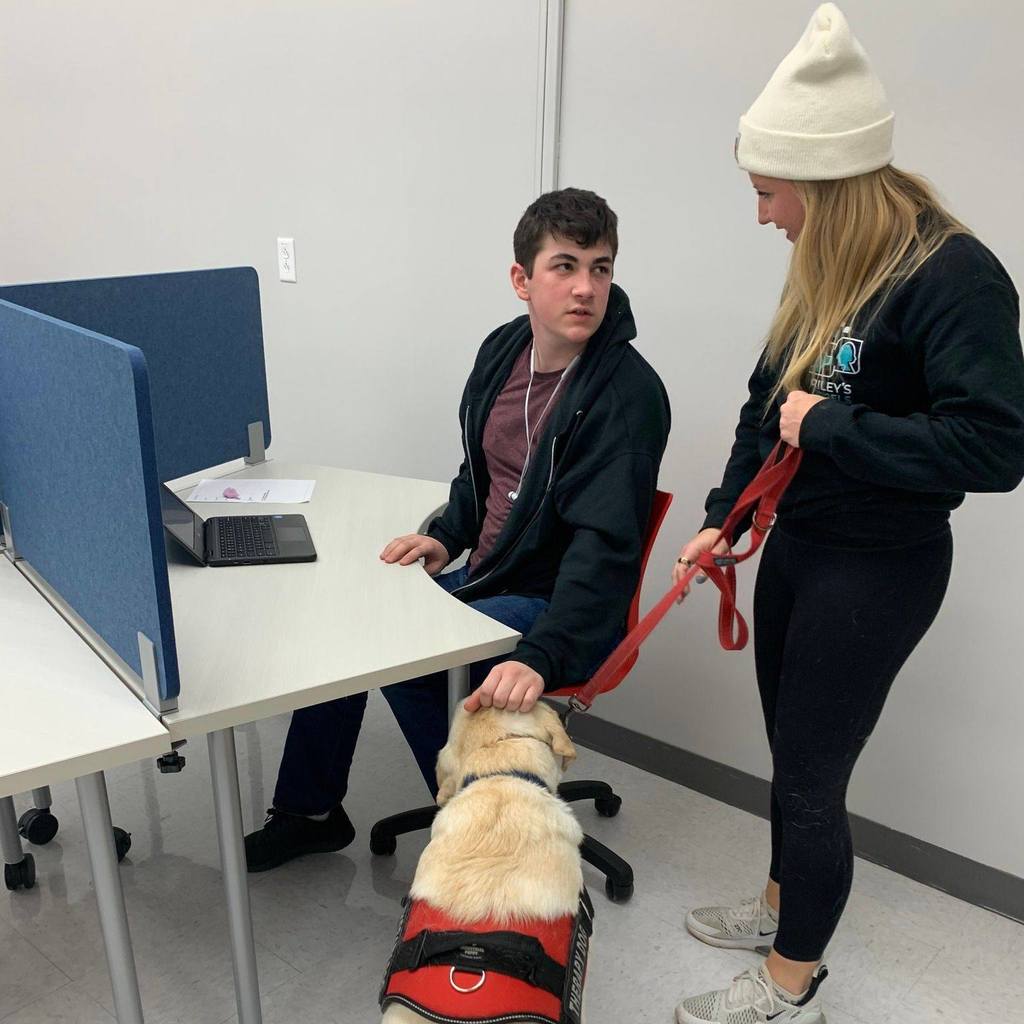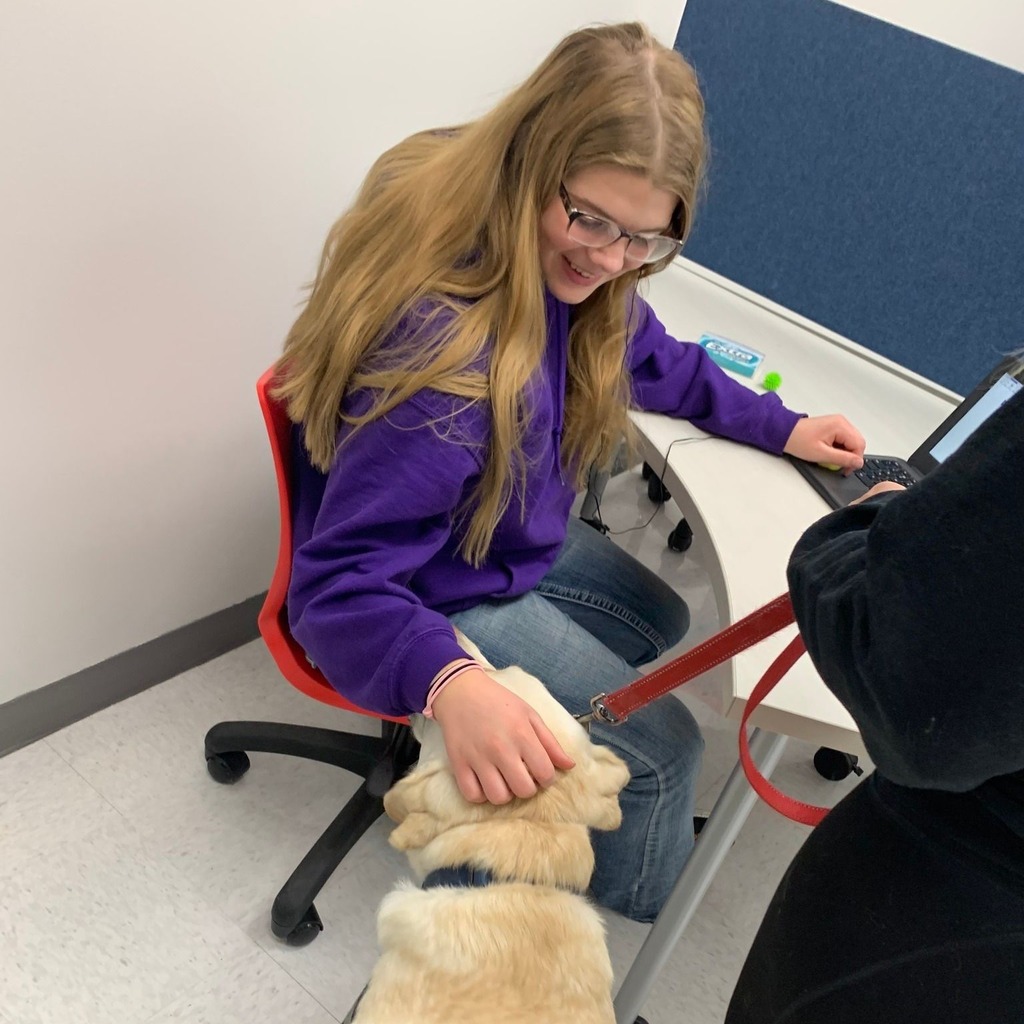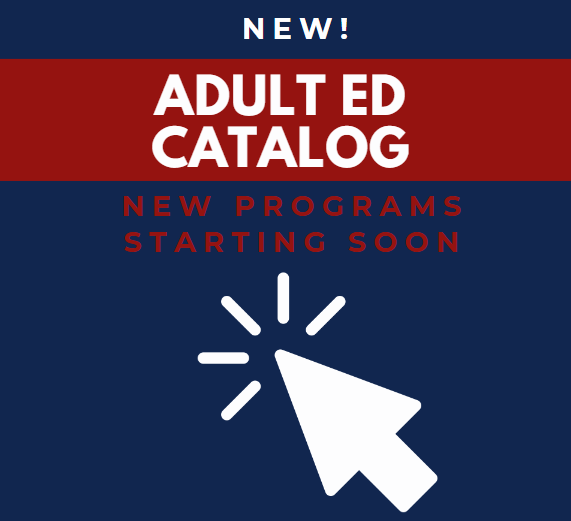 🤖 "Champs is really an eye-opening experience getting to go compete against the best teams in the world. It really is the ultimate measuring stick for your robot." Dan Langdon, EHOVE Mavericks mentor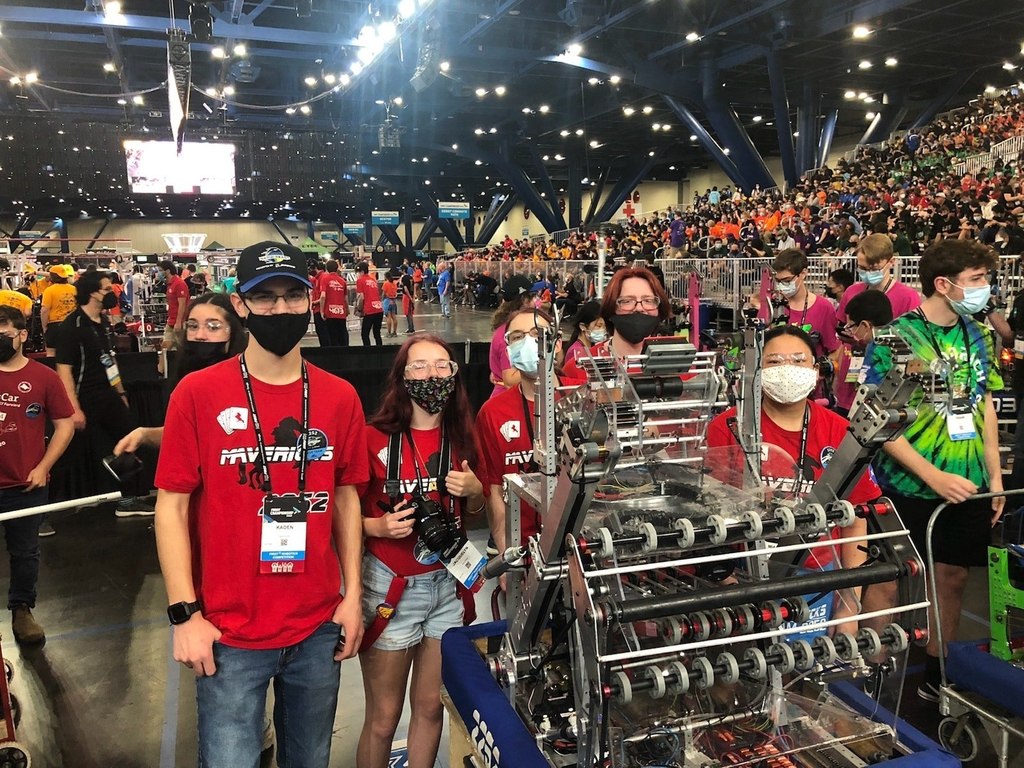 We hope our entire EHOVE community has a great Thanksgiving break! 😃🦃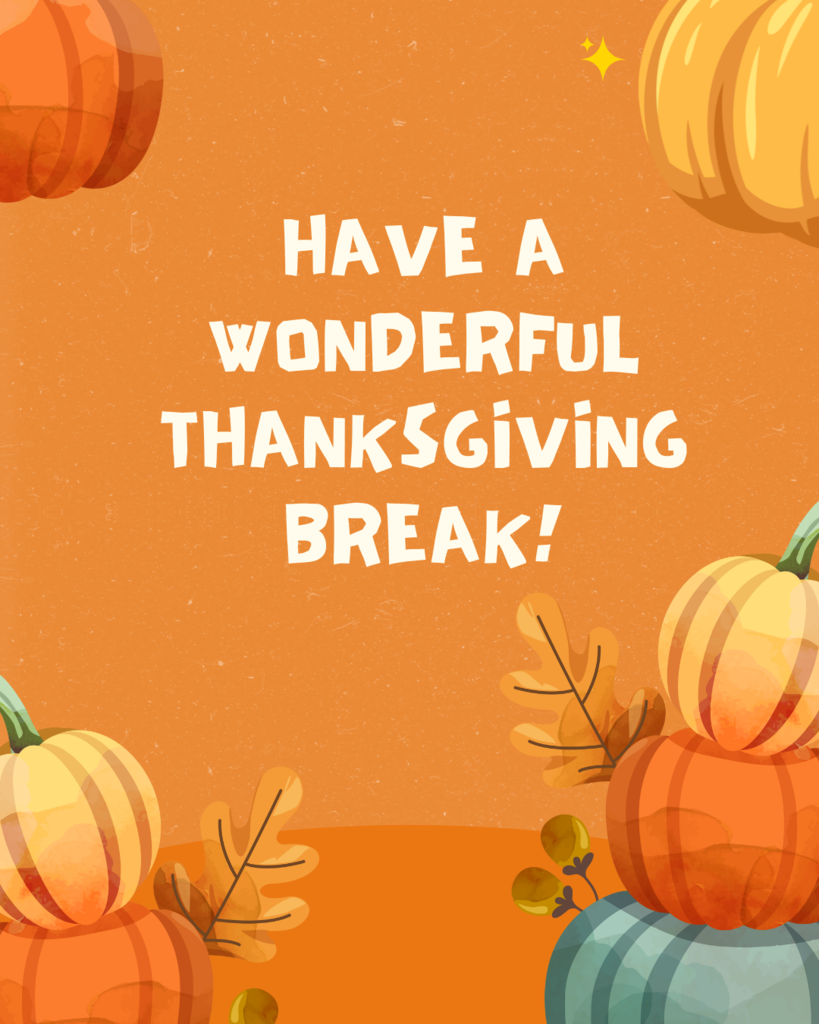 Lots of activity to install new equipment in HH Bldg.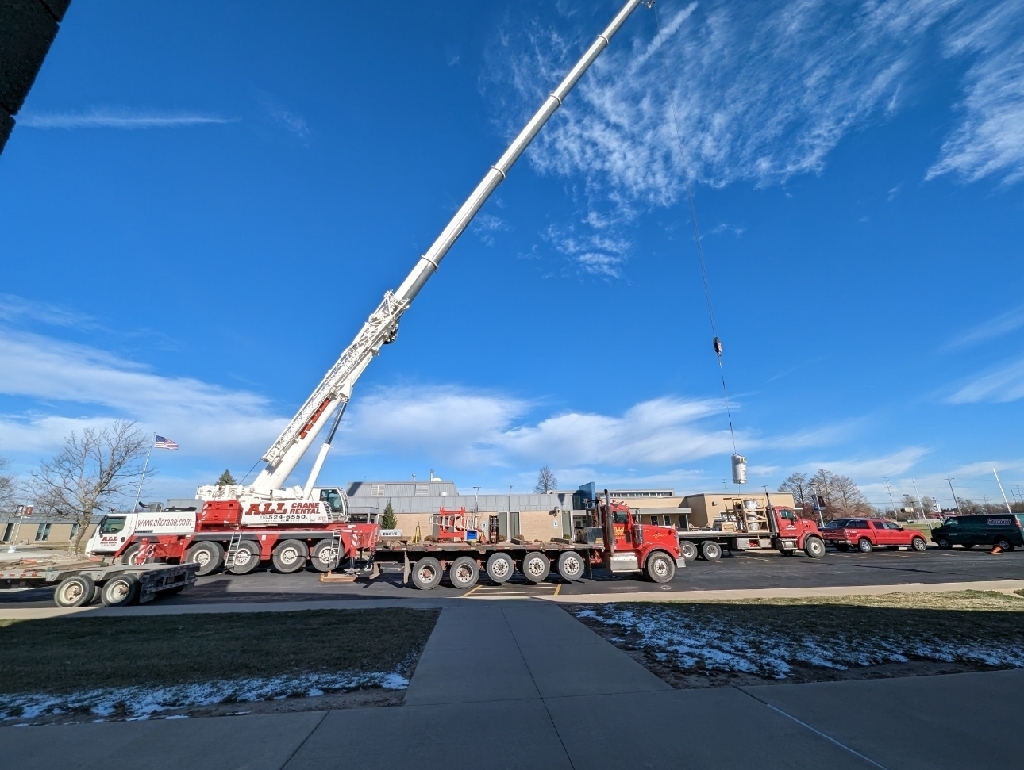 🥳 Congratulations to Cassie Yoakum for earning her high school diploma through EHOVE's Adult Diploma program and simultaneously completing our STNA program. Congratulations, Cassie, we are #EHOVEproud of you! 💙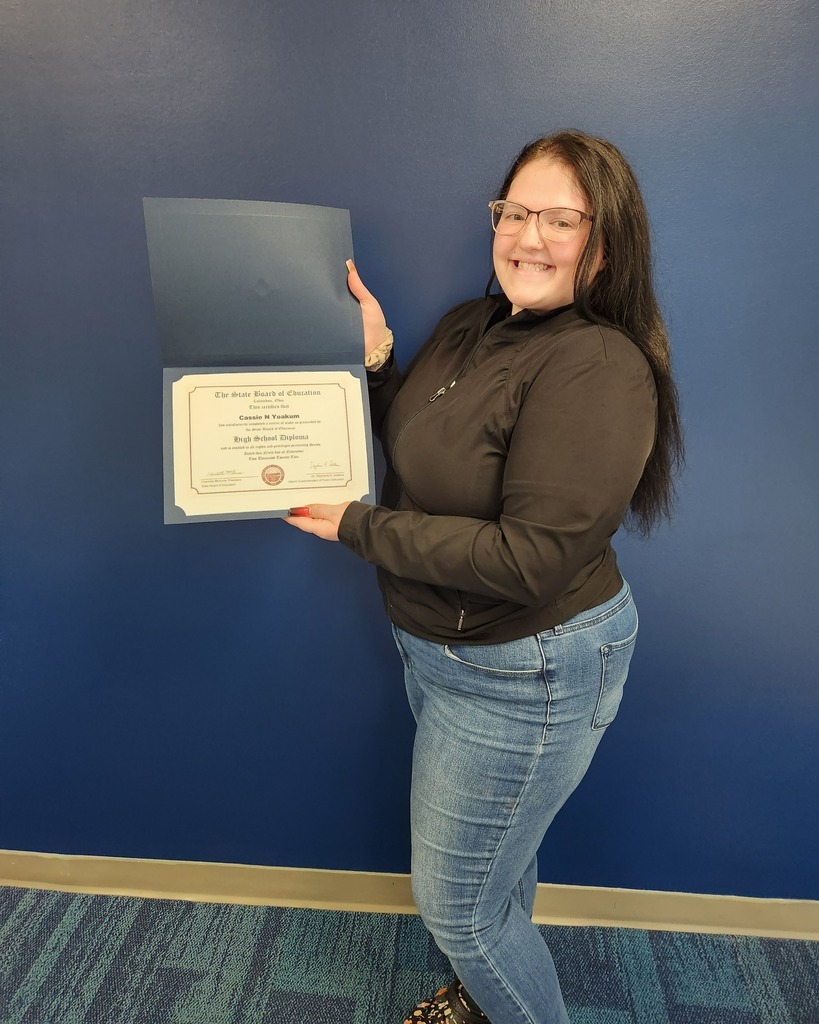 HVAC student Kyle Radloff focuses on heat distribution to complete a perfect brazed joint.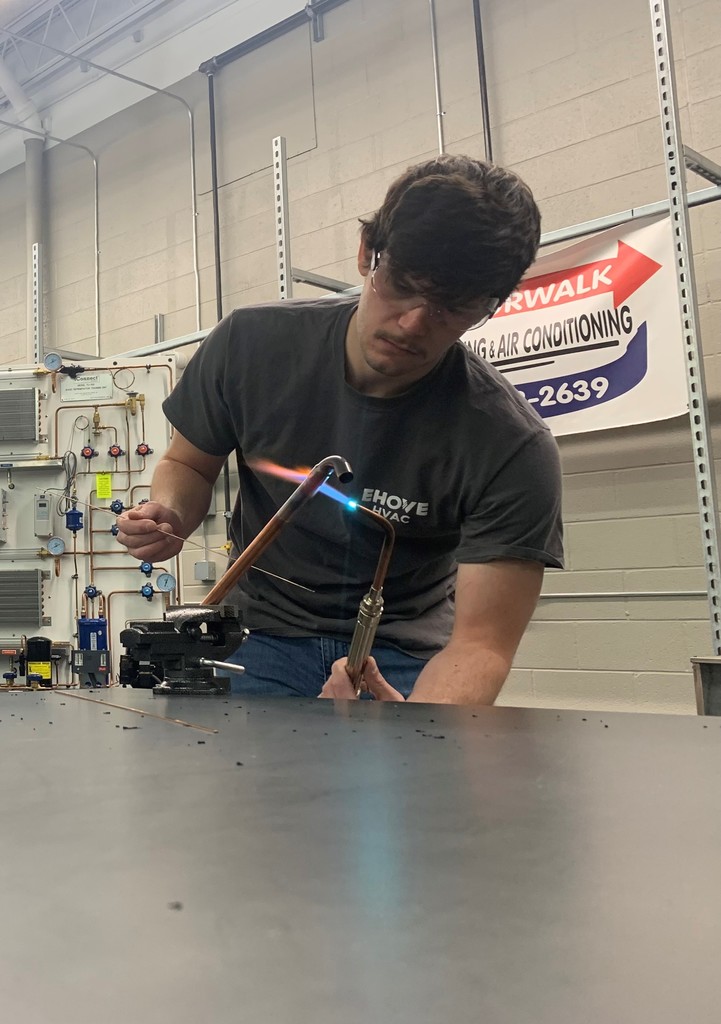 Good Morning from Mr Fortune!
HVAC student Tyler Lambert works on his brazing skills.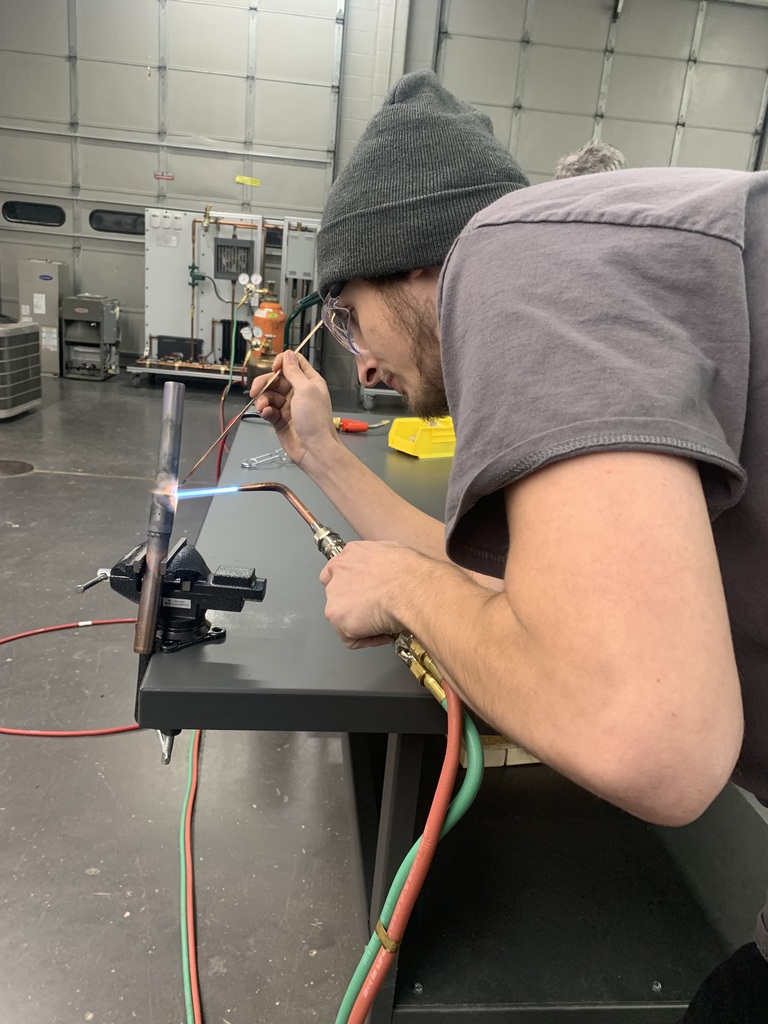 Area sophomores visit the HVAC lab. HVAC Instructor Dennis Cook assists visitors in wiring low voltage circuits.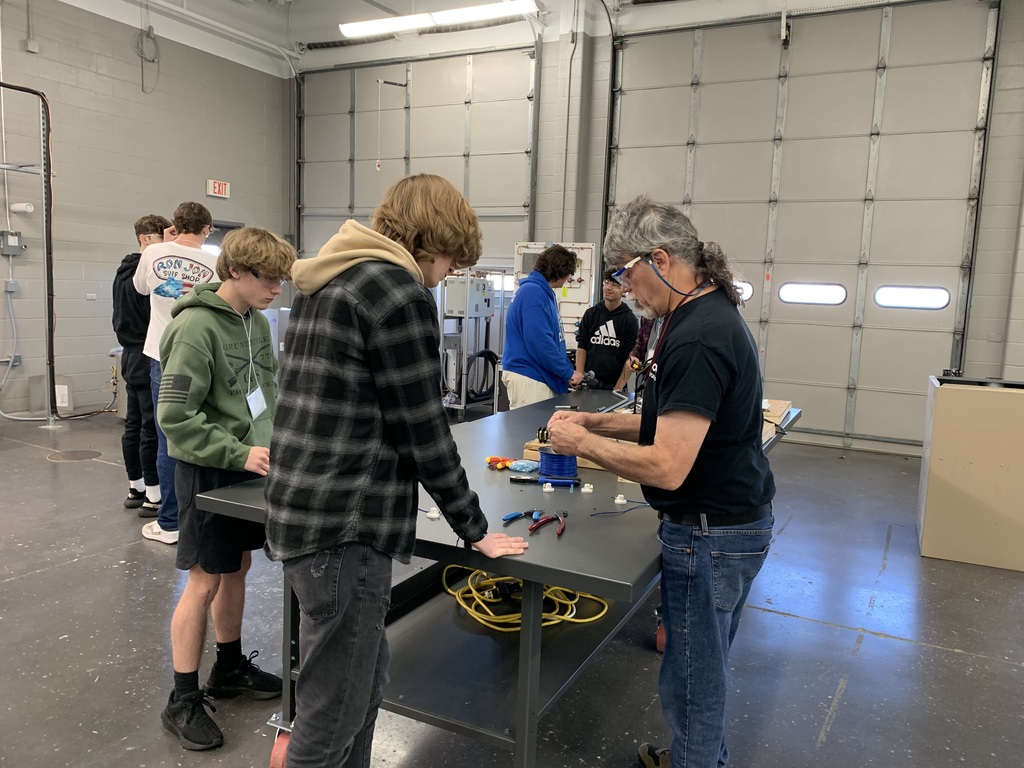 Congratulations to EHOVE Adult Career Center students who were awarded scholarships funded by the Norwalk Lions Club and sponsored by the Bader family at Summit Motorsports Park and the Flickenger family of Flickenger Insurance. Felicia Jensen (Esthetician), Kalynn Barbera (Welding Tech), and Alex Case (LPN to RN Diploma Program) were each awarded $1000!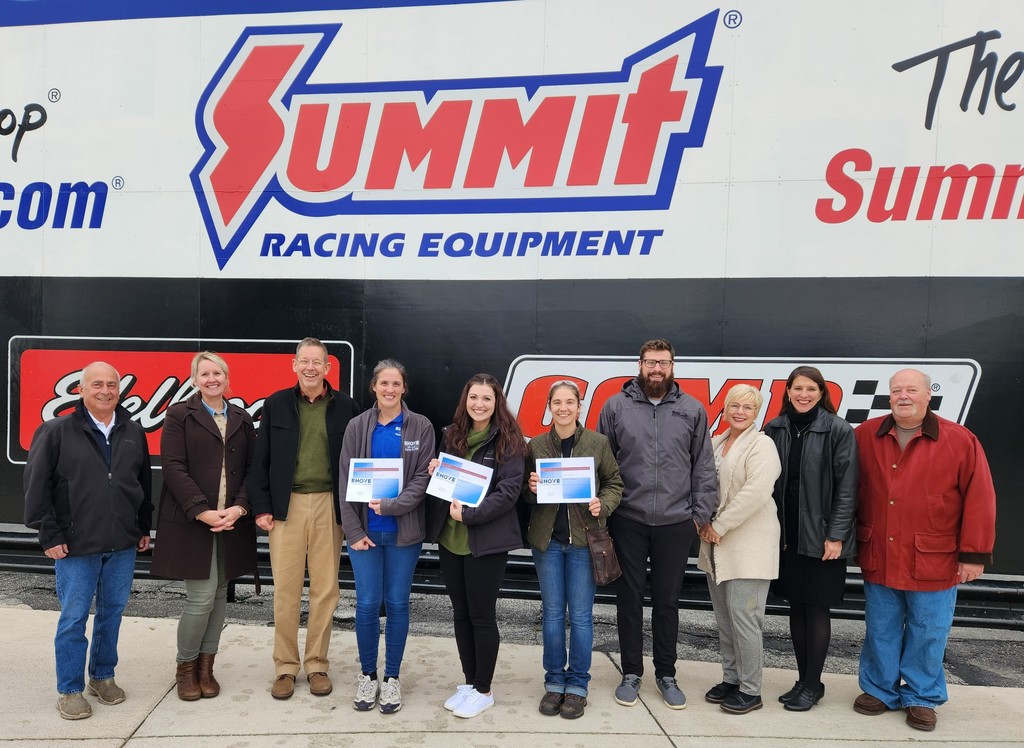 Congratulations to Cassie Yoakum on earning her high school diploma through EHOVE's Adult Diploma Program. Cassie successfully completed the STNA program which allowed her to earn her high school diploma!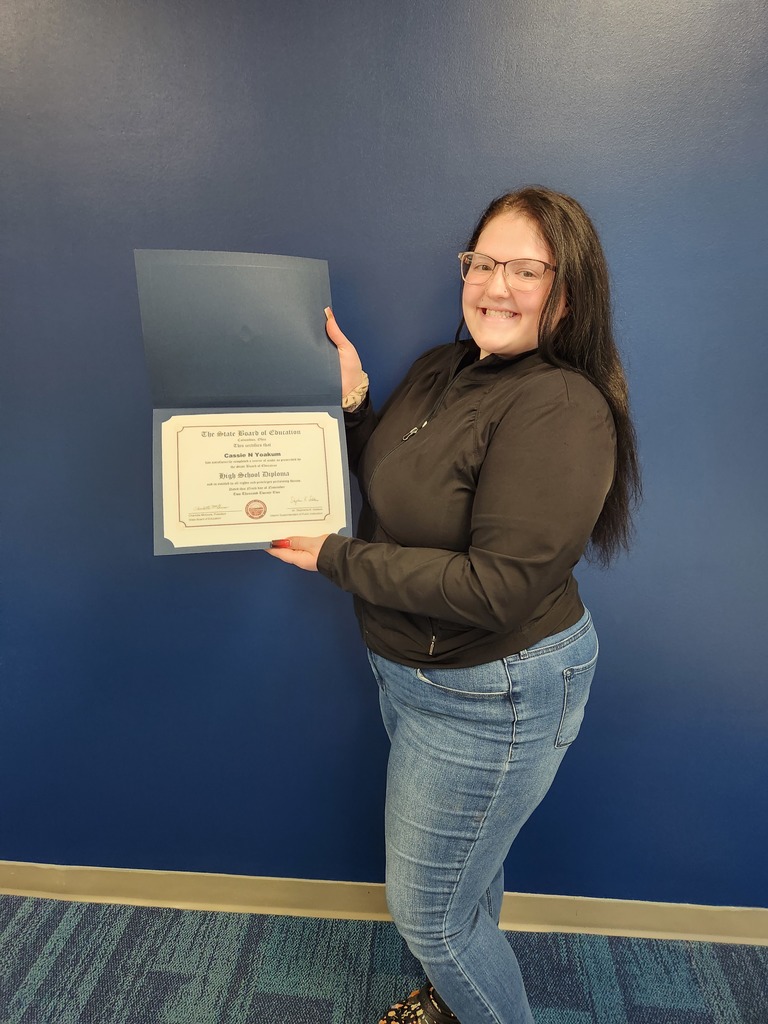 📣 Current 9th, 10th and 11th grade students - DON'T WAIT! Get a jumpstart on your future and apply to EHOVE! 🤩 We are now accepting applications for the 2023-2024 school year. Apply TODAY at
www.ehove.net/o/high-school/page/apply-now
#EHOVEforMe #ApplyToEHOVE #EHOVEproud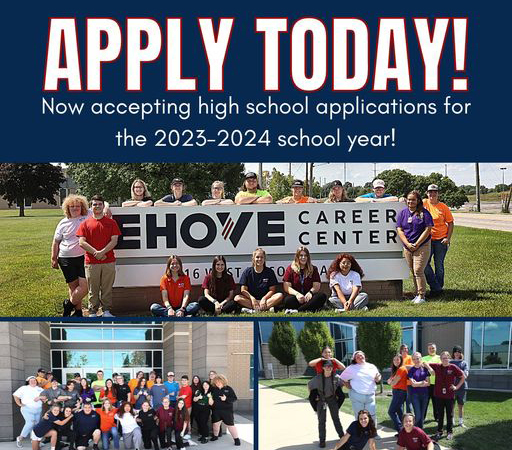 Checking out the prints in Explore STEM tonight. Flexy Rex and ???? I guess we'll have to wait until tomorrow 😁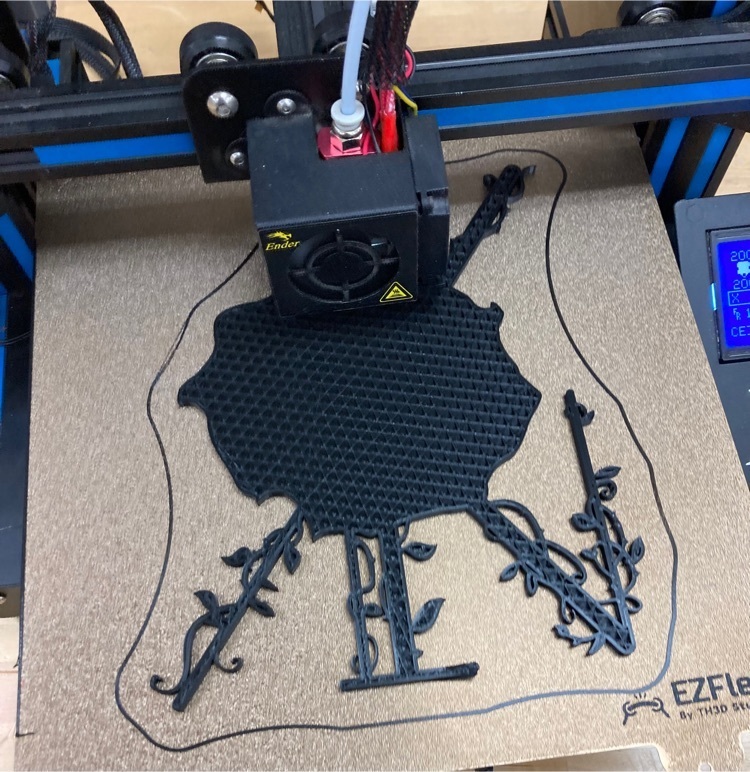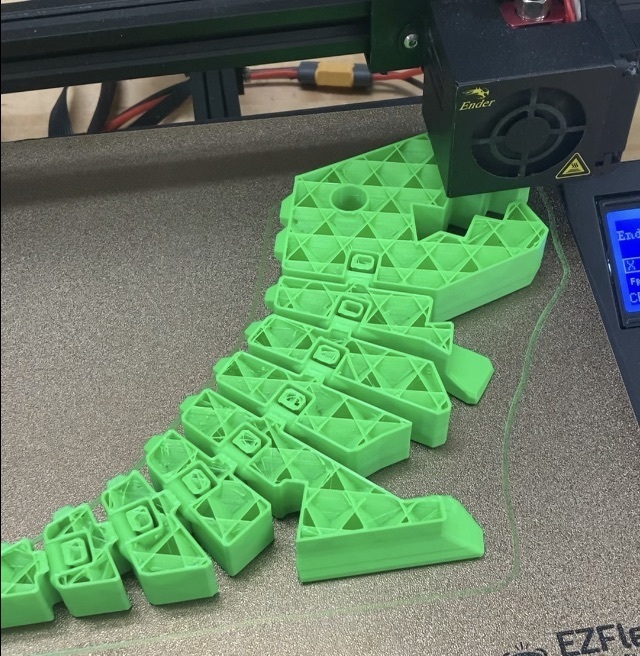 Thanks EHOVE students for showing sophomores around your labs 😁