We have the sweetest students! LPN to RN students ~ Brooke, Dana and Frances stopped by to say thanks to our Administrative Assistants on April 27 for Administrative Professionals Day! Here they are pictured with Melissa Logsdon!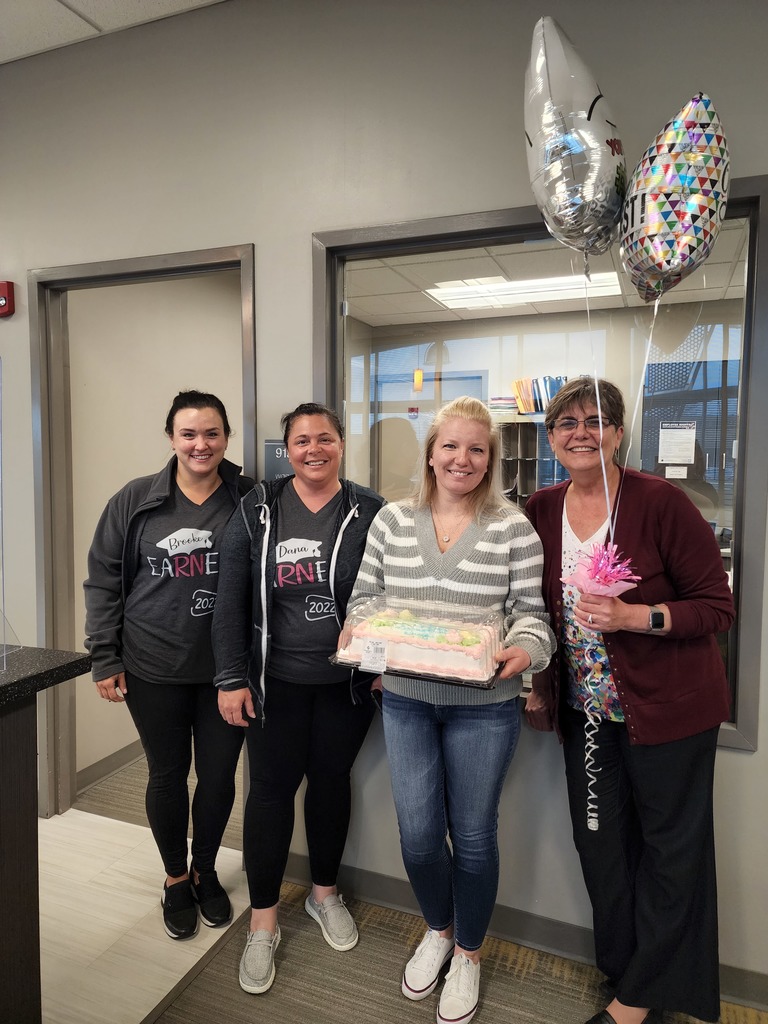 Join us in congratulating the FRC 2252 - EHOVE Mavericks who competed at the World Championships in Houston, Texas last week! 🎉🌎🏆 They went 8 - 2 and finished qualification matched in 8th place out of 75 teams on their field. They moved up to be the captain of the 7th seed alliance for the elimination rounds! 🦾 They were eliminated in the quarterfinals to the eventual runner-up alliance on their field. We are so #EHOVEproud of our students and the amazing season they had! GREAT JOB!

Criminal Justice juniors brushed up on their fingerprinting skills this week! 😀 They had fun while learning the differences between fingerprints. 🖐️ #EHOVEproud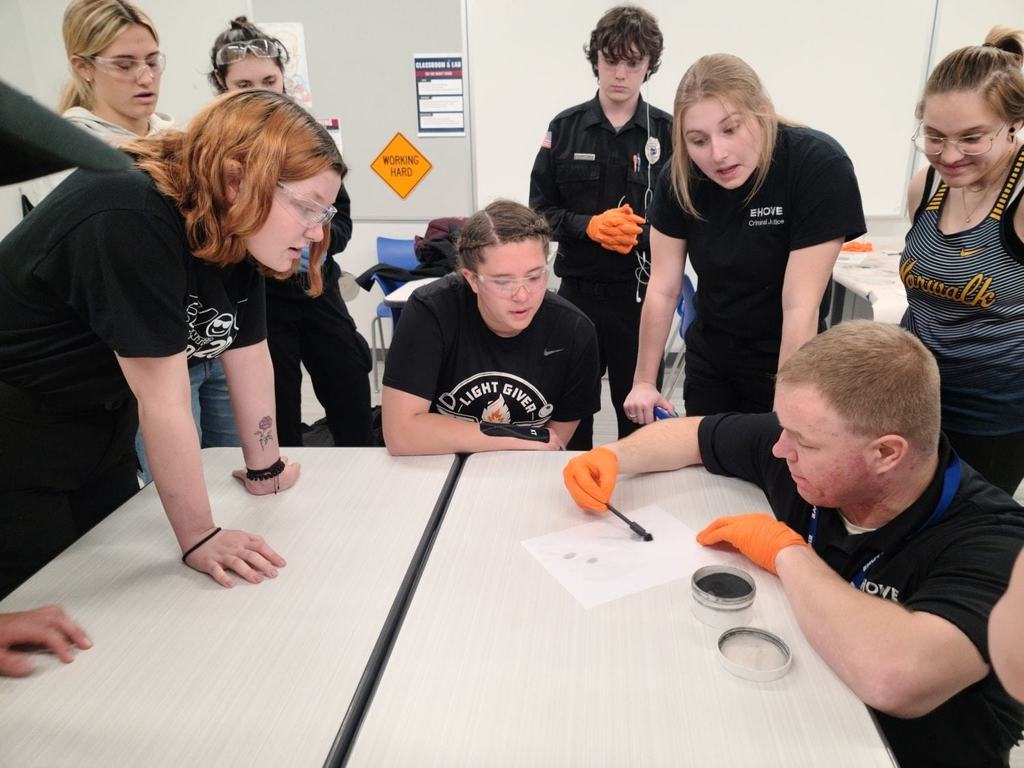 Looking forward to yummy breakfast in the morning!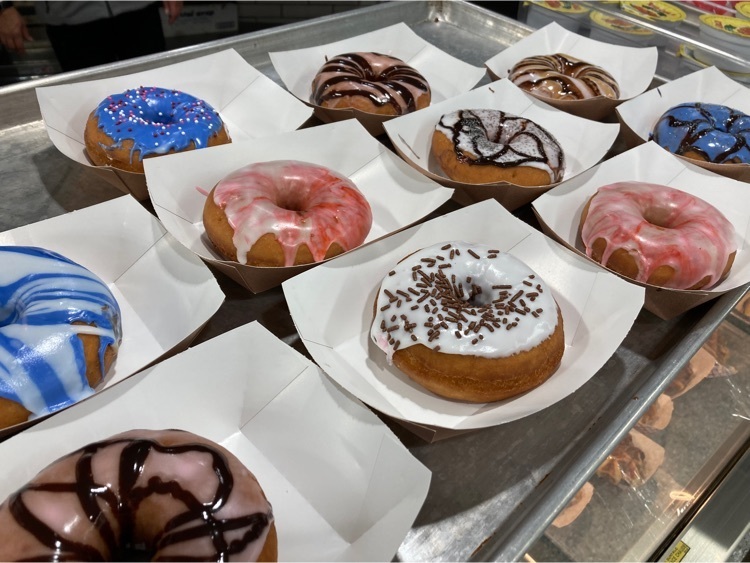 "Everyone can be great, because everyone can serve." - Dr. Martin Luther King Jr. Last week, our EHOVE Teen Leadership Corps students helped serve breakfast at Victory Kitchen! Great job, students!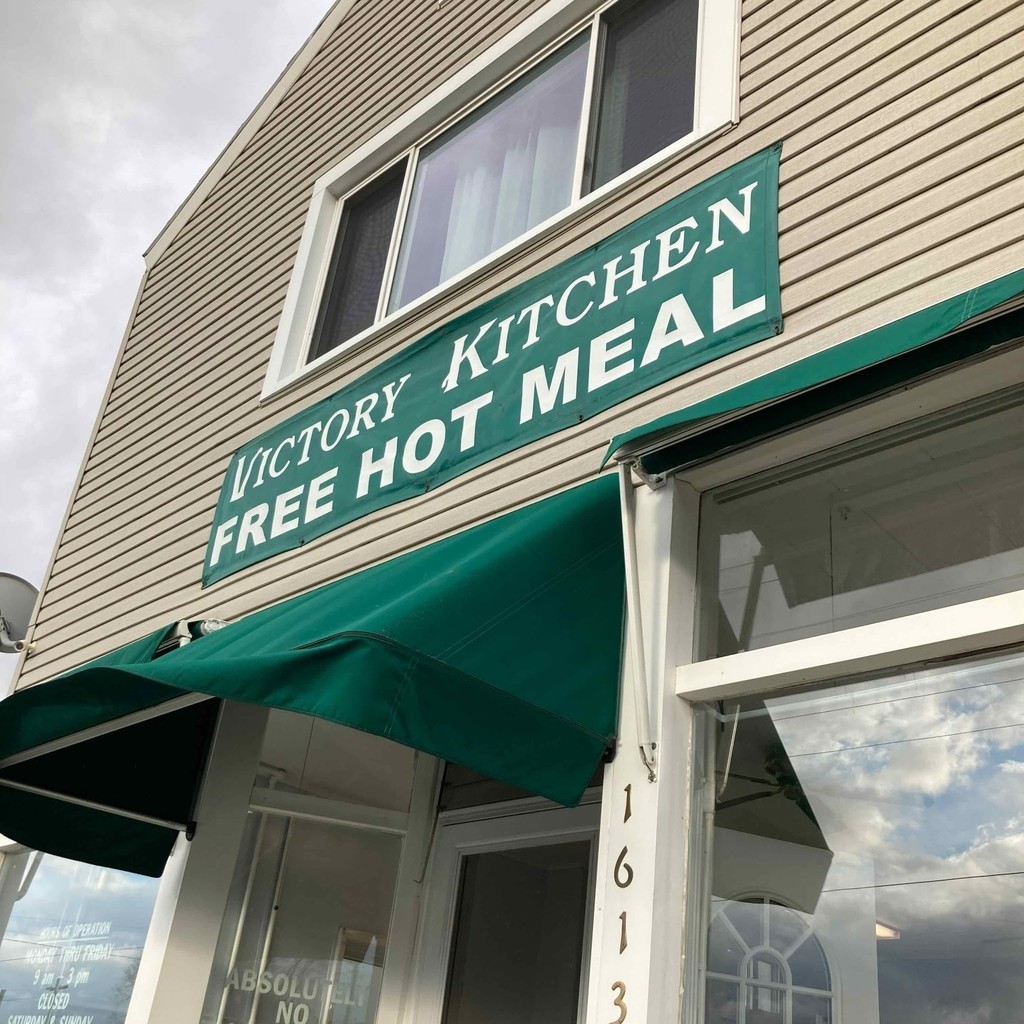 We are shining the spotlight on our adult education VIP's! 🔦😃 These students are selected to represent and manage their career tech program on social media. First up, Jacquelyn Daniels, EHOVE Massage Therapy student who manages Facebook! 📲 💙 What do you love most about being an EHOVE VIP? I love being able to capture my experiences at EHOVE and show everyone just how much EHOVE makes learning fun and engaging! 🤔 How will being an EHOVE VIP help prepare you for your future and career? It has given me a better opportunity to interact with my classmates, and dive into my program. 🙂 What do you enjoy doing in your free time? I love spending time with my family! Thank you for sharing, Jacquelyn! #EHOVEproud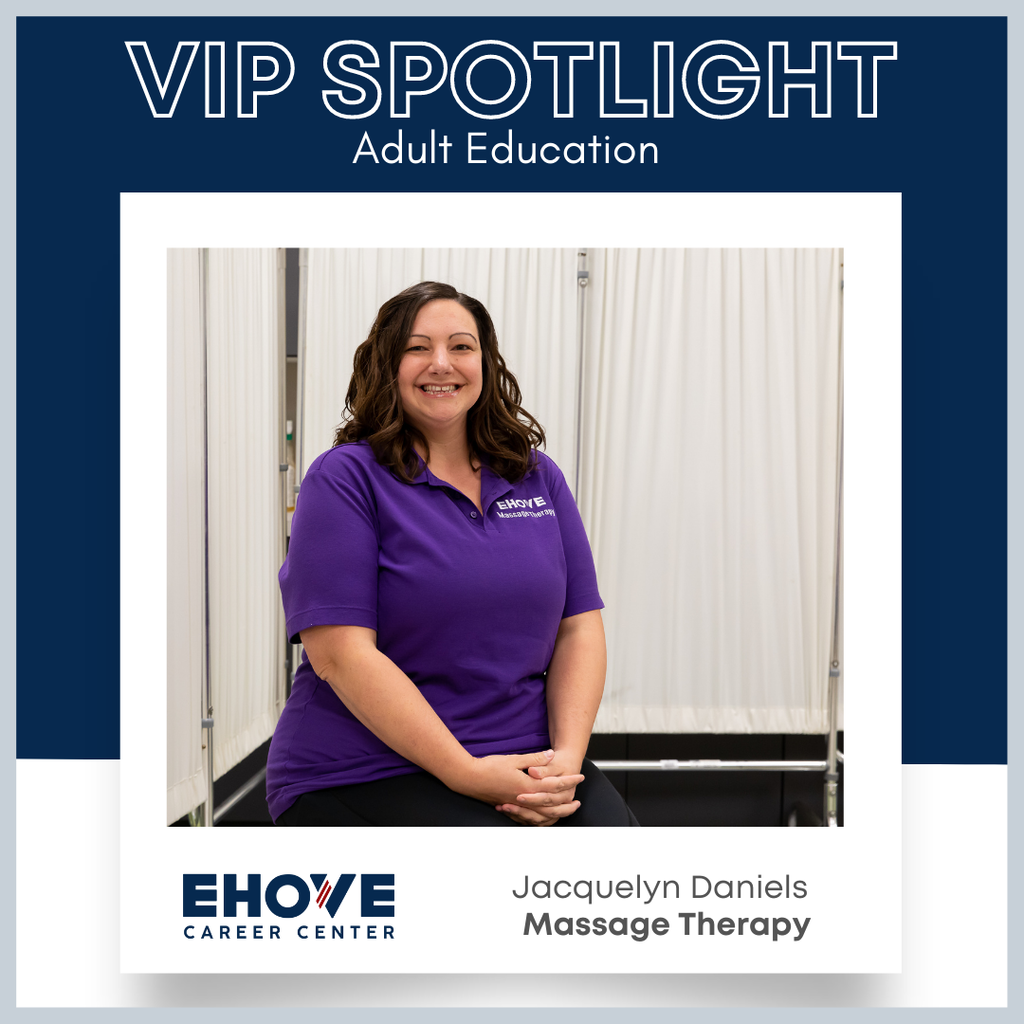 Congratulations to our robotics team who competed in the Greater Pittsburgh Regional last week! They finished the qualification rounds in seventh-place, became the captain of the #4 alliance and finished the event as quarter-finalists! 🤖🙌 Great job! #EHOVEproud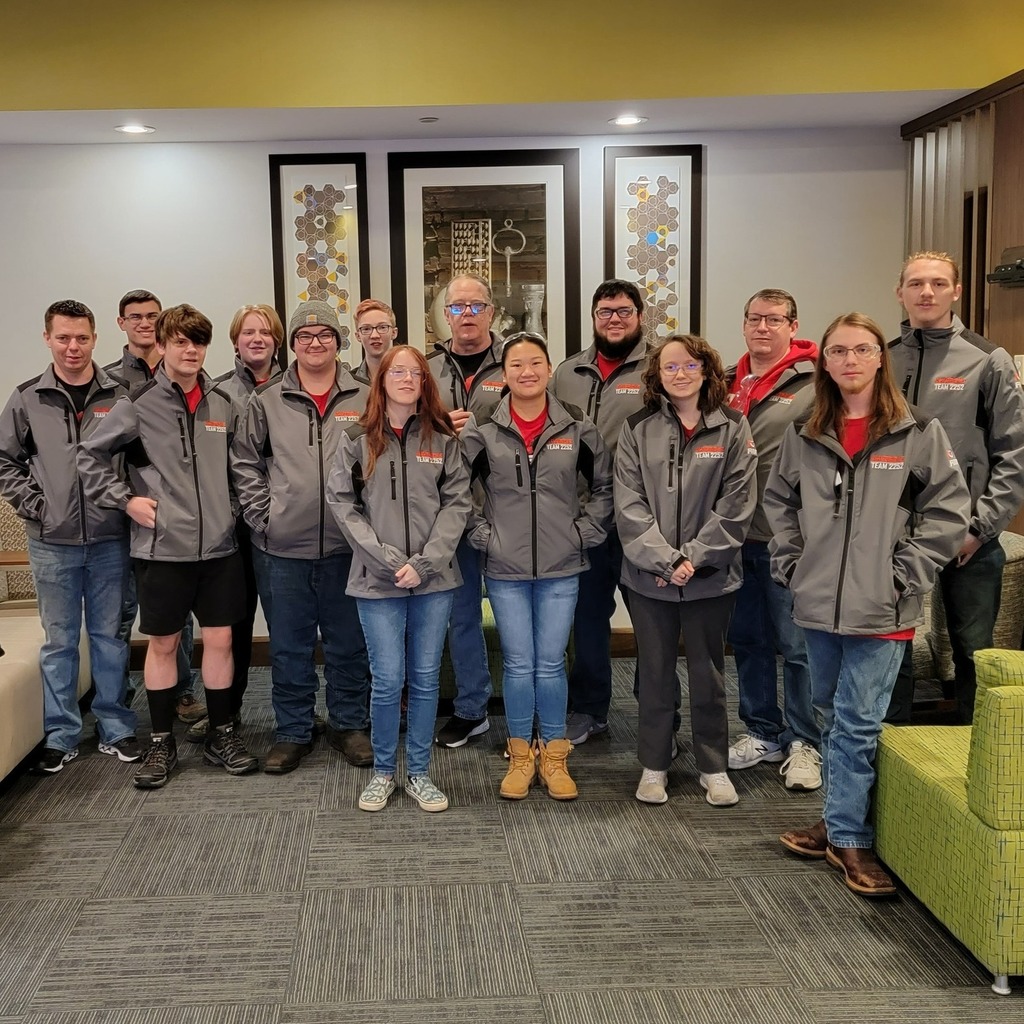 Our EHOVE Cybersecurity students have created life-long friendships, and we love to see it!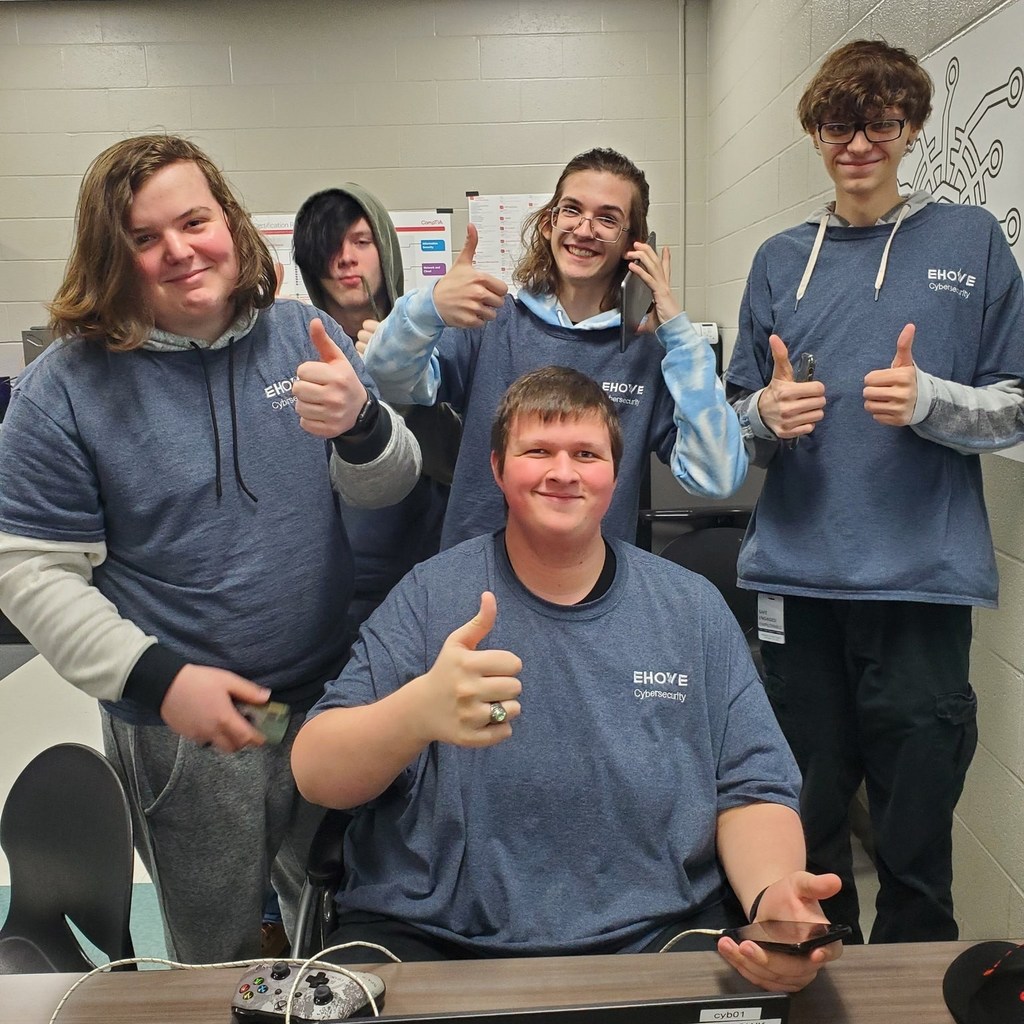 Talent Show 2022 is underway!! 🎤🕺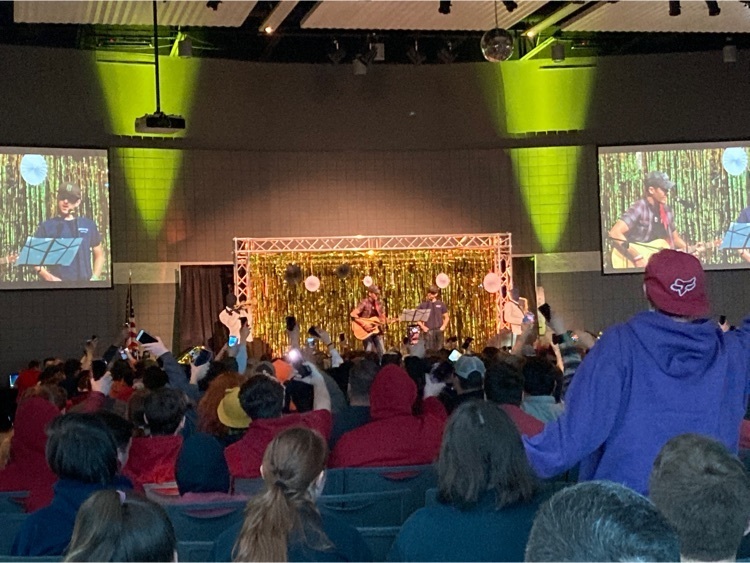 Last week, Bayshore Prevention Counselor Mrs. Avants led a lesson on effective communication and resolving conflict! Students sat back-to-back and each had their own set of Legos. One student described how to build the structure while the other listened and followed their directions and then they switched. The goal was to have both structures look exactly the same. What a great lesson! 🙌
It's finally here 🌞🕶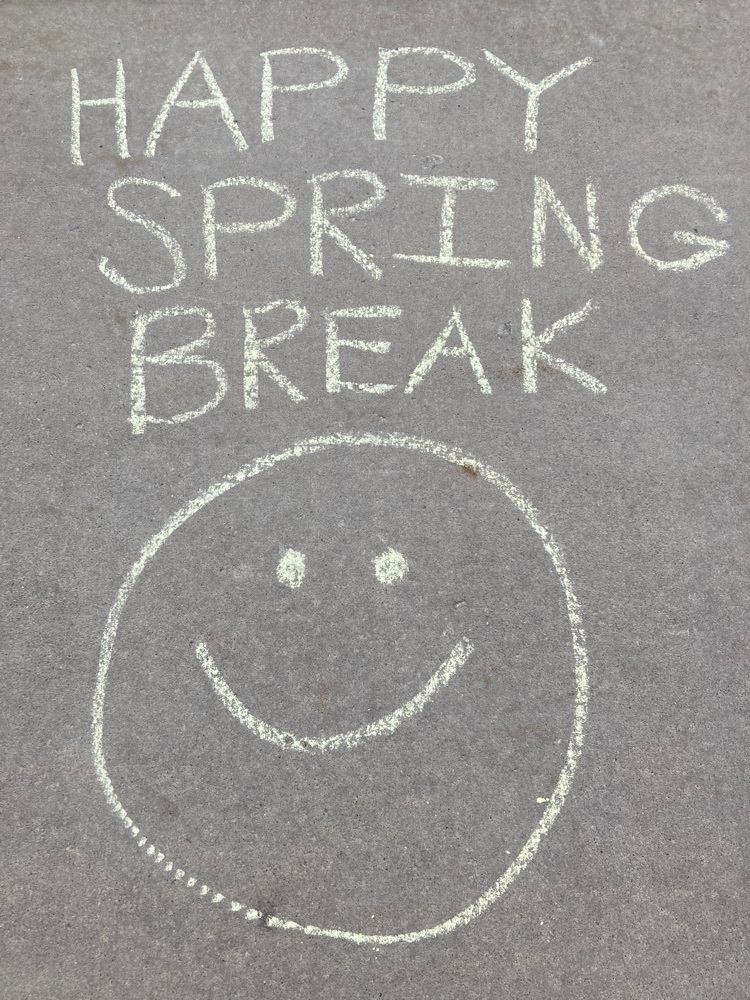 It's the first day of school for EHOVE Police Academy BAS-22-023! We are excited for the cadets to get started on their journey!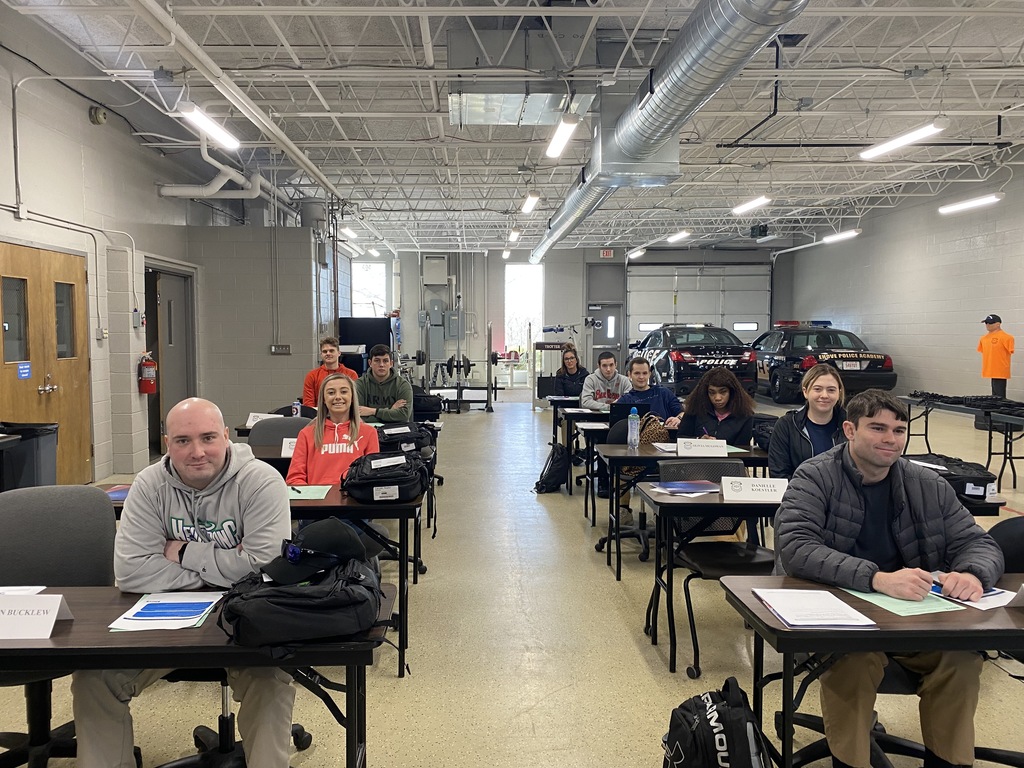 Auditor of State Keith Faber announced that EHOVE Career Center received the Auditor of State Award for a clean audit report. 👏📈 Only 8% of organizations that are audited receive this award. EHOVE has received the award the last seven years that Tim Coffman has been Treasurer. All of the details are at
www.ehove.net/article/680839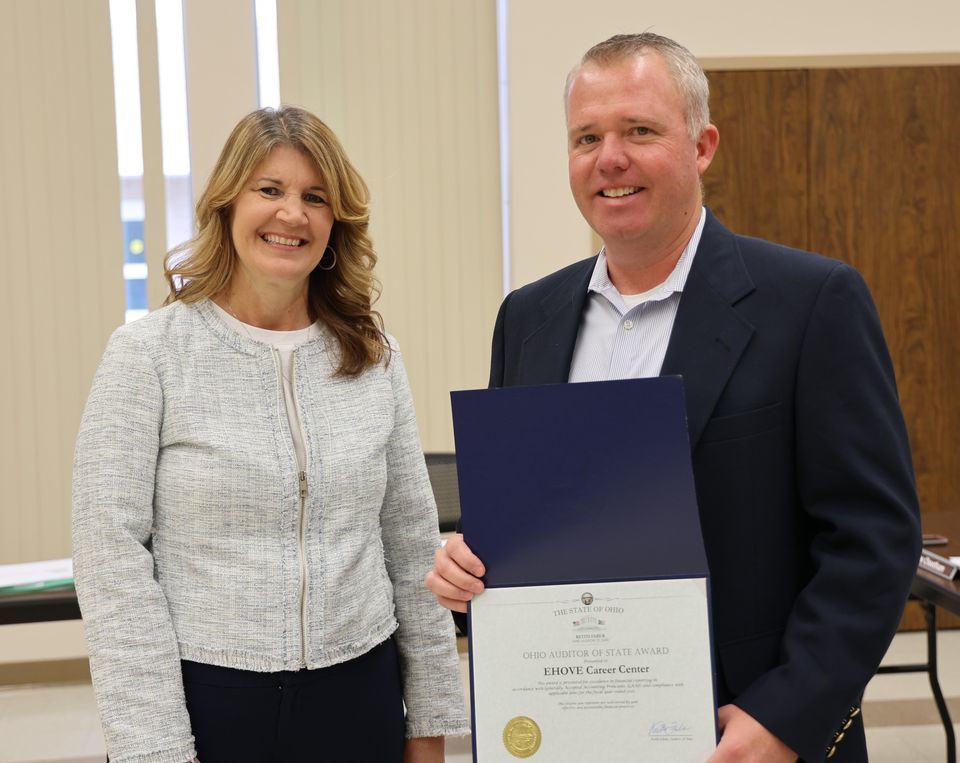 EHOVE grads, Donald Seder & Dylan Bickerstaff, gave a great tour of the IT department at Cedar Point on Job Shadow Day!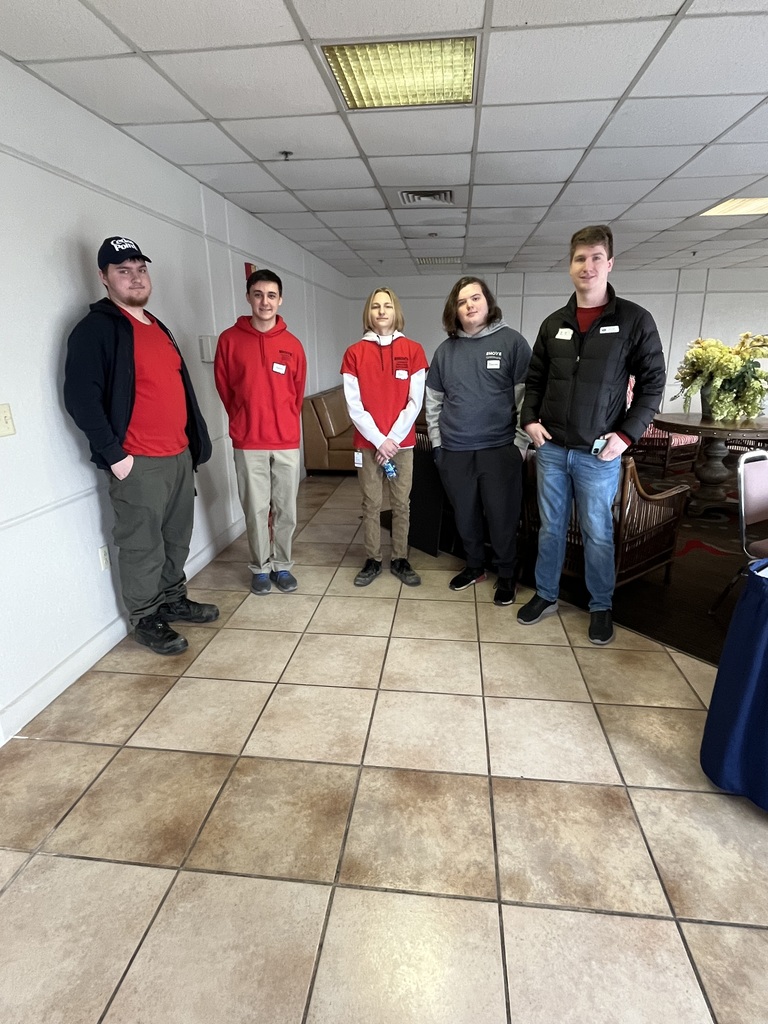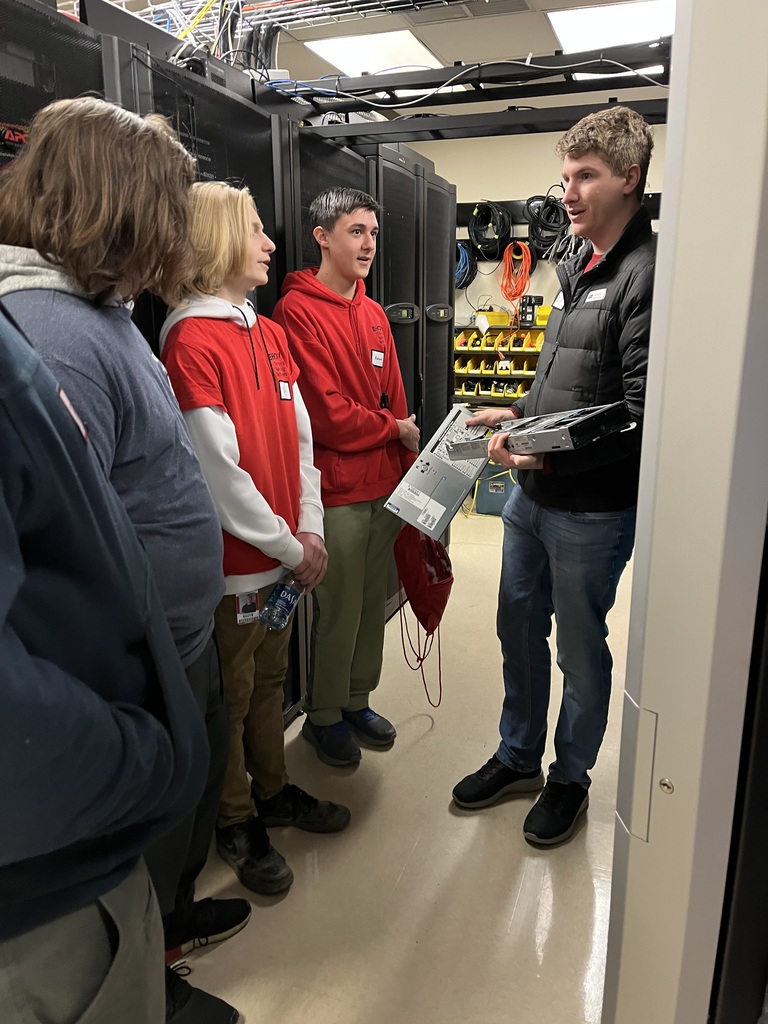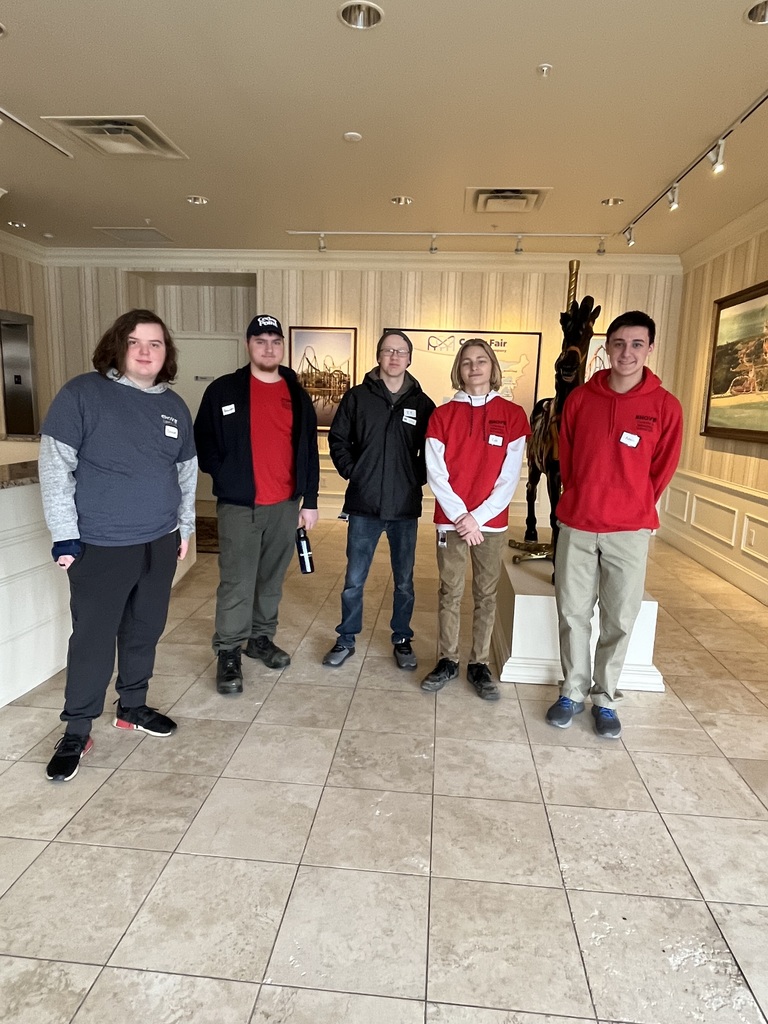 Some CYB and CNT students got to participate in Cedar Point High School Job Shadow Day. Wonderful experience!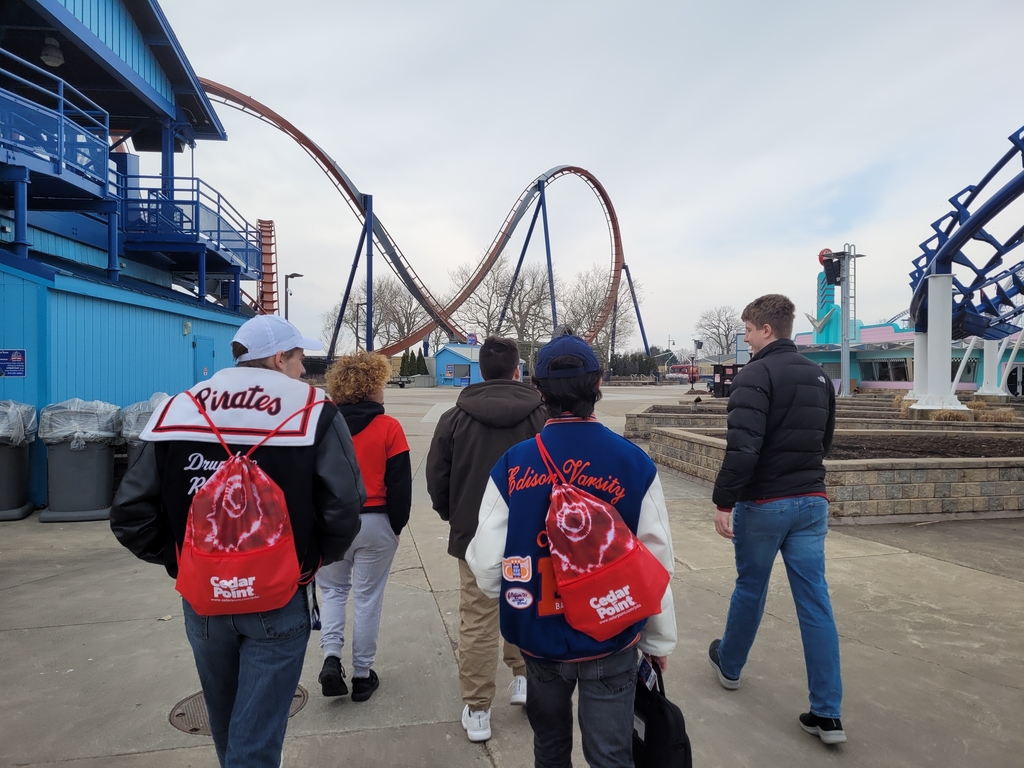 Just a few reasons there are so many options for breakfast!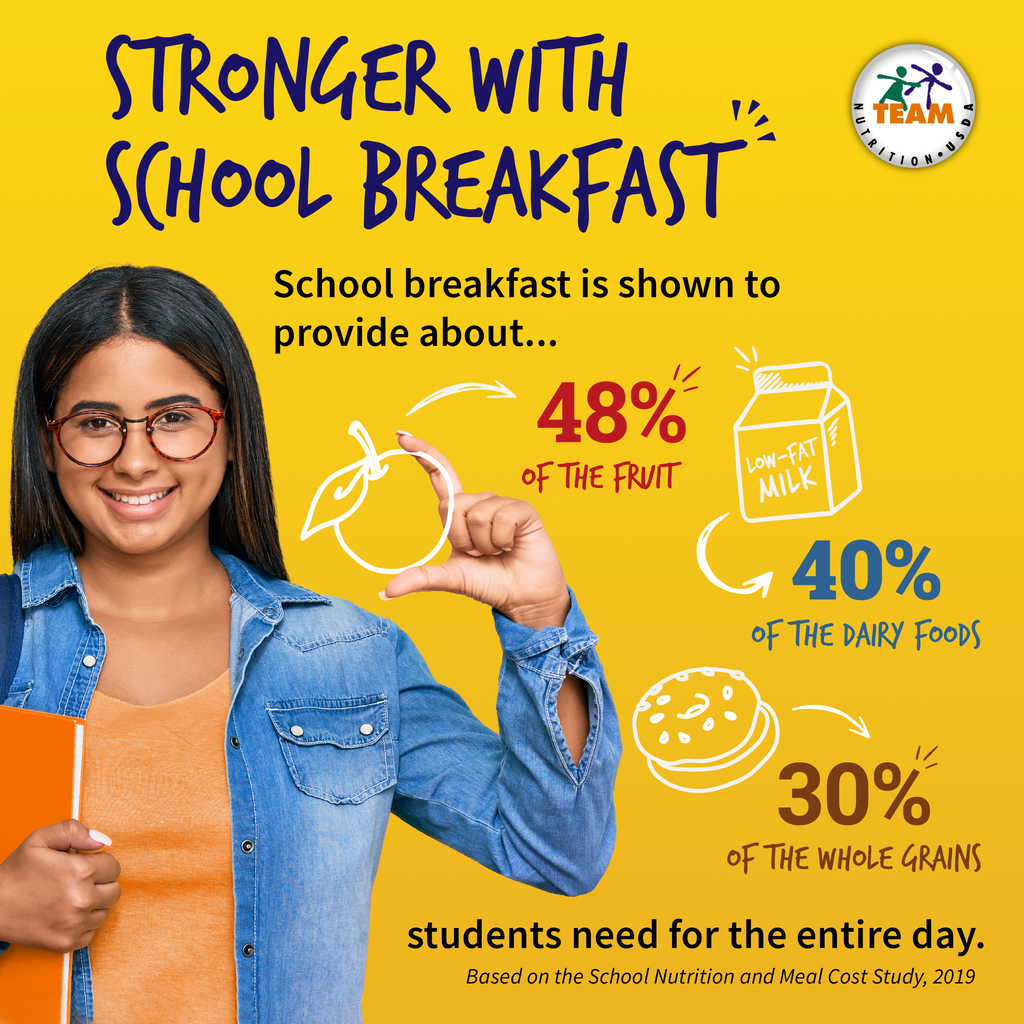 Our EHOVE Collision & Refinishing students were riding in style this week at the Cleveland Auto Show! 🚗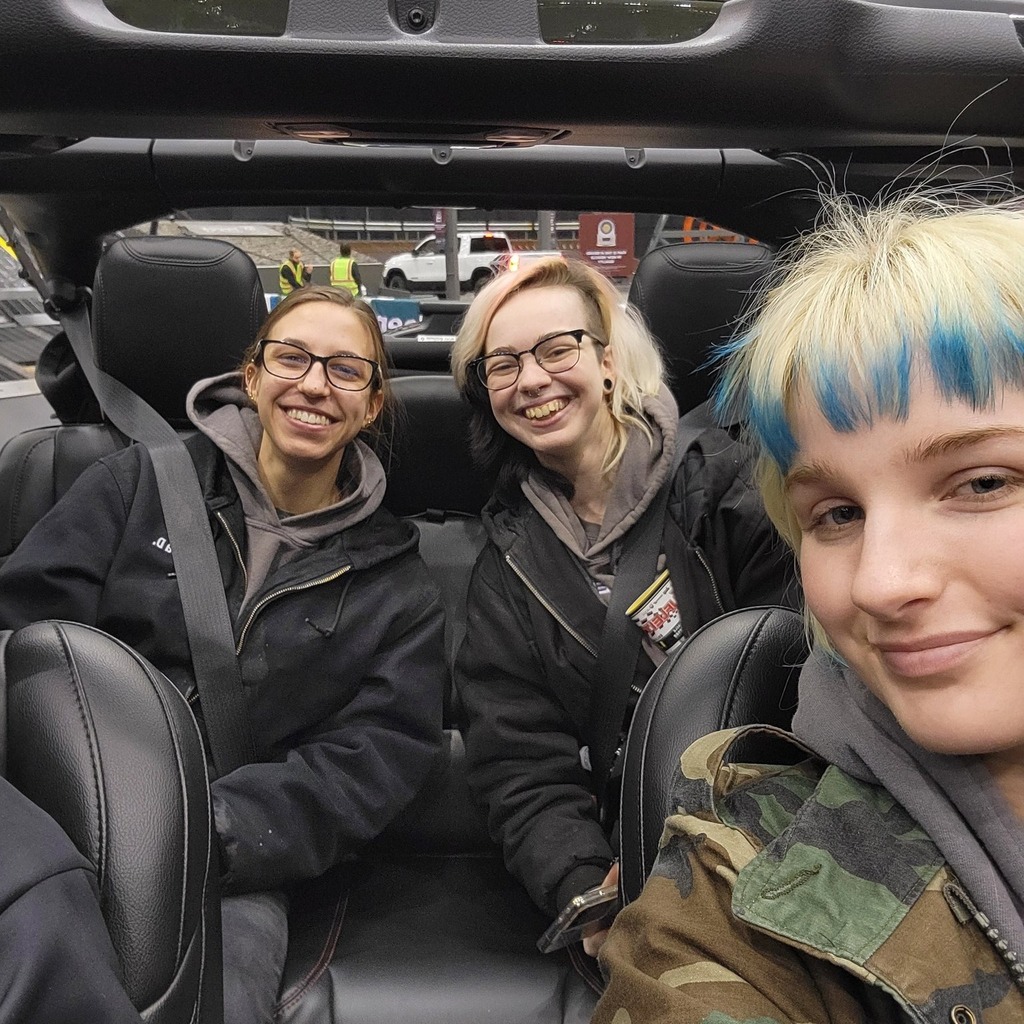 Mrs. Yost and Mrs. Abraugh are judging a regional DECA Competition at Bowling Green State University. Best of luck EHOVE Business & Marketing students!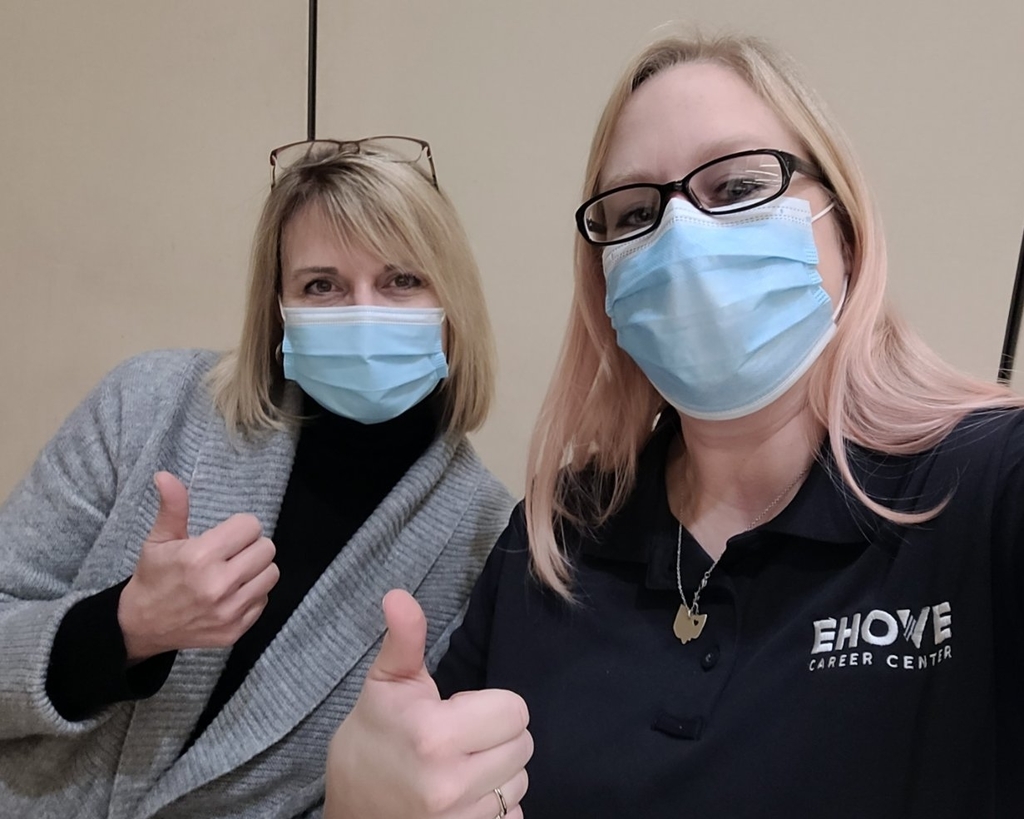 Just caught our Phlebotomy class taking a moment out of their busy day to sign Christmas cards for area nursing homes! Our STNA, LPN, and OTA programs will be sharing the cards with area nursing homes as they attend clinicals this month! Stop by the Adult Education lobby anytime to sign cards this week!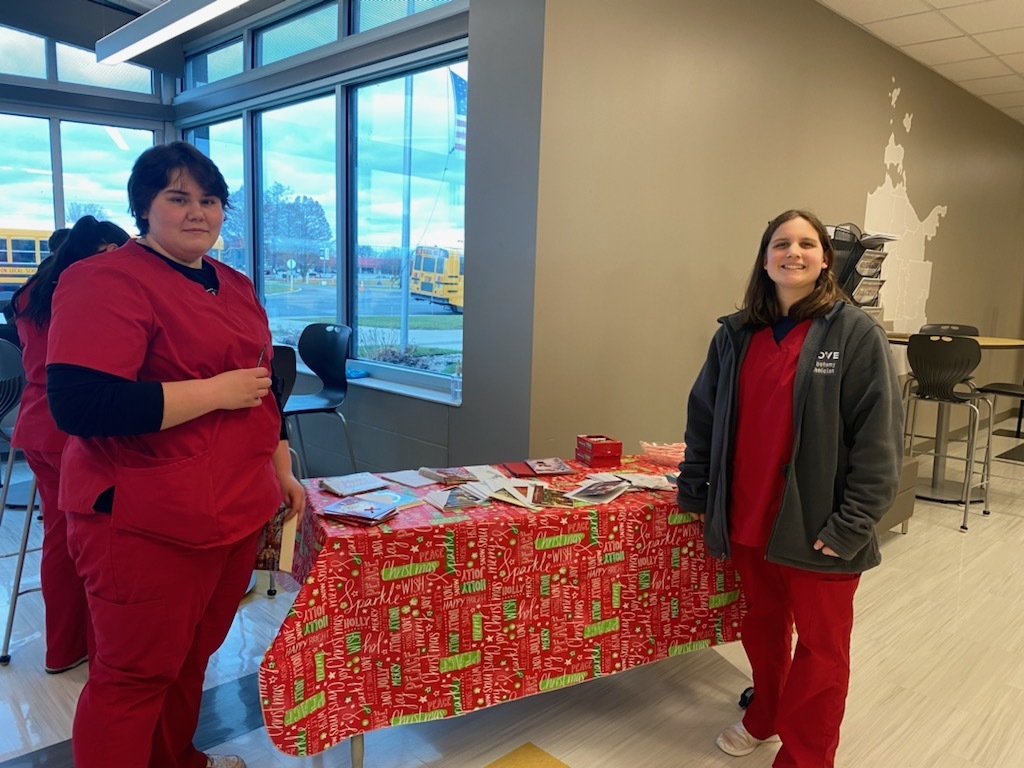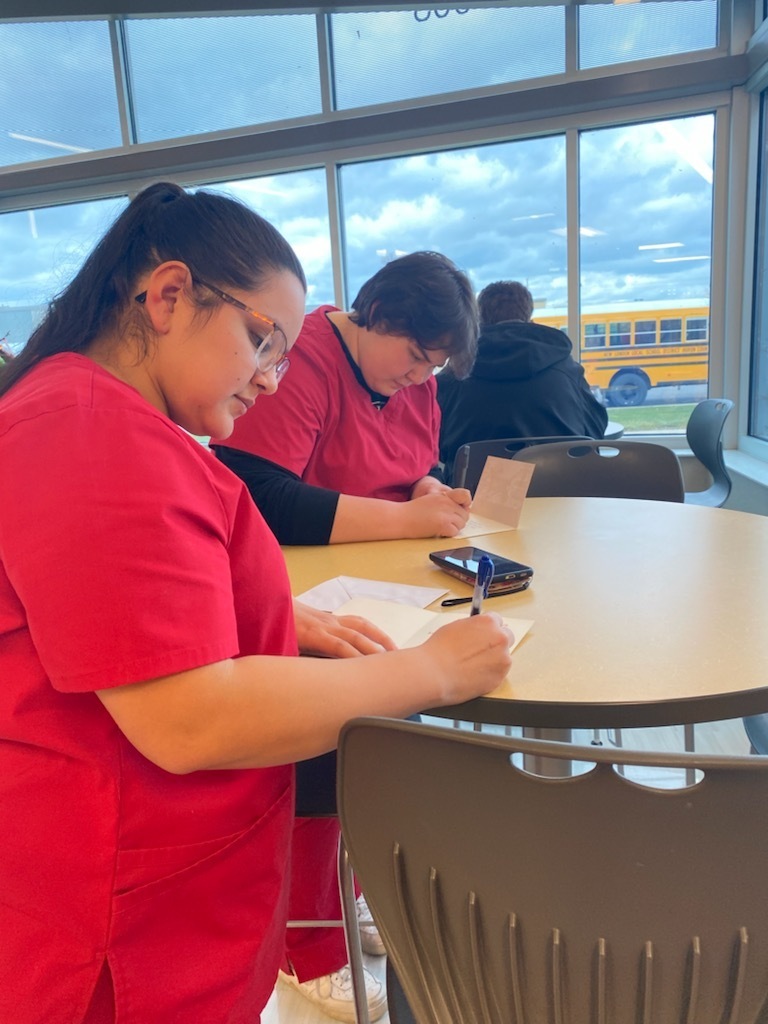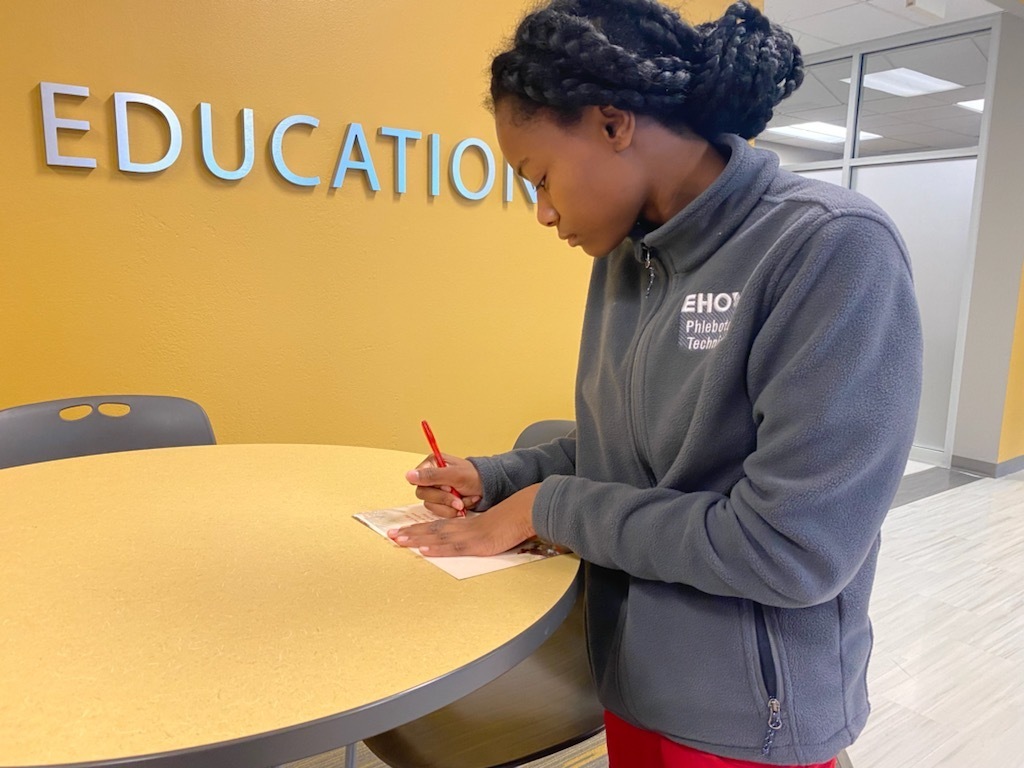 EHOVE Lunch Cafe's version of Thanksgiving Dinner.