Special delivery to District schools! EHOVE posters were hung in our display cabinets at the schools. It was great making the deliveries and connecting with school staff!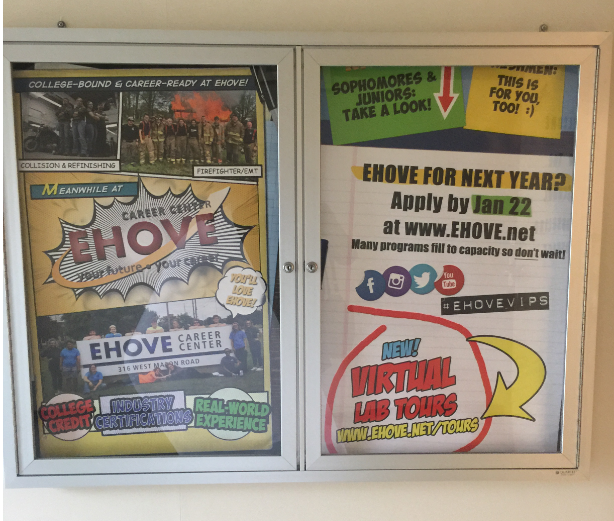 The students refer to this as the Ghostbusters system but it's an electrostatic sprayer that puts down a fine layer of disinfectant which kills pathogens in under 2 minutes. It's just one of the many tools EHOVE is utilizing to keep our campus as safe as possible for our students and staff.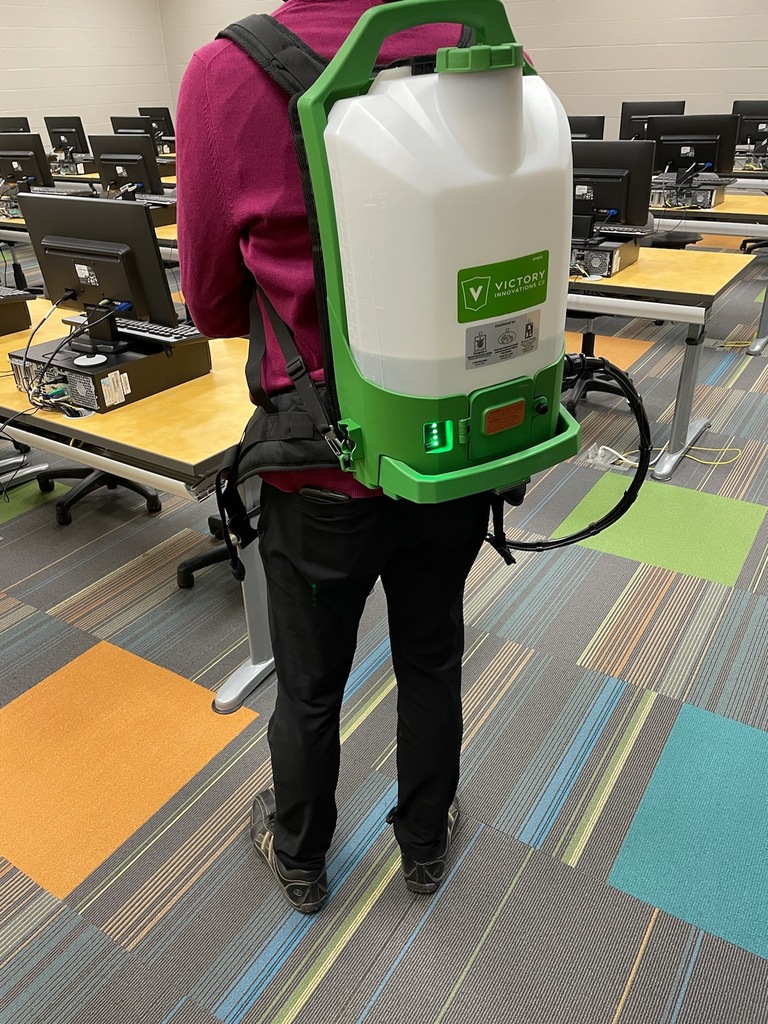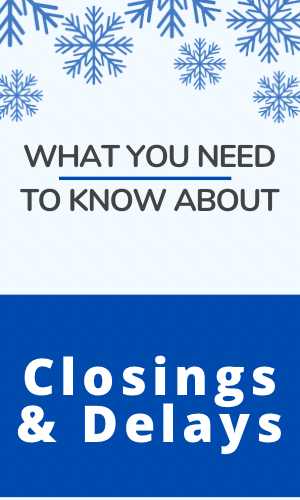 Spring Break is here! See the superintendent's latest video update on EHOVE's Facebook, Twitter or Instagram.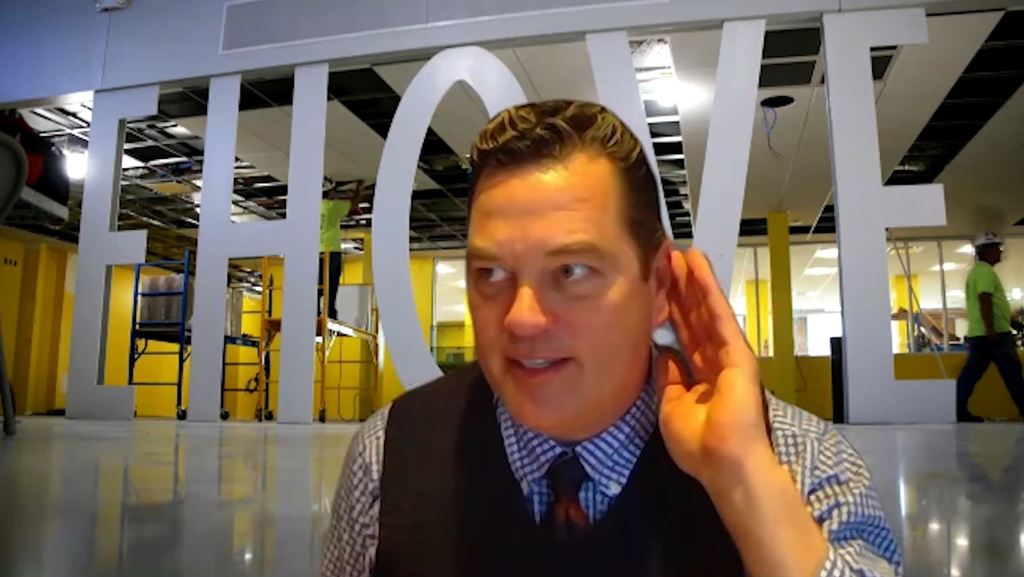 New video from Superintendent Chris McCully - check it out on EHOVE's Facebook, Twitter or Instagram. It's also available at
www.EHOVE.net
- click on Campus Update.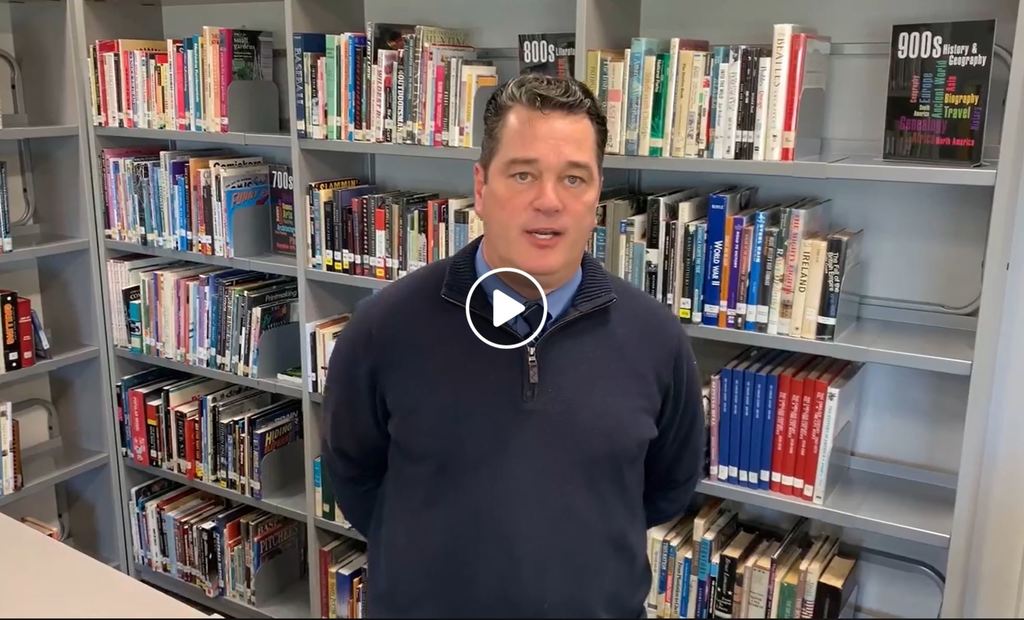 Do you have a technical issue or question? Let us know. Call or text 567-401-0011. Our Tech Team is available to help remotely.




EHOVE Students & Families: See the latest update from Superintendent Chris McCully which includes specific info for parents and links to important resources. Go to
www.EHOVE.net
and click on Campus Update or direct link is
www.ehove.net/article/205076?org=ehove
.

Staff and students can call OR text EHOVE's Tech Department at 567-401-0011 for any technical assistance needs or questions while campus is closed.



It's still cold & flu season. Follow the CDC's tips to help prevent the spread of viruses and bacteria at
www.cdc.gov
. Also, check out the "Stay Home or Go To School?" Guidelines for students at
http://bit.ly/2W3Z2ro
.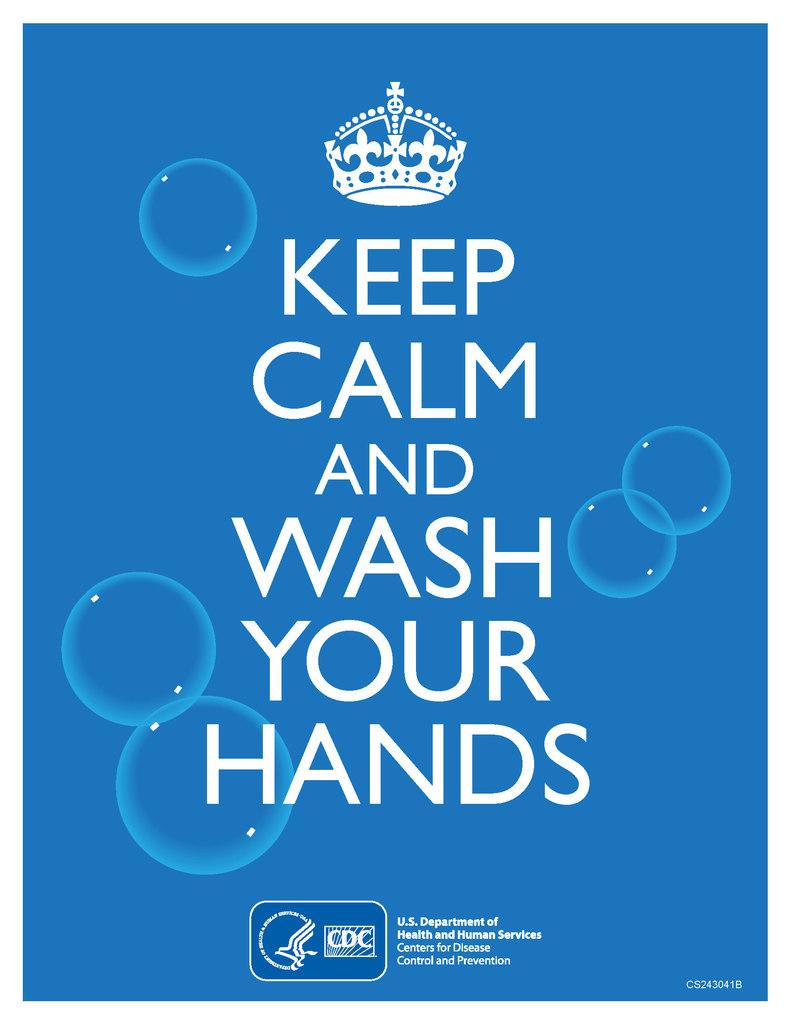 The new teaching kitchen is just about finished!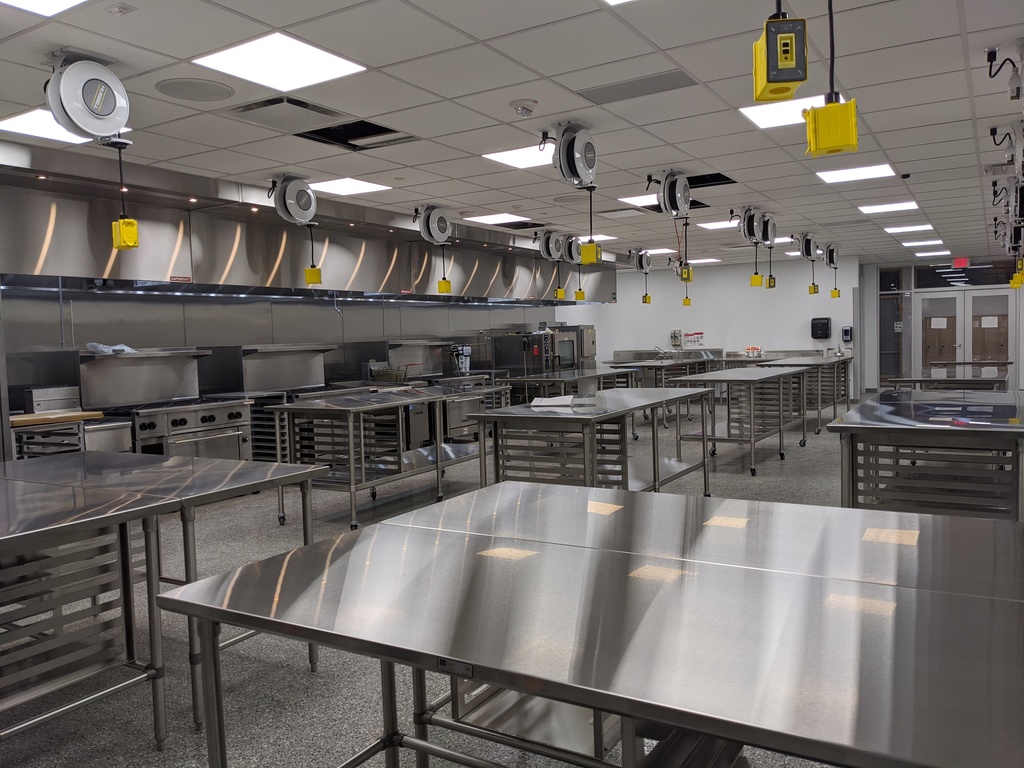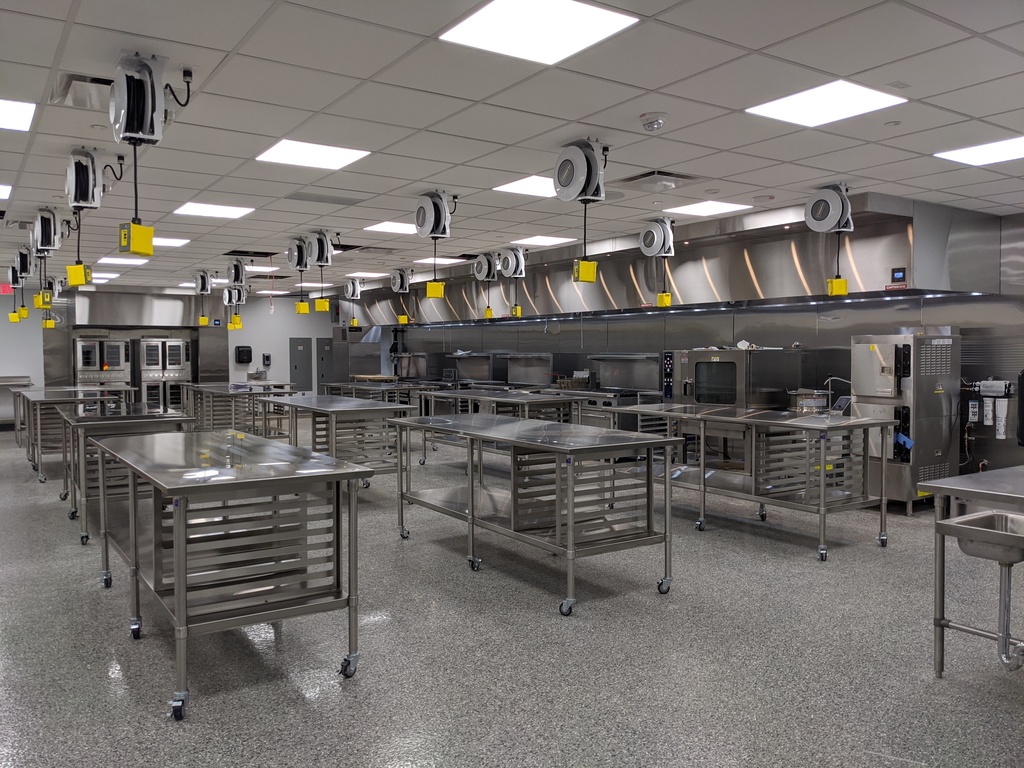 Congratulations to EHOVE Career Exploration student Andrew Harper and EHOVE Engineering Tech student Zach Redmon for earning the rank of Eagle Scout! Hope you enjoy your new personalized Yetis from Superintendent McCully. 👍🥛 #EHOVEproud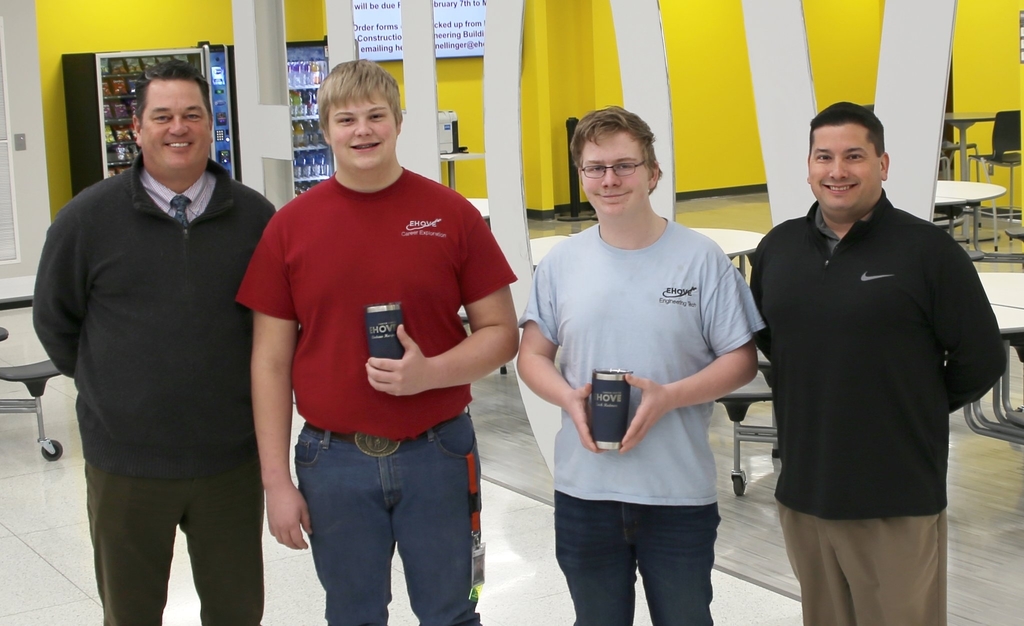 New equipment is being installed in the soon to be ready Teaching Kitchen.