Congratulations to our robotics team who competed in the Greater Pittsburgh Regional last week! They finished the qualification rounds in seventh-place, became the captain of the #4 alliance and finished the event as quarter-finalists! 🤖🙌 Great job! #EHOVEproud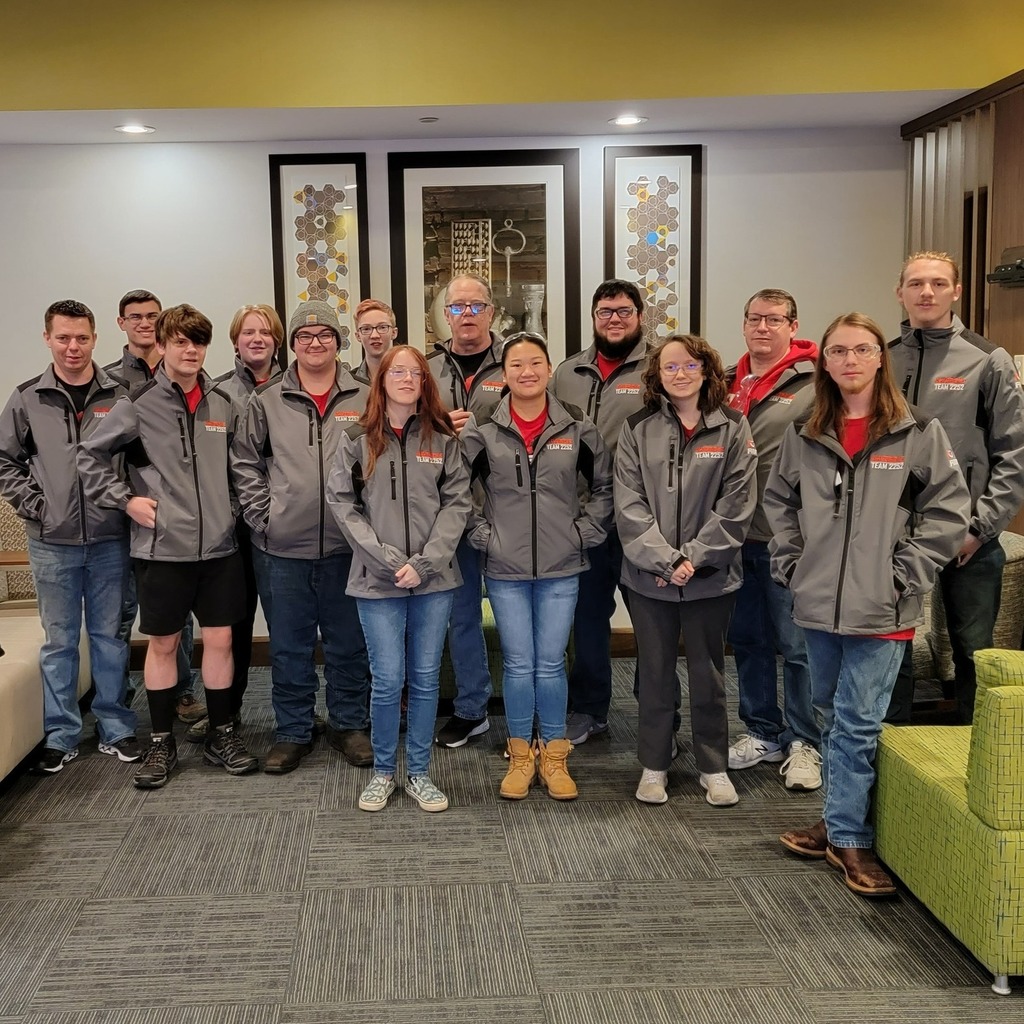 Our EHOVE Cybersecurity students have created life-long friendships, and we love to see it!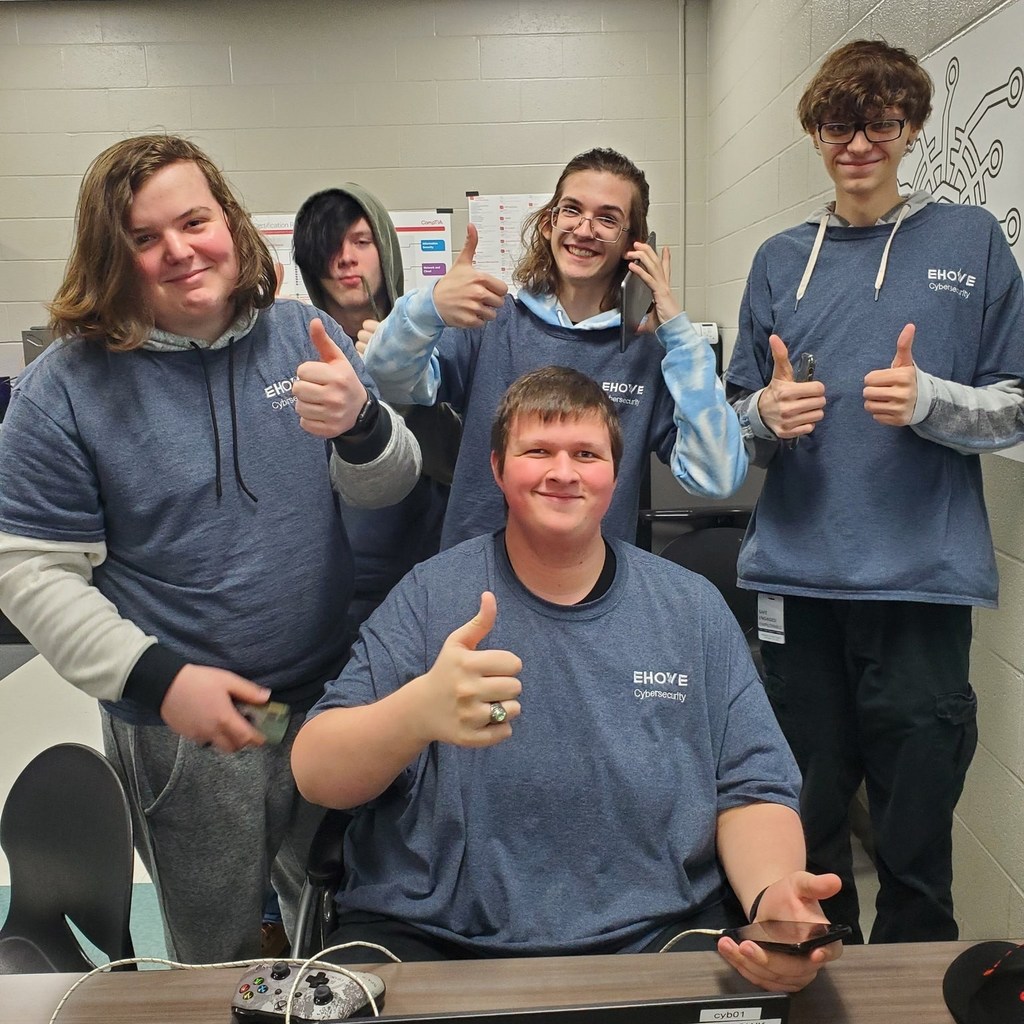 Talent Show 2022 is underway!! 🎤🕺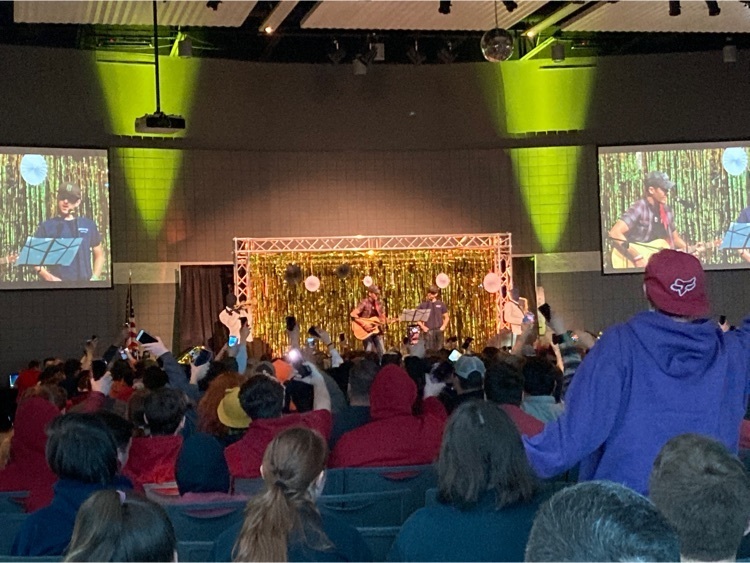 Last week, Bayshore Prevention Counselor Mrs. Avants led a lesson on effective communication and resolving conflict! Students sat back-to-back and each had their own set of Legos. One student described how to build the structure while the other listened and followed their directions and then they switched. The goal was to have both structures look exactly the same. What a great lesson! 🙌
It's finally here 🌞🕶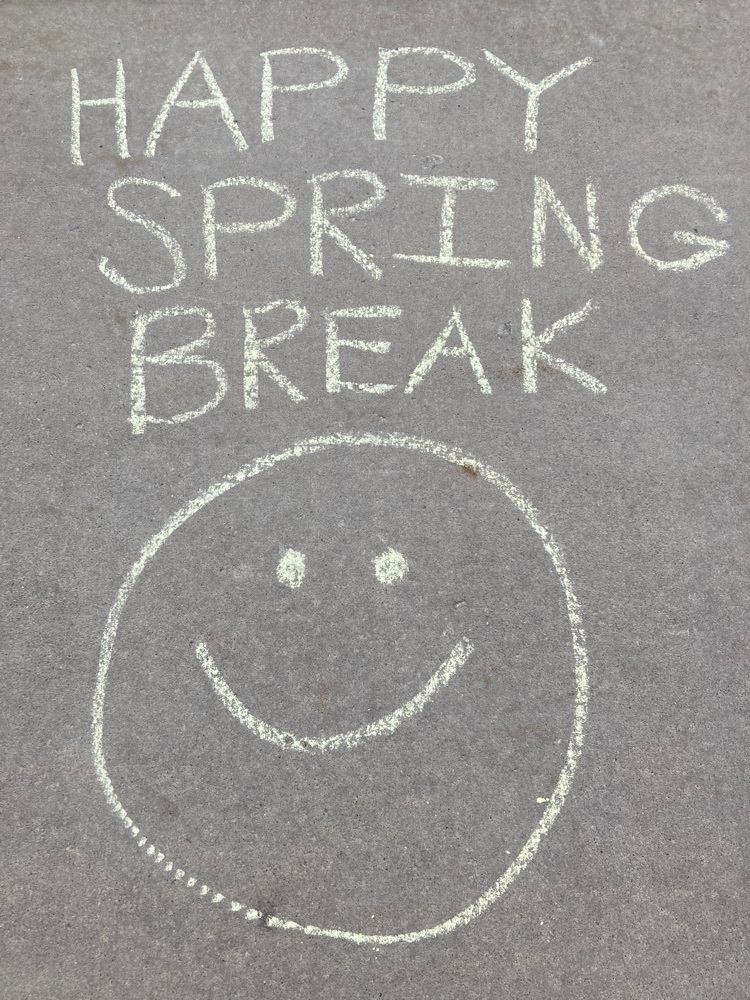 It's the first day of school for EHOVE Police Academy BAS-22-023! We are excited for the cadets to get started on their journey!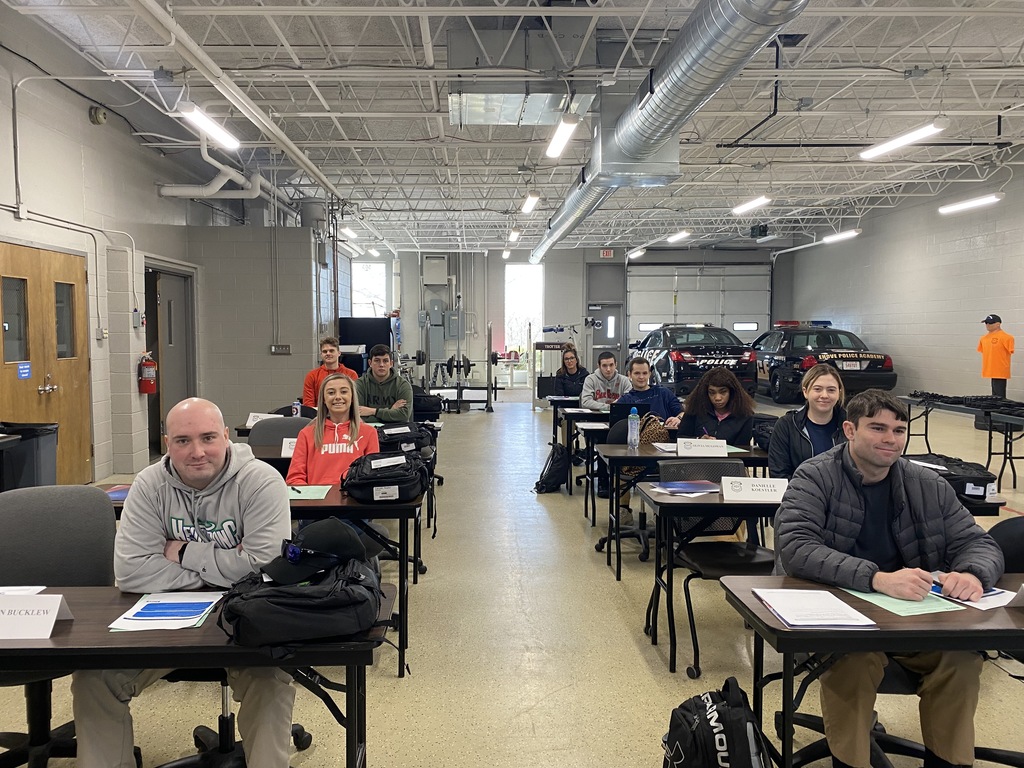 Auditor of State Keith Faber announced that EHOVE Career Center received the Auditor of State Award for a clean audit report. 👏📈 Only 8% of organizations that are audited receive this award. EHOVE has received the award the last seven years that Tim Coffman has been Treasurer. All of the details are at
www.ehove.net/article/680839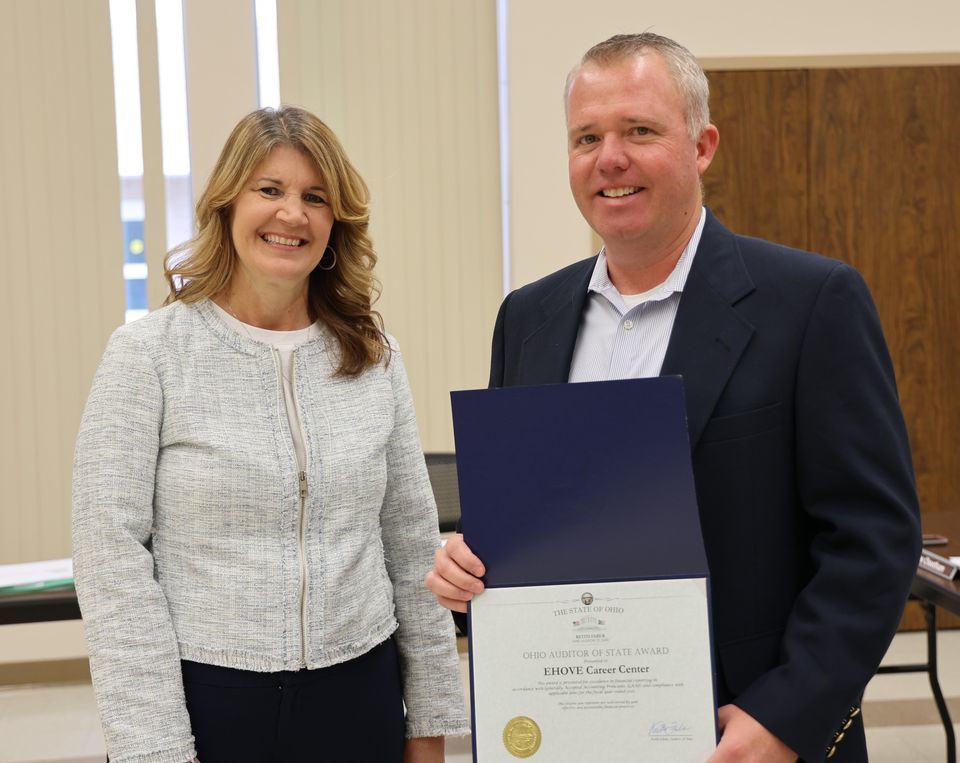 EHOVE grads, Donald Seder & Dylan Bickerstaff, gave a great tour of the IT department at Cedar Point on Job Shadow Day!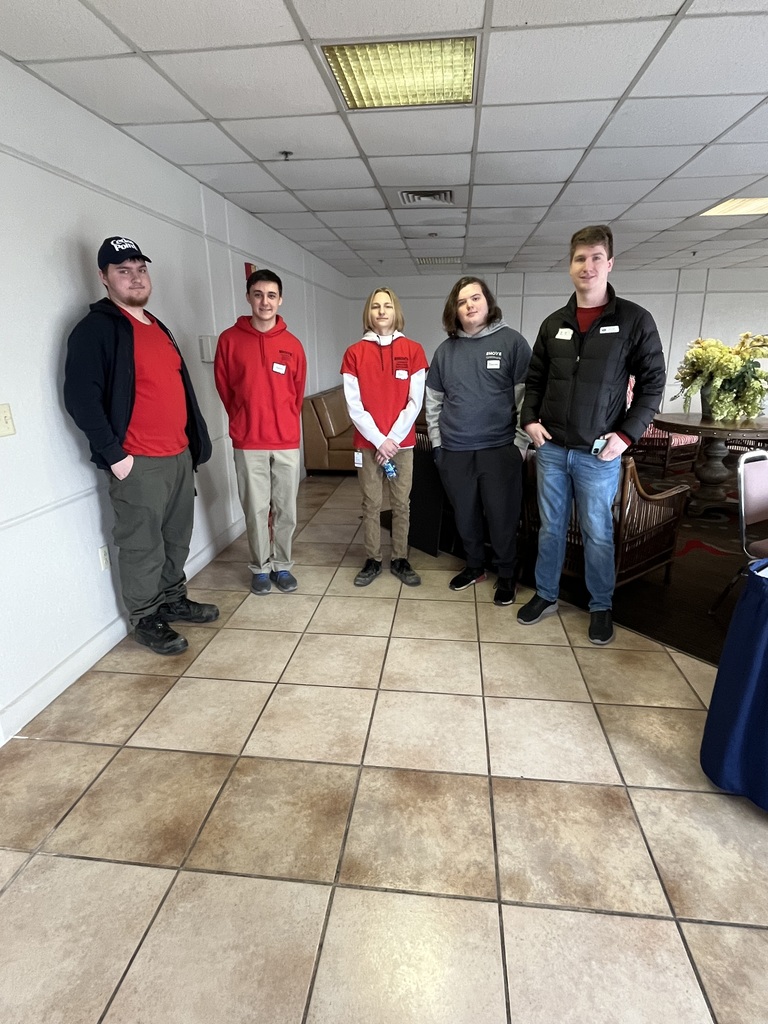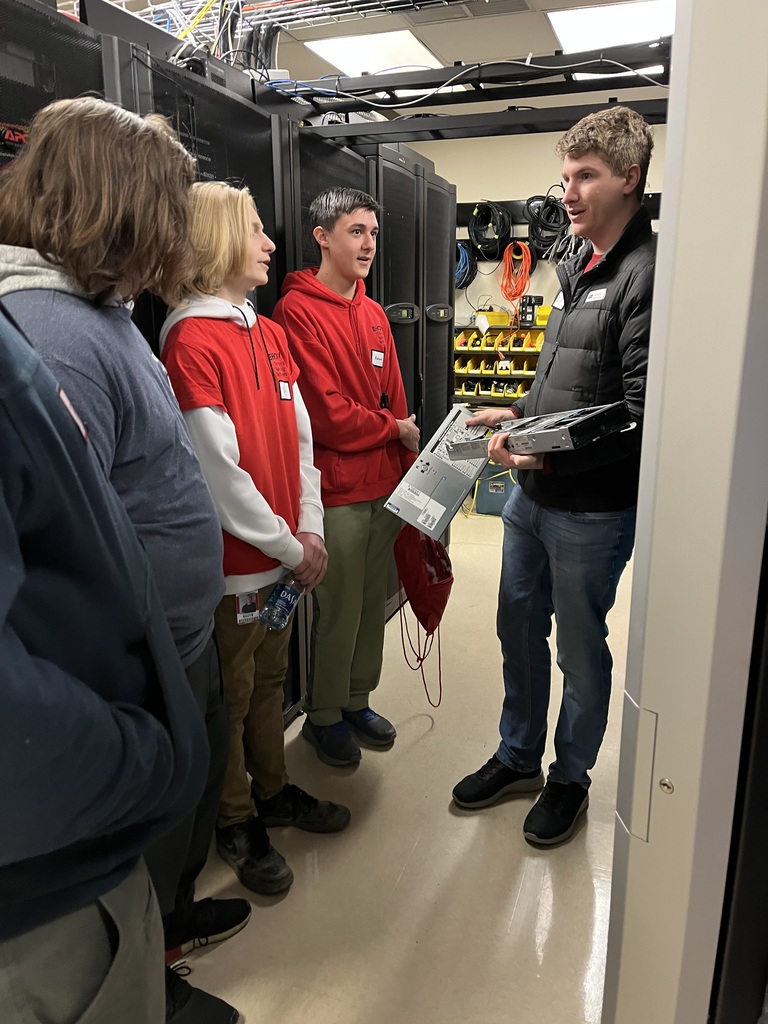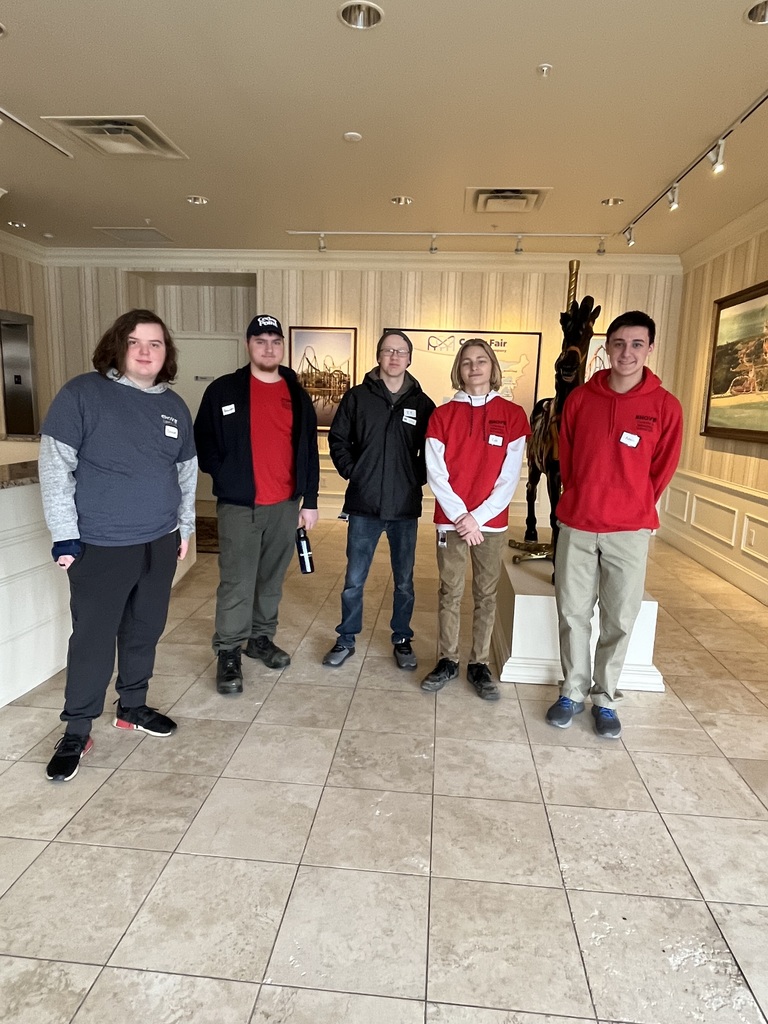 Some CYB and CNT students got to participate in Cedar Point High School Job Shadow Day. Wonderful experience!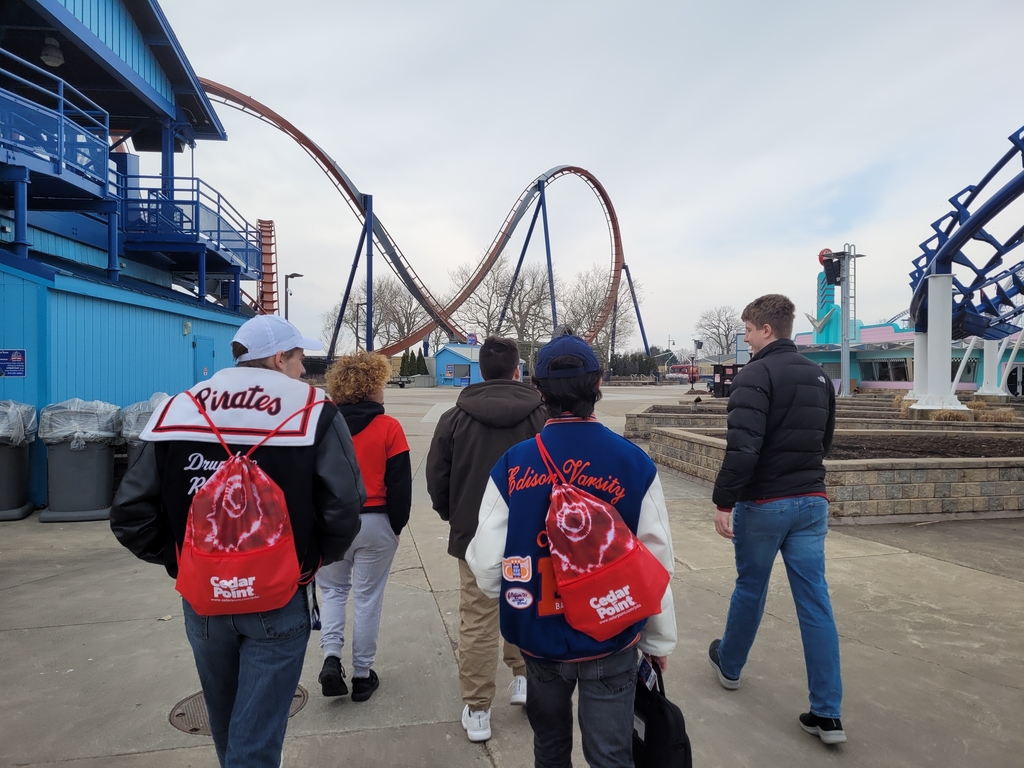 Just a few reasons there are so many options for breakfast!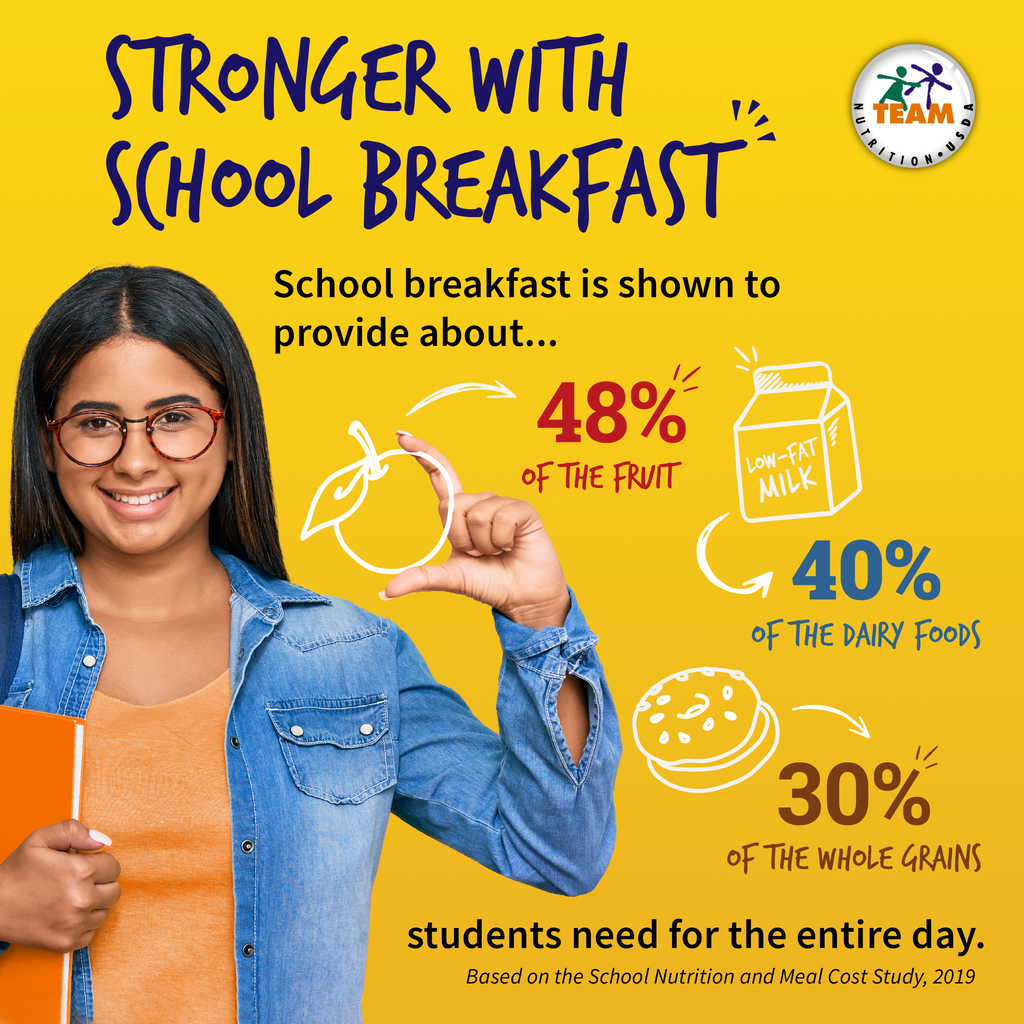 Our EHOVE Collision & Refinishing students were riding in style this week at the Cleveland Auto Show! 🚗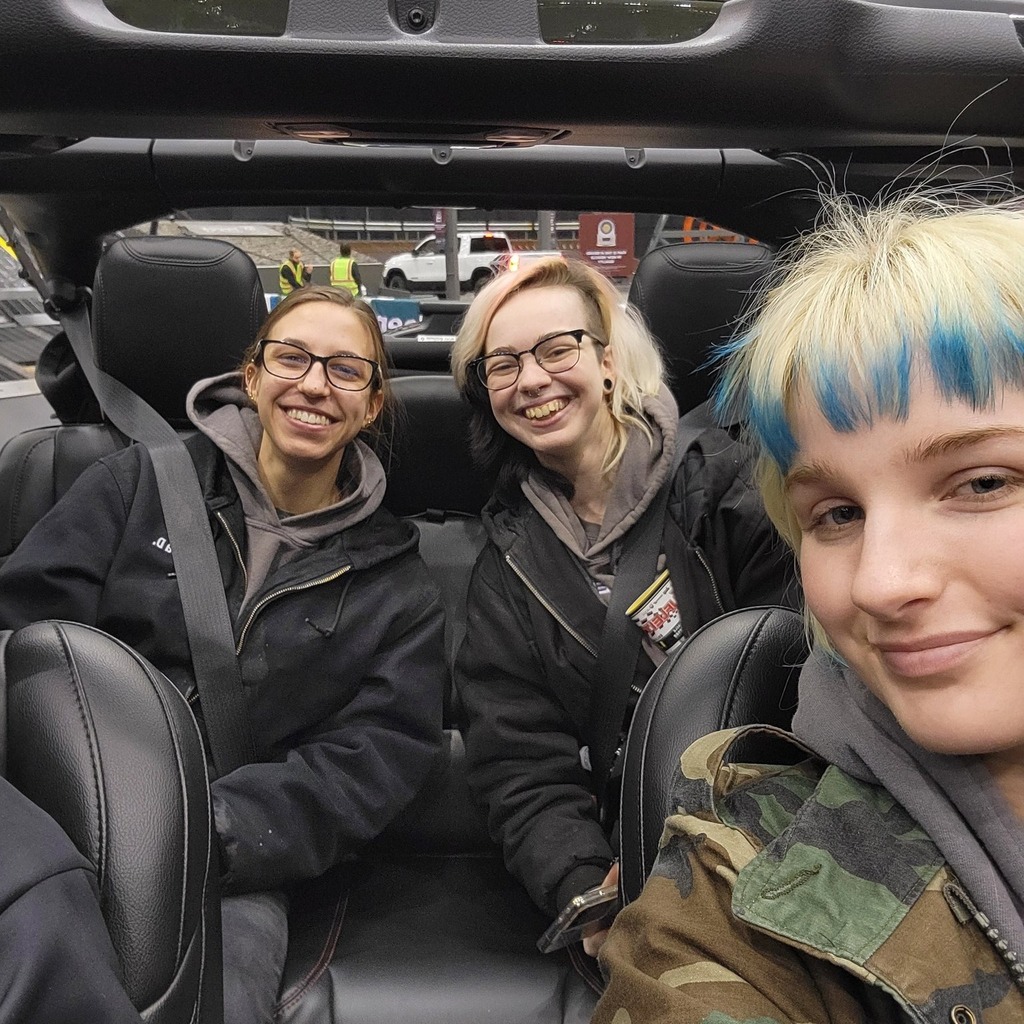 Mrs. Yost and Mrs. Abraugh are judging a regional DECA Competition at Bowling Green State University. Best of luck EHOVE Business & Marketing students!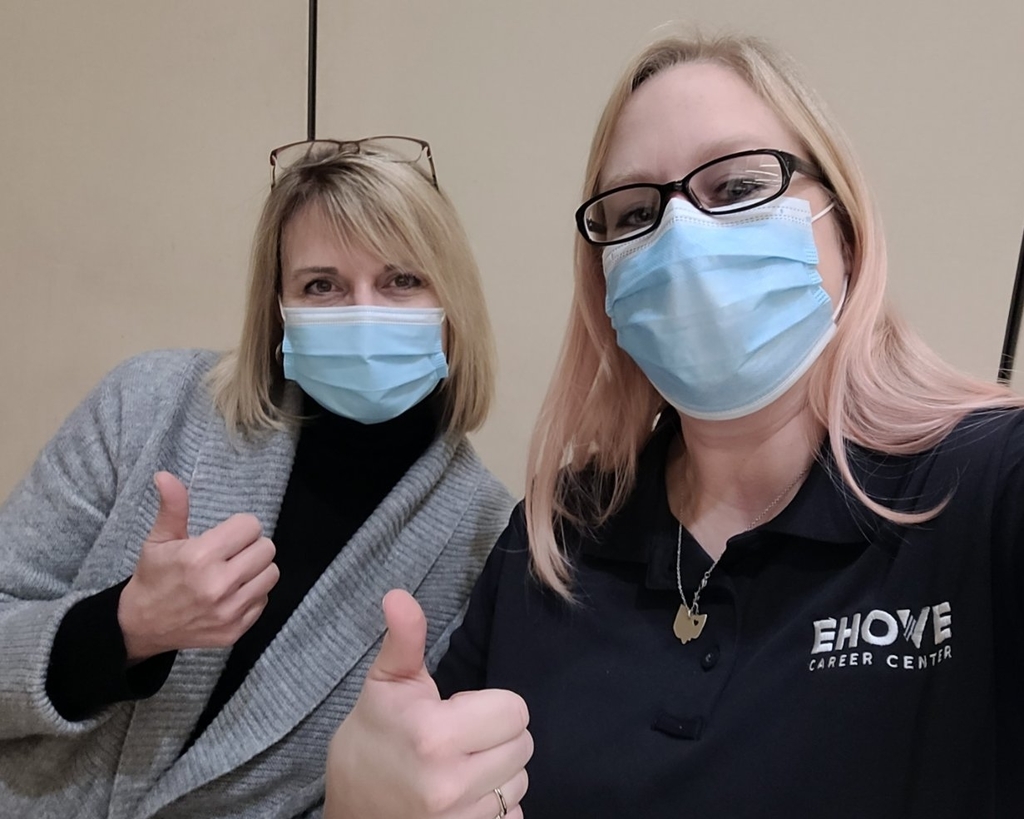 Just caught our Phlebotomy class taking a moment out of their busy day to sign Christmas cards for area nursing homes! Our STNA, LPN, and OTA programs will be sharing the cards with area nursing homes as they attend clinicals this month! Stop by the Adult Education lobby anytime to sign cards this week!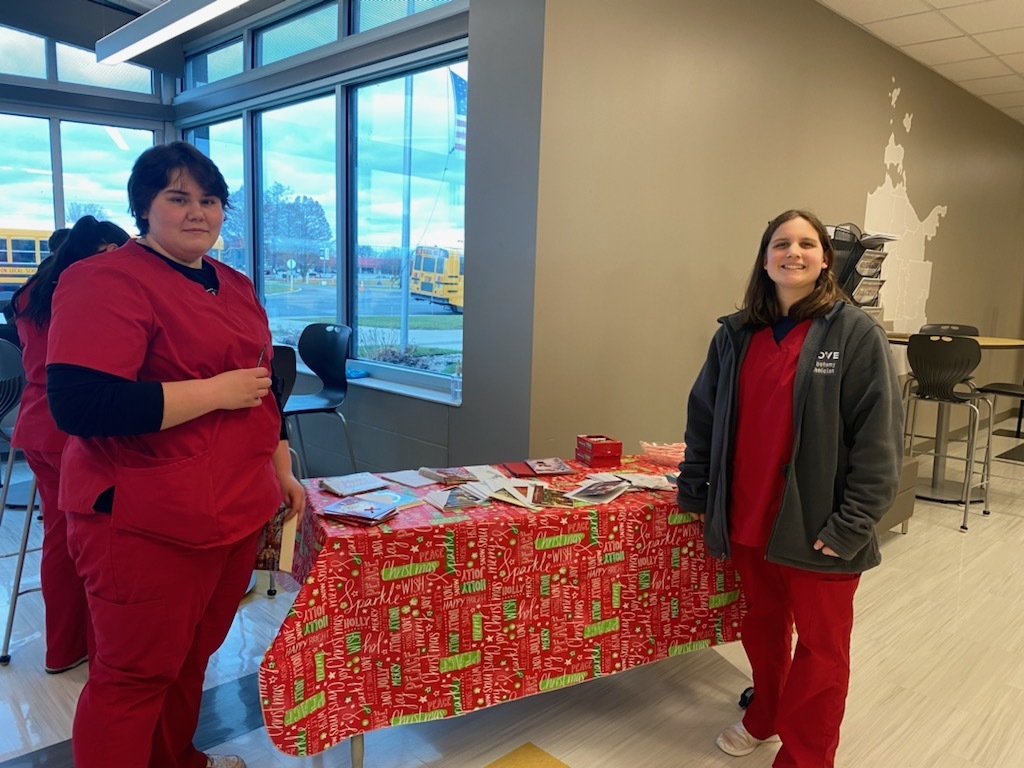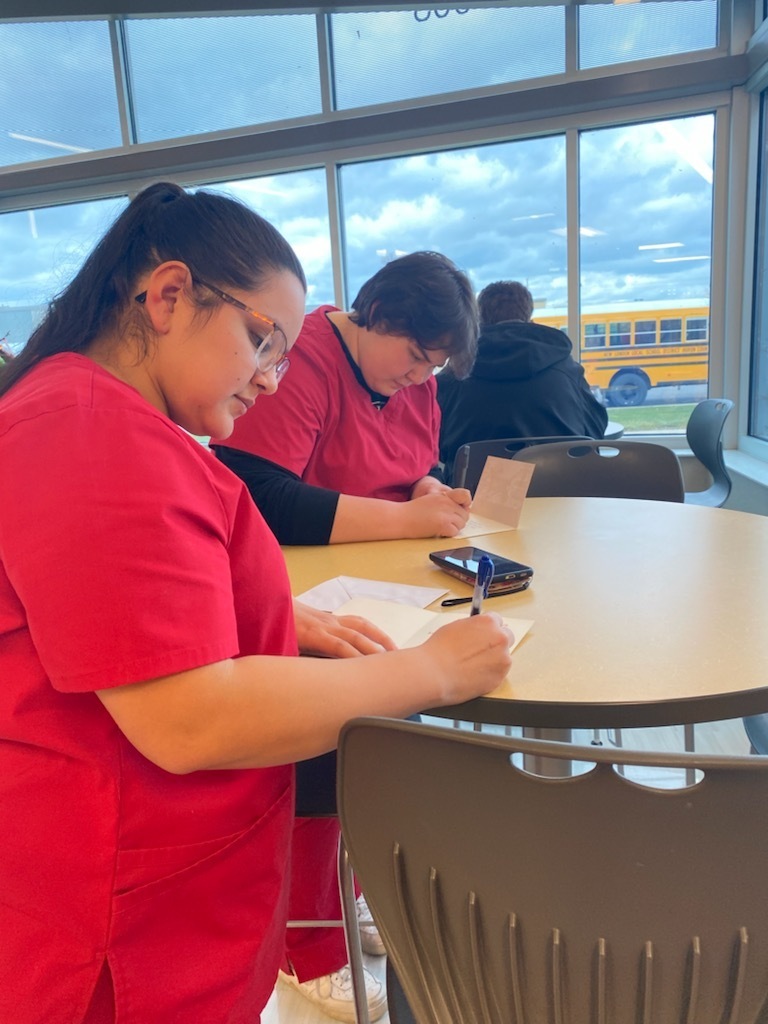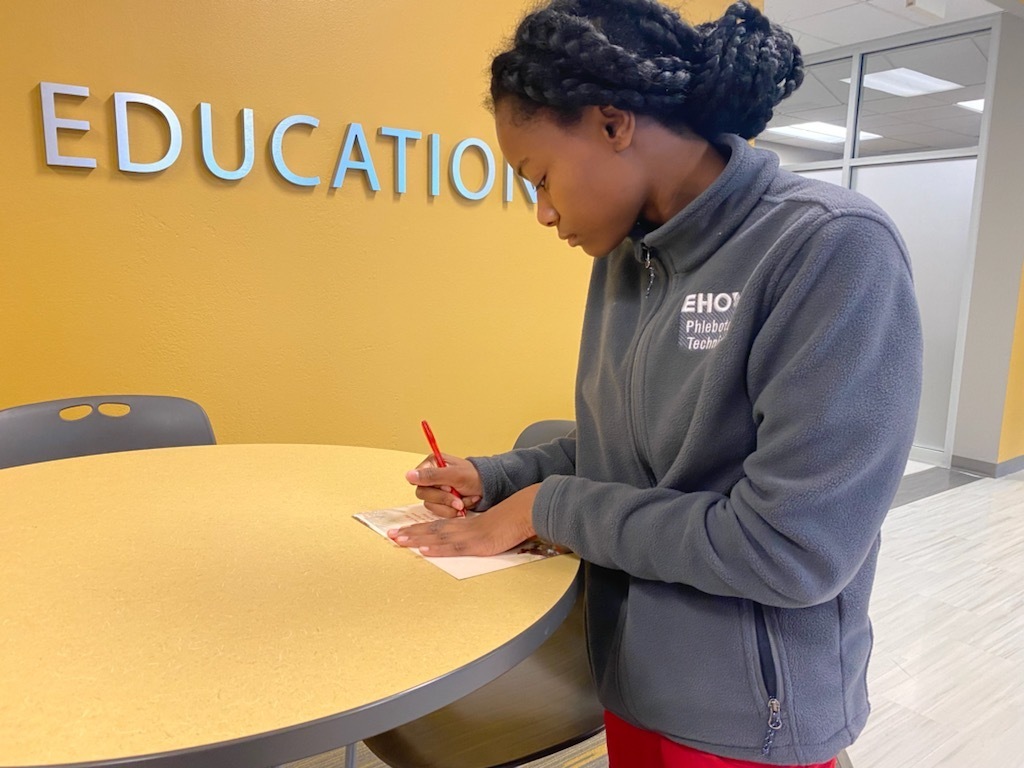 EHOVE Lunch Cafe's version of Thanksgiving Dinner.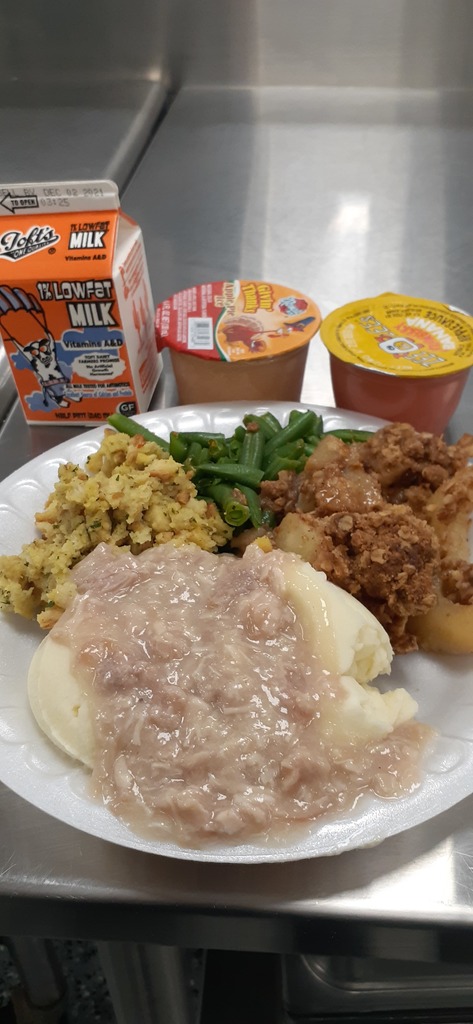 Auto Tech students learning about interviews questions, interview attire, and paychecks. OH MY!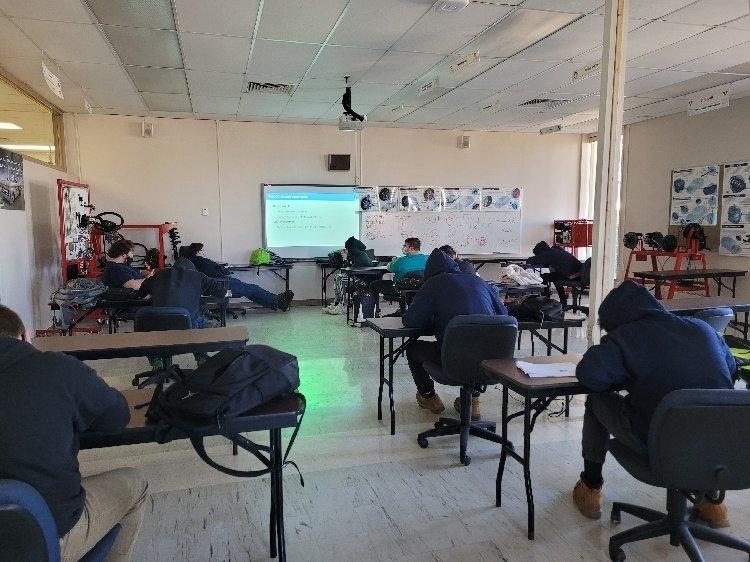 Congratulations to Adelle Nader for being chosen as the VLFCU Terrific Teacher by Mix 102.7! #EHOVEproud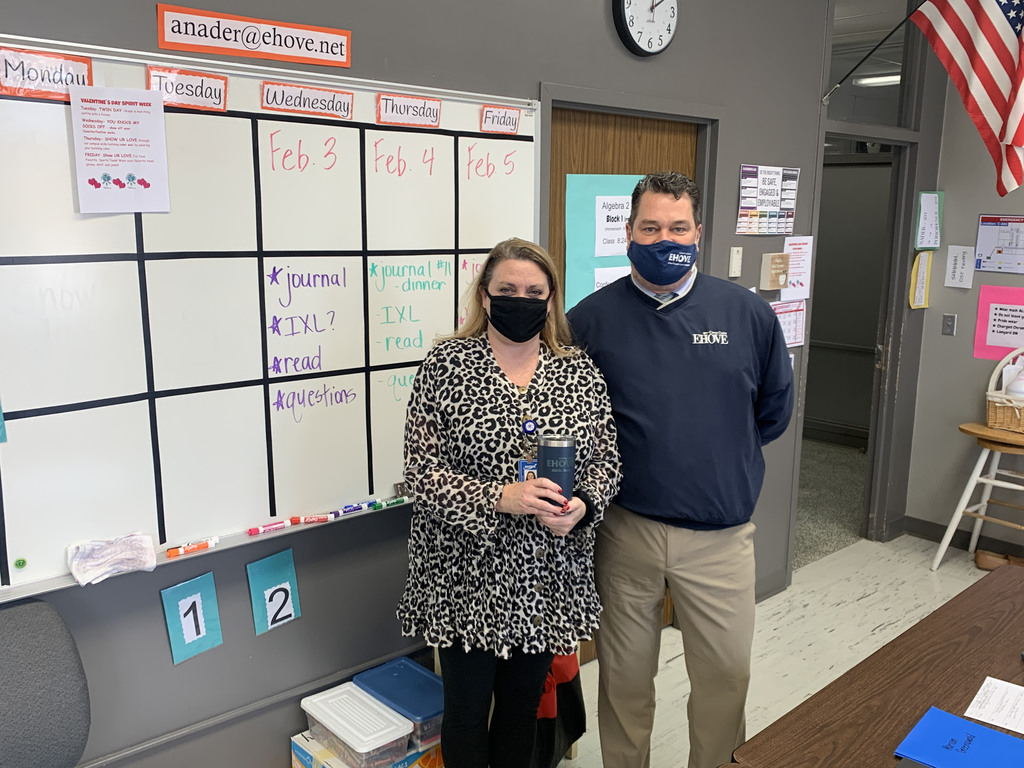 EHOVE is providing a variety of PPE and sanitizing supplies in all rooms on campus. Items include, sanitizing wipes, sanitizing spray/towels, masks, gloves, and hand sanitizer. Its just one more step EHOVE is taking to ensure our students and staff are as safe as possible.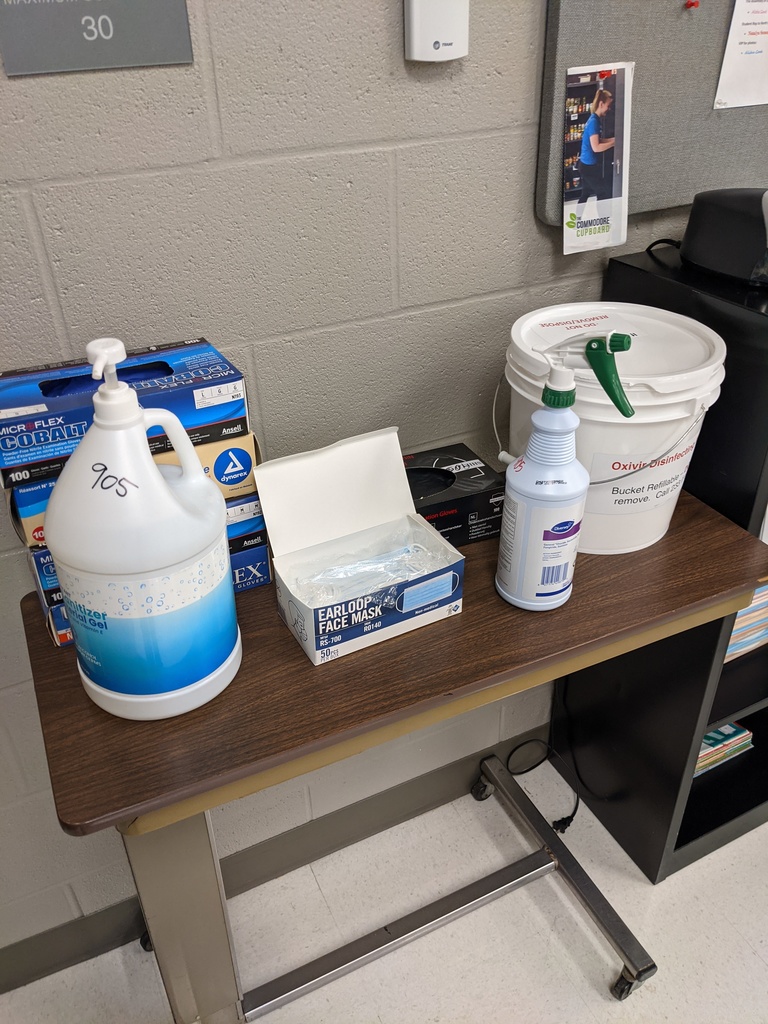 EHOVE continues to upgrade is facilities to make things as safe as possible for students and staff. The maintenance team is upgrading most faucets to touch free around campus.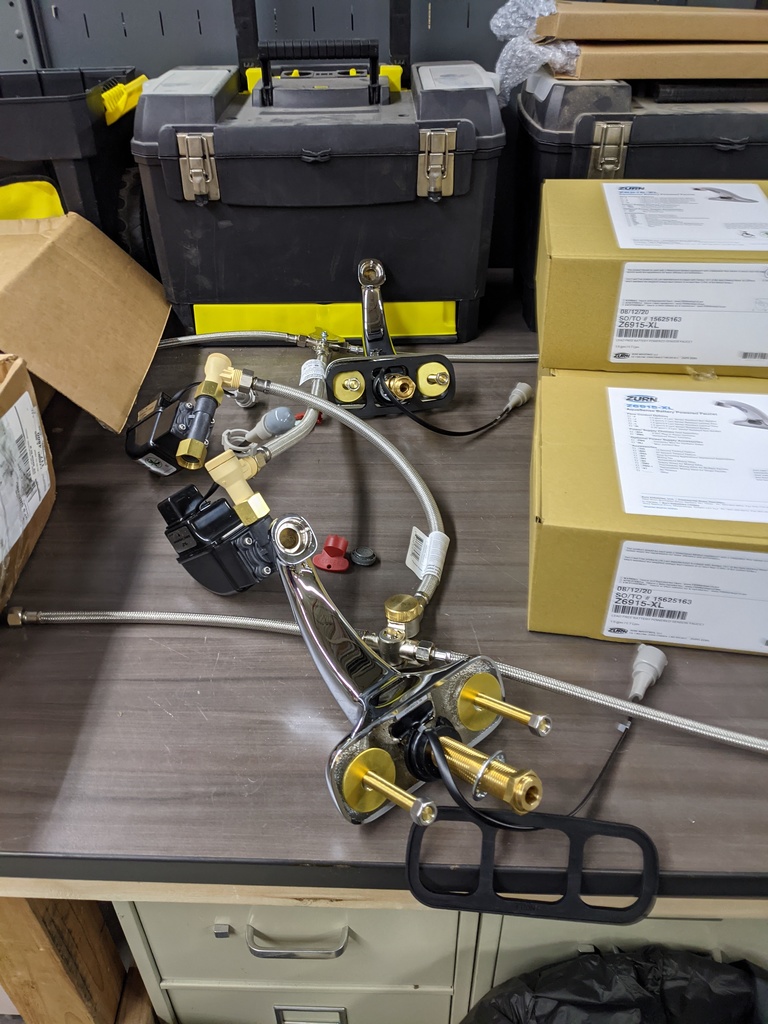 Happy Holidays from EHOVE Adult Education Office Staff!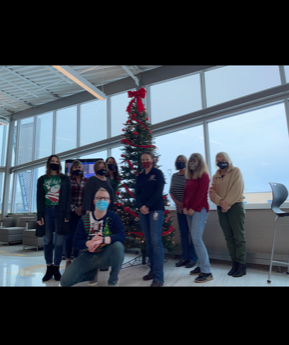 Santa is directing traffic this morning.